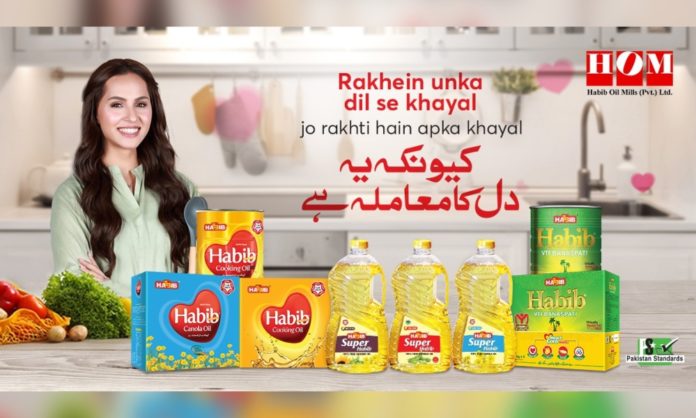 What makes your life valuable? Is it loads of money or a huge house? Material things come and go but family is something a person cherishes the most. Being a social animal, a person cannot survive without socializing and family is the biggest hub where you spend quality time the most. Women are the ones who play the most important role here, they bind and unite the family, provide safe heaven to the members. Whether she is a daughter, wife, mother, or sister, this gender contributes its biggest part in making a home.
Talk about occasions, for instance: Eid. This is considered to be the most rewarding and joyful of all, the day full of festivities, Eidi, and of course food. Have you ever thought about how females of the family are on a full-day duty of cooking flavorsome meals for the family and guests but they do not get enough appreciation? Cooking is not something related to a specific gender, try to take charge on some of the occasions and give more space to all the ladies in the house. Start with the easiest and the real MVP of Eid, Sheer Khurma which is the easiest dessert to make and is loved by everyone. Sprinkle with some nuts roasted in Habib oil's premium cooking oils made with double refinement technology. Help them out by dividing chores in the kitchen, Pulao is a bit tricky and demands lots of work but a helping hand can make the most difficult work seem manageable.
From the ease of your home, you can order from the web store of HOM and choose from a variety of products. Feel free to innovate new recipes and show your love to the most valuable gender, give space to them to enjoy especially on occasions, and remember food is a love language.