Are you a student with a limited budget and want to invest your money in some handy study gadgets? Well, team Brandsyanrio has got you covered!
Here's a list of five top-notch must-have study gadgets that every student must invest in: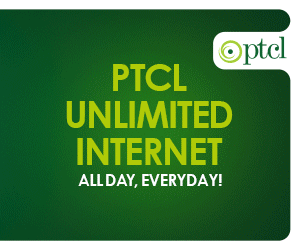 1. Smart Phone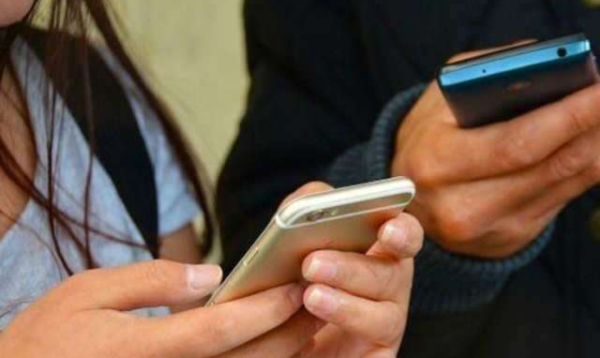 First, in today's fast-moving age, a good smartphone is the essential gadget that every student must invest in. As a student having a limited budget, you might prefer sharing a PC or a laptop with your friends to save a few extra bucks; however, having a personal smartphone (if nothing else) is significant.
Be it checking emails or browsing through the internet for some vital information, calling a friend to discuss a project, or to submit an assignment – a student's smartphone is a precisely more convenient and handier laptop/tablet alternative.
2. Noise-Cancelling Headphones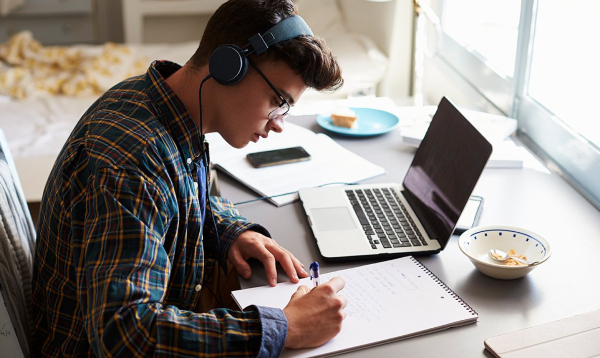 With all the hustle and bustle in a student's life, students often tend to lose focus. Noise-canceling headphones can play a significant role in eliminating the extra noise and distraction from the surroundings that keep students from concentrating on a specific task.
There is a lot of research that has been put into producing a wide range of noise eliminating headphones that suit the customer's budget and requirements. Additionally, noise-canceling headphones can also help students relax in their free time as they listen to their favorite songs, providing them with the best sound quality.
So, when are you getting a pair of noise-canceling headphones for yourself?
3. Smart NoteBook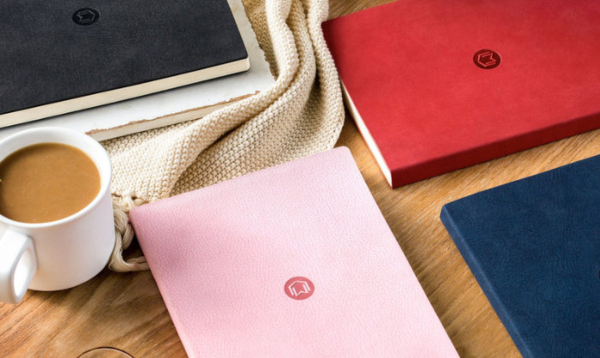 A smart notebook helps students in making handwritten notes initially and then storing them digitally later on. Providing the benefits of digitally stored messages that are easier to re-locate when needed, and handwritten written notes that help retain the material for a more extended period, a smart notebook is an essential study gadget for students to invest in. It's a one-time investment and can be re-used, which makes it environmentally friendly and lighter in the pocket too. A win-win situation, no?
4. Power Bank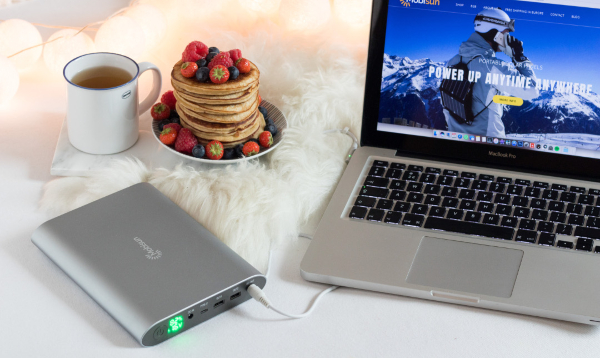 A portable power bank is a must-have gadget for all students. There's always a lot going on in a student's cellphone or on their laptops. From assignments and projects to essential emails, and other course-related work.
With so much going on, it's almost impossible for these devices to remain charged the entire day. Finding a suitable place to charge your phone or your laptop and then staying vigilant and at times a bit anxious too about load shedding (especially if you live in Pakistan) or having left your phone unattended, adds to the student's stress.
A portable power bank can help you avoid all the hassle. You can carry your phone from place to place while it's being charged. You can even work on your laptop as it gets recharged even when the electricity is out. What an absolute lifesaver!
5. Smart Watch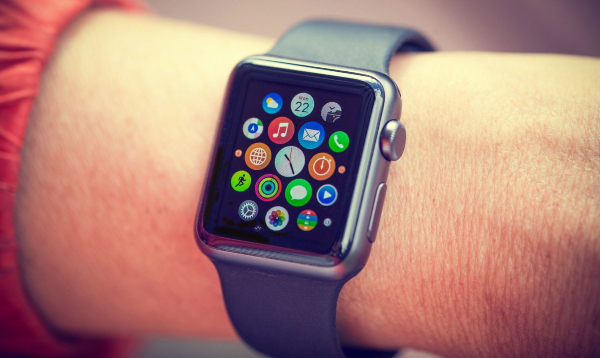 Smartwatches are the real MVPs. Facilitating students in keeping track of time to helping them assess their activity levels and notifying them about any calls or text messages that they may have received; smartwatches are an absolute treat for students. You can easily find the best variety on Amazon.
So, are you planning to get your hands on any of these must-have study gadgets? Let us know in the comment section below.
Stay tuned to Brandsyanrio for more news and updates.