Nature has its way of leaving us stunned. Do you suddenly catch yourself starring at the moon? And while doing so, suddenly feel like capturing a picture? Only to your disappointment, the picture turns out bad, and you end up wondering about your photography skills.
If you have been there, you must know what I am talking about, but do not worry because here I'm sharing some tips to snap some fantastic shots the next time you see a bright full moon.
1. The Camera 
A camera is the only thing you need while capturing a shot. But will any camera work? If you want to capture the moon, then an advanced camera with exposure controls and a long telephoto lens is your best bet. Now for this, you don't need expensive gear. Any interchangeable lens camera with access to a zoom lens will do the trick. Pick the length's focal length with higher numbers ranging from 18-55mm or 70-200mm.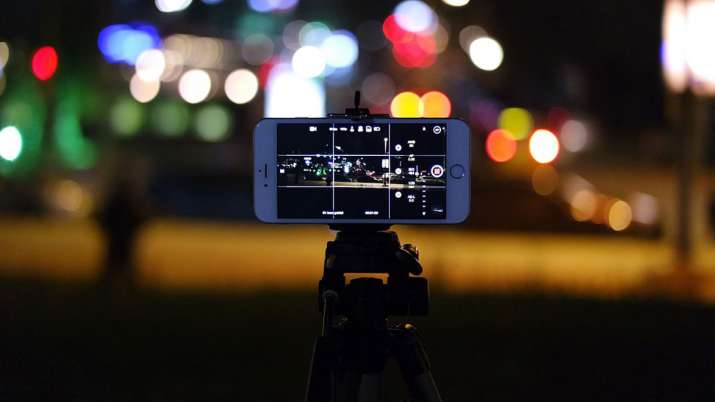 2. Set Up
Planning your shot and setting up is your next step after you have picked a camera. A tripod can help you get the perfect picture without any motion blur. Think of your objective whether you want to,
Shot the moon solely?
Shoot the moon as an object of a landscape image?
If you want a moon shot, location does not matter. However, adding a foreground a landscape picture will help you get the best results. Plan your time of shooting around the phases of the moon, for instance, when the moon looks huge, as in the "supermoon."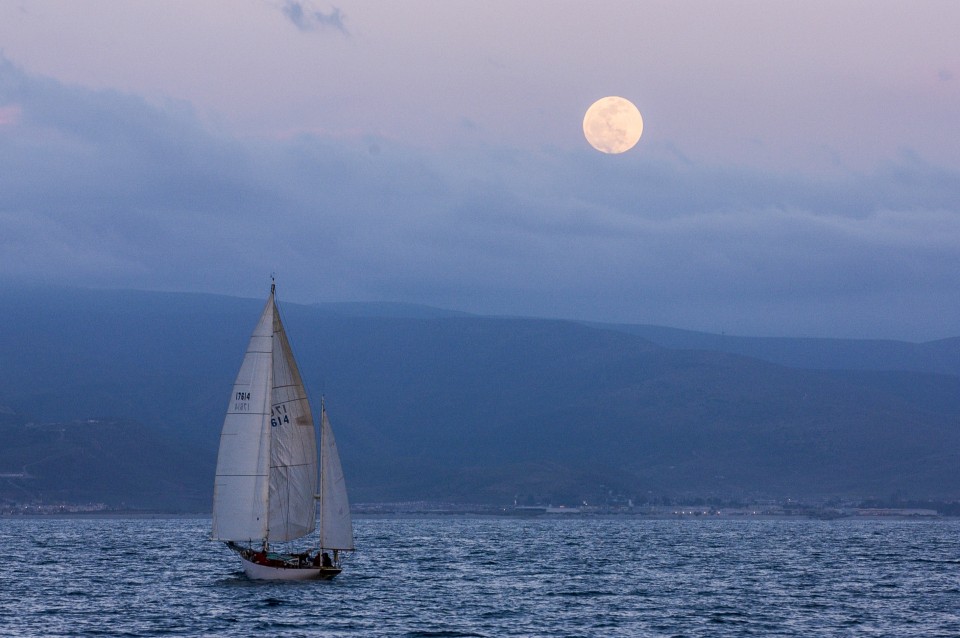 3. The Sky Situation 
The clear skies are more appropriate to capture a clean shot over hazy air. The atmospheric turbulence can turn an image into a not-so-sharp rendition of the moon.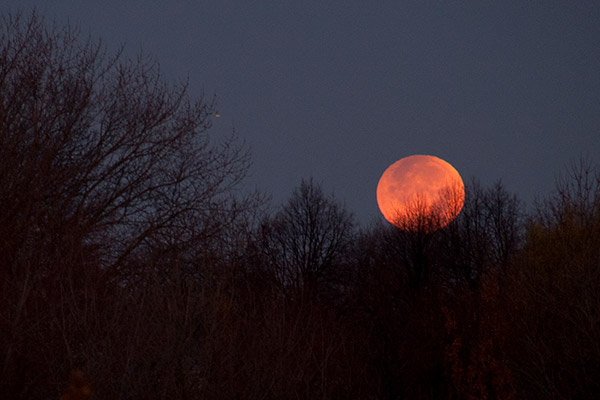 4. The Position 
The moon's position in the night sky is something you want to consider before taking a shot. Photographing the moon will have a better chance at a sharp photo when overhead at its zenith. However, if it is an element in your landscape photo, its position is critical to your image, regardless of its distance above the horizon.
5. Editing
Editing can make or break an image. Chromatic aberration, which often happens at high contrast, can give a purple or green hue to the picture. Edit your photos in Lightroom or photoshop. However, if you are not good at it, then resort to a classic black and white, bound to hide all the imperfections.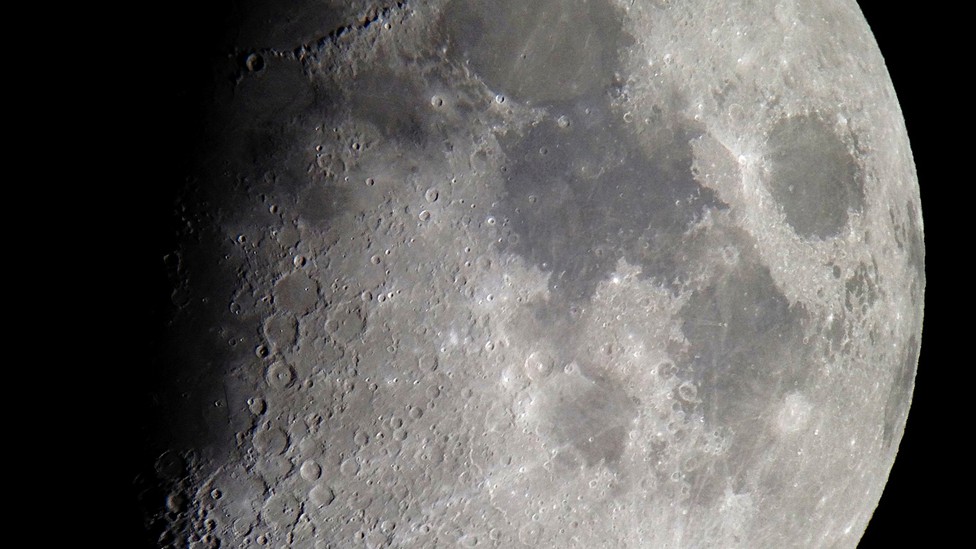 Stay tuned to Brandsyanrio for the latest news and updates.