With the advent of technology, gaming has become an essential part of our lives. Gaming gadgets always make record-level sales when released, despite their sky-high prices. So, are you a typical gamer too?
Five Things Every Gamer Can Understand & Relate To
Well, for all our couch potatoes out there, here's a list of five things every gamer can understand and relate to: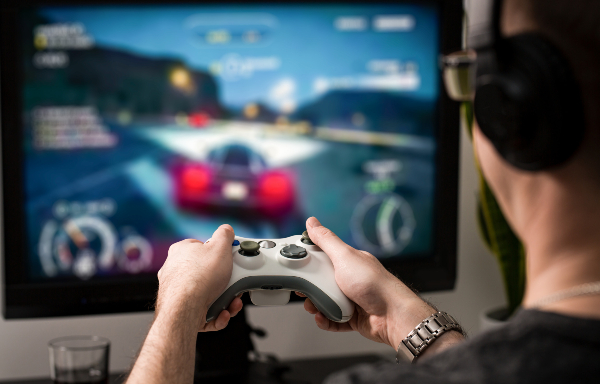 1. Losing connection halfway through the game
Do you at times feel that you're either cursed or your lousy luck never ends? Well, ask a gamer who'd have experienced losing their connection in the middle of a game, especially when doing good. Almost every gamer has become a victim of such a situation at least once. That too, when they have already made it halfway through a game and they're winning. Infuriating, no? Perks of being a gamer, we suppose!?!
2. Befriending fellow gamers
When it comes to gaming, everyone's friends with everyone, unless they're your opponent (duh! you don't say!?!). If you are a gamer, your friend's friend's friend will be your friend too – it's a given. You might have never met them, and you may not even get a chance to meet them personally in the future, but that's not an issue. The way you bond with your teammates via online gaming is the best kind of friendship that you cherish for a lifetime. Absolutely no complaints, no demands .. just the passion for winning that damn game!
3. Arguing with your mom throughout
Desi parents will never understand that online games can not be paused. All the gamers out there put a great deal of effort into making their moms know that an online game can simply not wait for them until they get back after killing the cockroach in the kitchen or acknowledging the doorbell .. only for the naïve desi moms to forget it by the next game. Extremely annoying but adorable at the same time because desi moms are absolute cuties.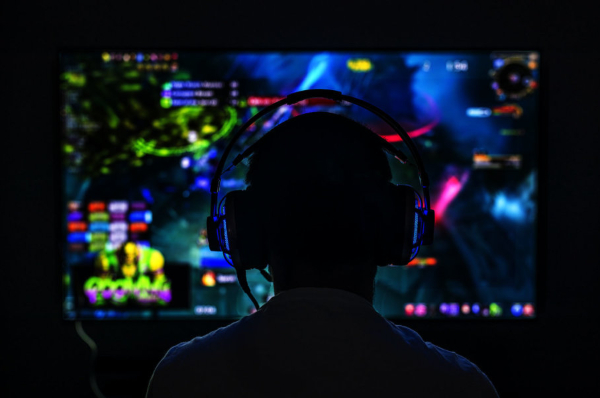 4. Cursing the opponents
Well, let's be honest! Swear words and cusses are essential quirks of gaming. The feeling of fulfillment and contentment that you achieve when you cuss out your opponent is unmatchable. It almost feels like you have won the game already, no? At times, it even acts as an energizer, motivating your entire team actually to win the game. Guilty pleasures, eh?
5. Displaying sportsmanship at the end of each game
And last but by no means the least, the massive display of sportsmanship at the end of each game is a must. Virtual 'bro-fists' and chants of "well played," "great game," etc. for the opponent team are essential elements of gaming that are never avoided by literally any gamer ever. What happens during the game remains within the game, and right after the game ends, everyone's friends with everyone. How adorable is that?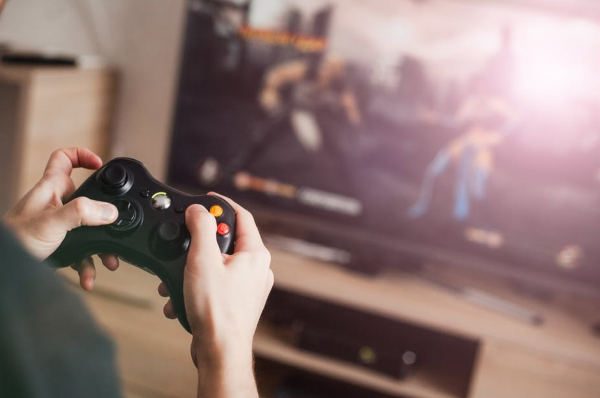 So, how many of these gaming rituals can you relate to? Let us know in the comment section below!
Stay tuned to Brandsynario for more news and updates.