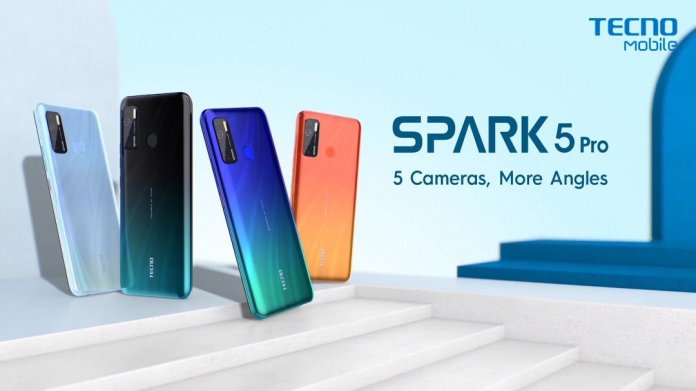 As now technology has evolved dramatically more enhanced cameras are introduced in smartphones. Brands like TECNO have come up the new modernized gadgets like Spark 5 and Spark 5 Pro which has 5 different cameras let you shoot from different positions.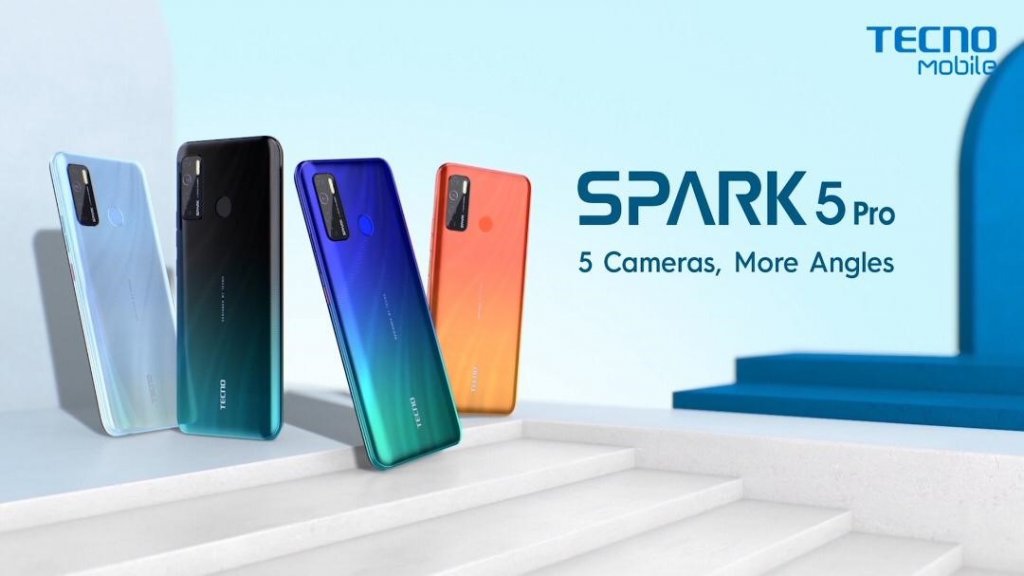 The newbie will increase your photography experience with its powerful aperture and remarkable HDR. Spark 5 holds 13MP main camera with 2MP depth sensor, 2 MP macro sensors. Whereas Spark 5 Pro is made with a 16MP quad-camera, 2MP macro sensor, 2MP depth sensor and both have an 8MP selfie camera with a magnetic wide-angle screen to capture large group selfies.
This mobile holds an 8x zoom option for better crisp detailed pictures and has 4 AL quad-LED flash that will help you get translucent vivid photos by adjusting light even in darker situations.
Here are helpful tips that will level up your photography with this newcomer Spark 5 Series.
Every angle matters especially when you want an aesthetic visual click for your social media. Sometimes the correct way to capture a good subject in one frame is by trying different angles rather than sticking to the front side. Therefore, Spark 5's five cameras with multiple megapixels will let you get that perfect shot.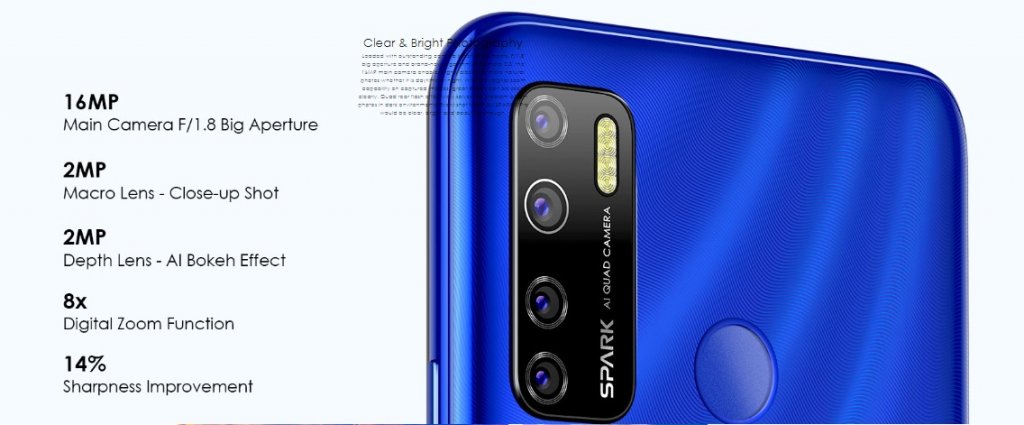 The mobile cameras these days are revolutionized with different modes like Spark 5's AI detection mode to optimize pictures for more realistic shots. The bokeh effect with a dept shot can let you take a professional attempt. The stunning beauty mode will make your skin polish, lighten the environment, and eyes brighten in pictures. Moreover, the AR shot will also let you use cute animation stickers for your selfies.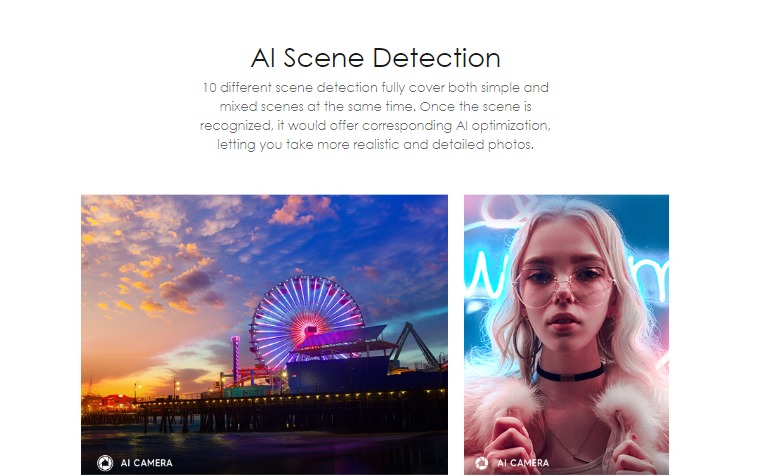 Consider lighting with HDR
Although the camera is equipped with the latest reforms to provide stunning pictures even in dim light still lighting is preferable with HDR mode to explore the gothic shots with its impeccable sensors.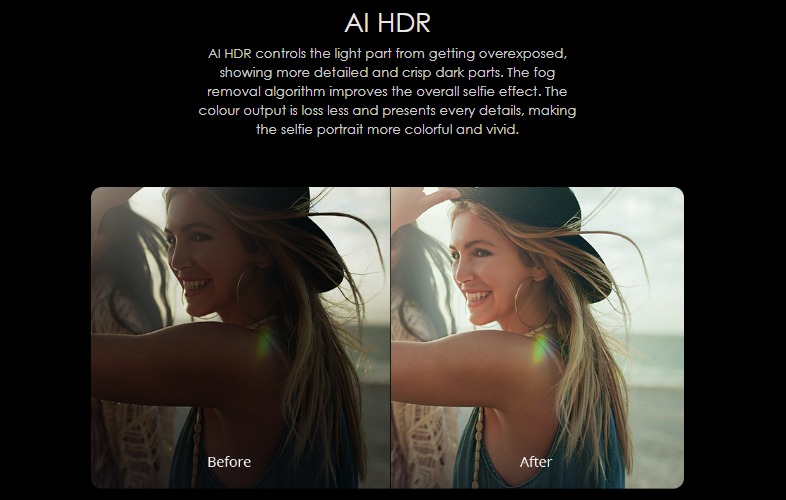 Apply the Rule of Thirds to focus the main object
This is an old technique to create natural clicks that are pleasing to the eyes. The rule mentally divided the screen into two horizons and two vertical lines, then the subject is placed in the middle to create a perfect frame.
Correct application of Flashlight
Though the flash sounds risky if used properly then I can add immense value to your picture. Spark 5's 6 flashes will let you control light thus getting a better command on your photography.
So after exploring these tips we can say one should definitely try these steps and become the photography master among its friends.