Croissants or viennoiserie pastry is of Austrian origin but primarily associated with France. The puff pastry layers full of butter on the inside and crunchy coating on the outside can be found almost anywhere in the city. But if you love croissants, it must be tough to please your tastebuds since most places fail to do them right.
Take a look at all the places which do justice to the French delicacy in Karachi.
1. Coco-9
Coco-9 is famous for its extensive range of all-day breakfast items and a good variety of desserts. They do desserts and cakes like no other, and cakes and goodies can be customized almost at any occasion in the year. However, their croissants take the award for being the crunchiest yet softest on the menu.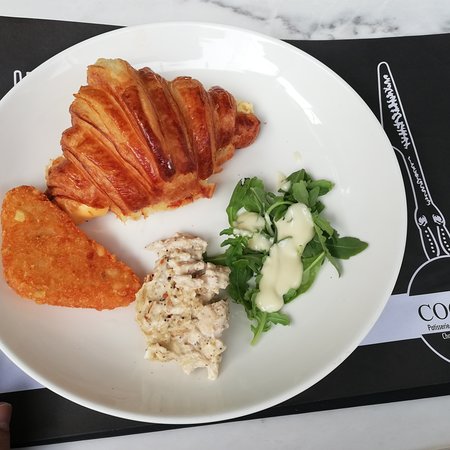 2. Kakes By Karimi
We are no alien to Kakes By Karimi, famous for their buttery croissants in the city. They serve the french delicacy in a chocolate flavor, too; Classic pain au chocolate along with the classic version.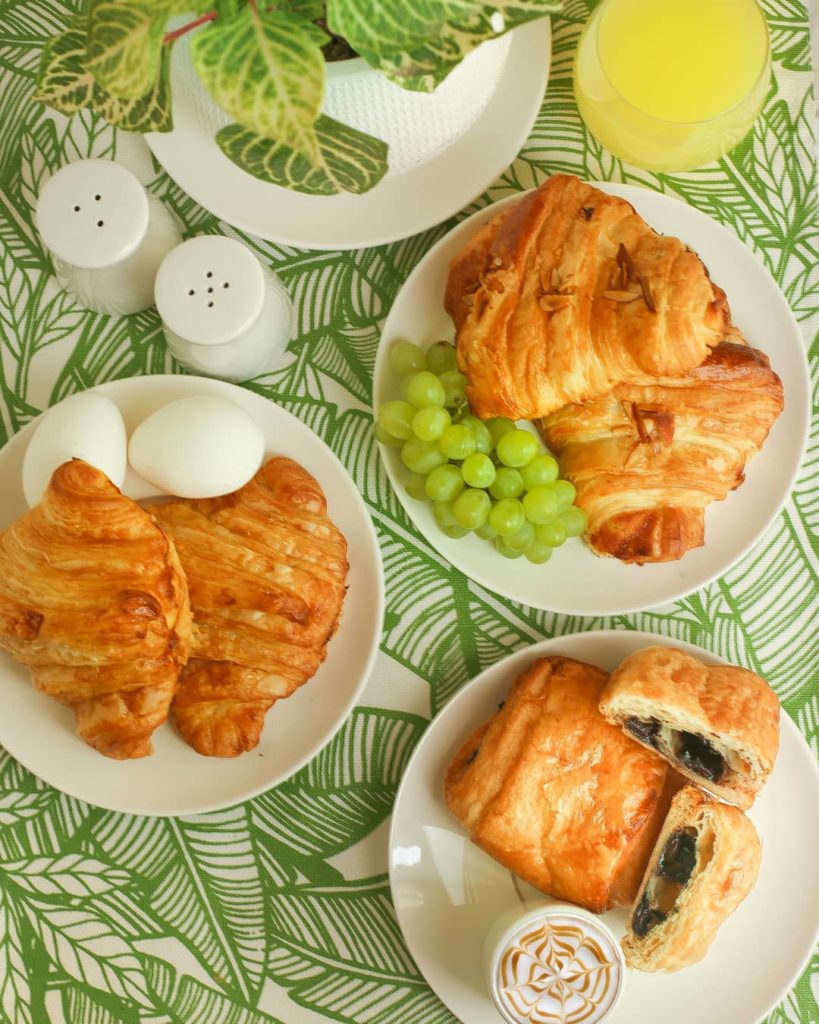 3. Esquires Coffee  
Esquires are known for their freshly baked items bound to keep you hooked once you step inside the bakery. They offer various homemade fresh croissants, which are soft, fluffy, and served with a side of gelato of your choice.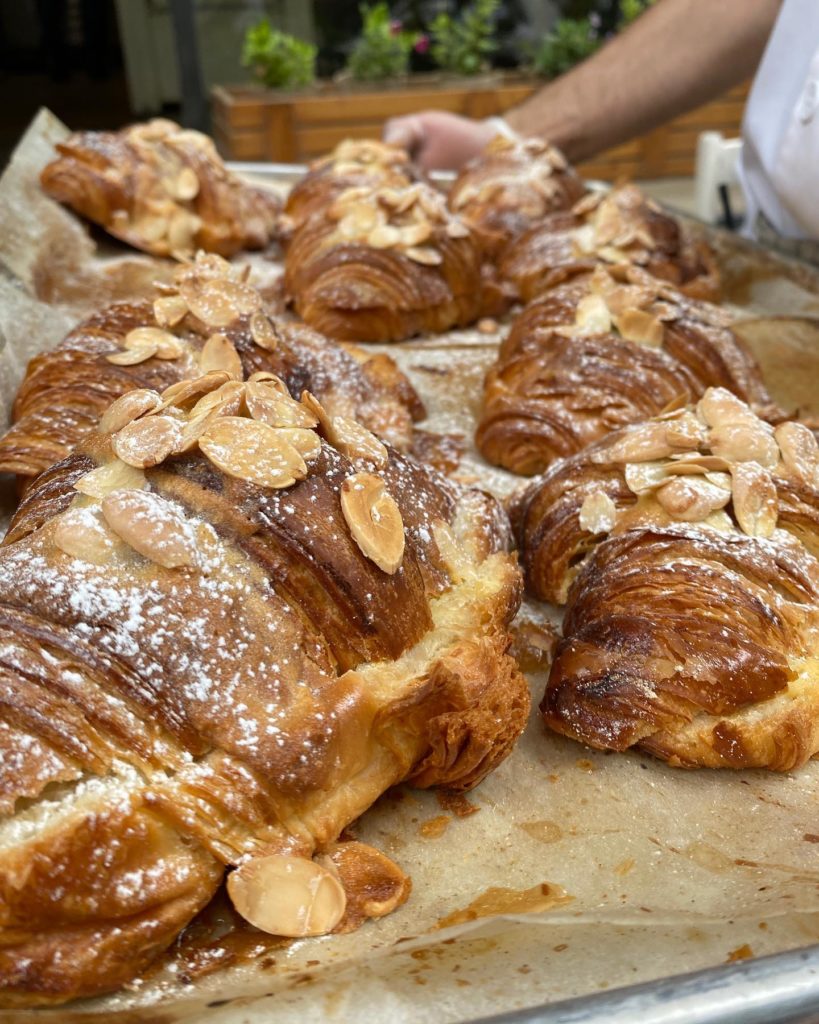 4. Okra Test Kitchen
Test kitchen by Okra is another patisserie known for freshly baked goods. The best part is that you get to choose from a variety of menus on display. They serve croissants as both a sweet and savory course. The portion size is perfect with the perfect glazing of butter on the top and filled with various condiments, including blueberry sauce.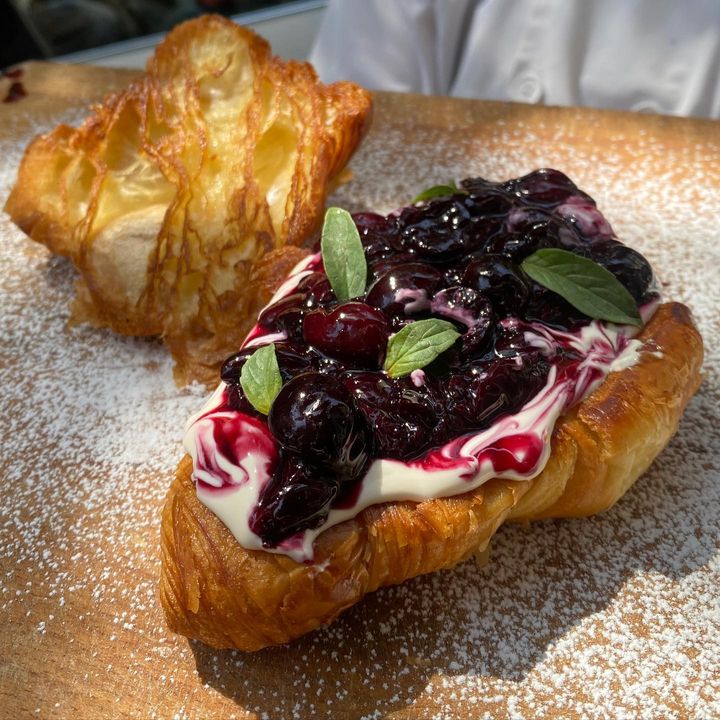 5. Pie In The Sky 
If you like to have a croissant now and then for your breakfast, pie in the sky is your best option. The favorite local bakery of the Karachities serves the most economical product without compromising on the taste and quality.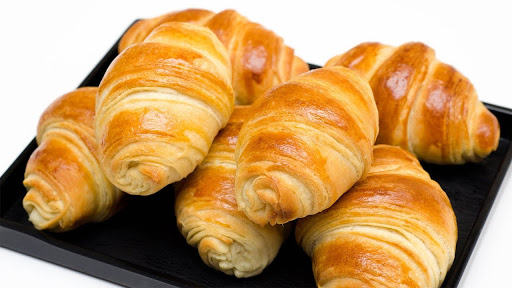 Stay tuned to Brandsynario for the latest news and updates.