Who doesn't love a bold red lip? But we often tend to refrain from a specific look because of the effort it requires and the outcome, which is not what we had in mind most of the time. Flaunting a bold red lip is not a difficult task if you know the basics. Yet, it can turn any simple look into an eye-catching outfit. If you love a bright red lip color yet hesitate to put it on, try these fool-proof tips to master the look in no time.
1. Choose the appropriate shade
When it comes to tones of red, choosing the appropriate shade of red is the most challenging task. However, half of your work is already done if you choose the right shade according to the undertone. Refer to a color chart and look at which tone of red matched your skin's undertone and whether you should opt for a bright red or a red with orange undertones. There are plenty of red shades, and you are just a step away from finding your perfect red lip color.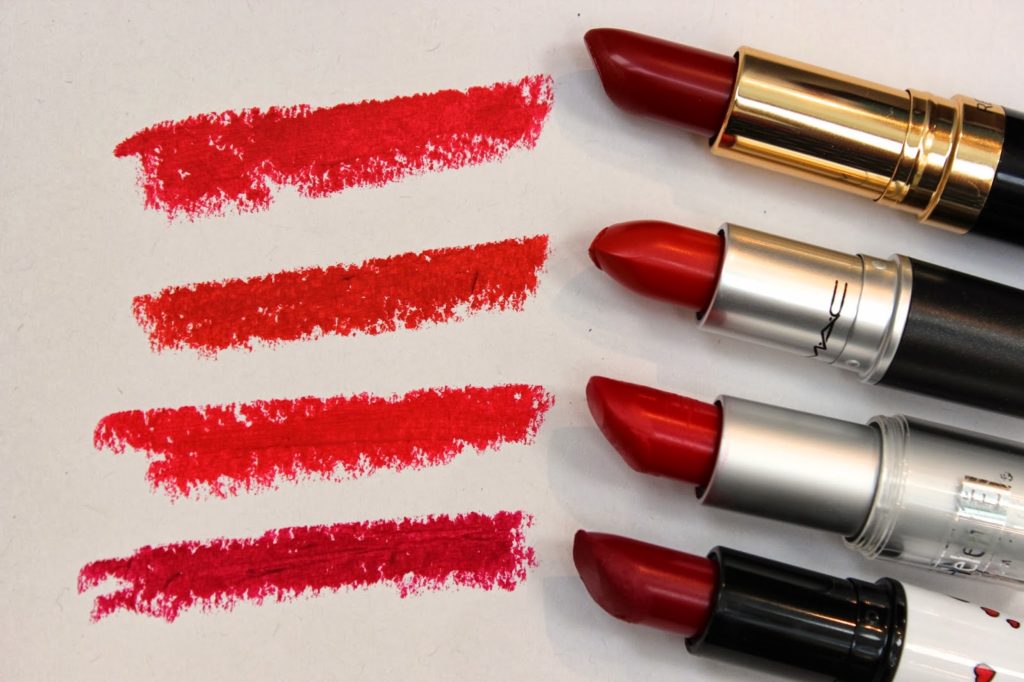 2. Not Finding The Appropriate Pigment
The more pigmented the color, the more flawless and striking it would look. Red is a shade that looks better when matte and bright. Opting for something glossy will make you look sloppy. Not only that, it will be difficult to control the color bleeding, and your whole look will turn out for the worst. Instead, search for a lipstick that is matte and gives a saturated rich color.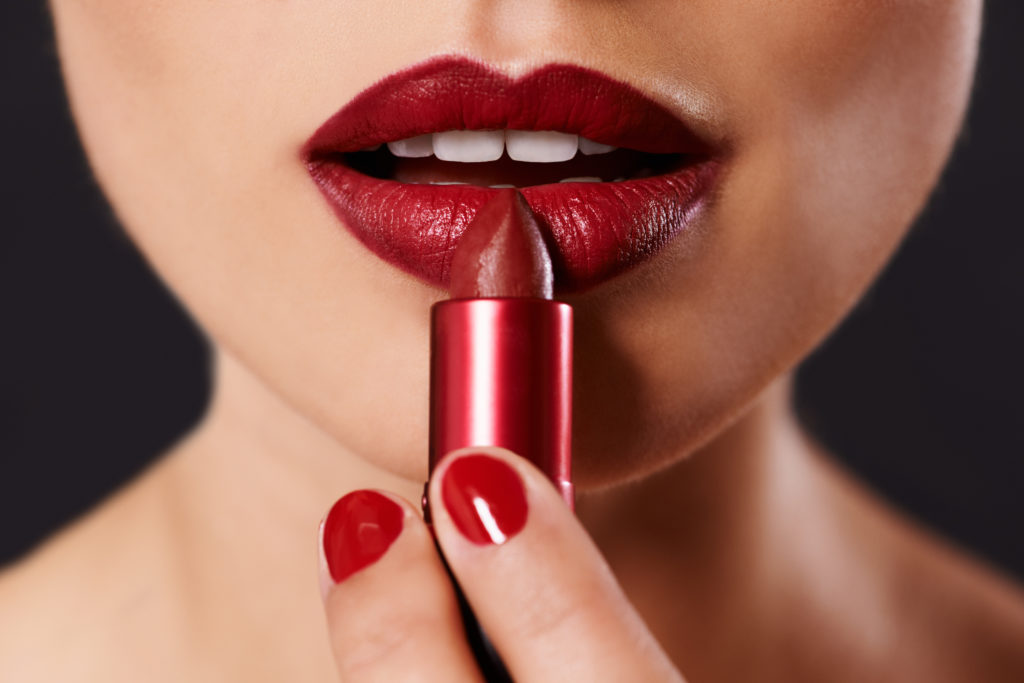 3. Not Preparing Your Lips 
For a perfect, smooth, and flawless finish, prepping your lips is the most important thing to do. If your lips are cracked or dry, the lip color will only add to the patchiness and make you look dull. However, too much moisture will also make your lipstick bleed which you do not want when it comes to red tones. Ensure to exfoliate your lips before applying red lip color and put on a lip balm adequate to provide moisture and hydration to the lips.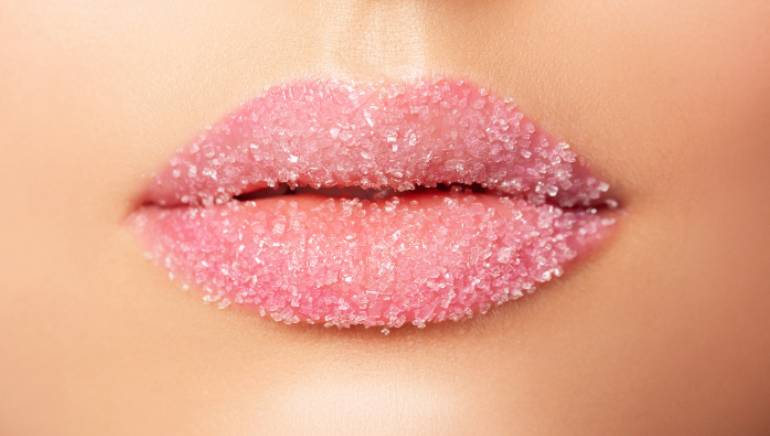 4. Clean-Up
Now that you have applied the color making sure the color looks together is the next important step. Clean up the edges with a cotton bud and concealer. This will not only prevent bleeding throughout the day but will make sure to create sharp edges.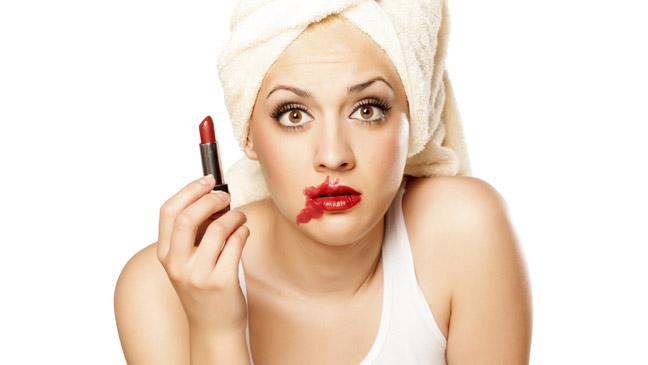 5. Prepare For Touch-Up
Since the red lip color is a bit high maintenance, not carrying the right stuff will be difficult for the touch-ups. Ensure you bring the lipstick, some wipes, and a translucent powder if your lipstick starts to bleed or wipes off while leaving behind blotchy lips.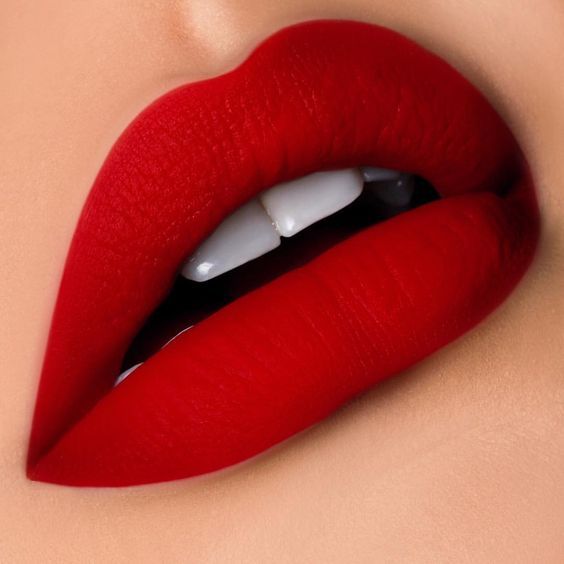 Stay tuned to Brandsynario for the latest news and updates.