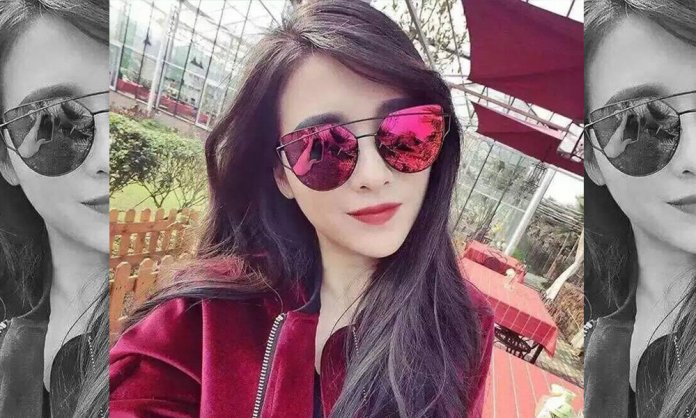 Whether round, square, cat-eye or butterfly, sunglasses come in all kinds of shapes and sizes to suit different face shapes and looks.
Struggling to choose a style to see you through the summer? Here's some eyewear inspiration from the likes of Naomi Campbell, Izabel Goulart and Kim Kardashian to help you find your star shades this season.
Oversized like Naomi Campbell
Oversized sunglasses are still on trend this year, especially with mirror-effect lenses, bringing a superstar vibe to this summer's beach looks. Naomi Campbell rocked a pair of oversized shades when attending Virgil Abloh's debut fashion show for Louis Vuitton, with lenses hiding a large part of her face, and studded edges ensuring a fresh, modern feel.
Cat-eye like Izabel Goulart
The Brazilian model, Izabel Goulart, channels a retro vibe with these cat-eye sunglasses with golden mirror lenses. In Russia, for the World Cup match between Serbia and Brazil, Wednesday, June 27, the model stepped out in vintage-style sunnies with a 1950-1960s flavor. Often with long, stretched-out shapes, these feline frames ooze glamorous retro chic.
Futuristic like Kim Kardashian
Bolder fashion fans can try a mask-like design this summer. On trend for several seasons, the mask is revisited each year by the most prestigious fashion houses, like Chanel and Versace, which have several models to choose from. Kim Kardashian is a fan of the mask style, and is often snapped rocking these futuristic shades in various colors and styles. On one of her many public appearances, the reality TV star contrasted large, futuristic mask-like shades with a more retro shorts-and-tank-top outfit.
Colorful like Daphne Groeneveld
Aviators are no doubt one of the world's best-known and most popular sunglasses styles, worn by both men and women. Their instantly recognizable vintage style makes them a much-loved option and a vacation staple. The Dutch model, Daphne Groeneveld, rocked aviators with purple lenses — 2018's color of the year — adding a flash of color to her Coachella look at the famous festival back in April. A great way to refresh the style with a fun and vibrant vacation vibe.
Small shades like Jasmine Sanders
The hottest sunglasses trend of the moment is for small styles. These XXS lenses are proving particularly popular with models and style icons. Seen all over the runways of the four fashion capitals, tiny sunnies come in various styles and colors, so there's something for everyone looking to adopt the trend. Jasmine Sanders –aka Golden Barbie — rocks hers with all manner of sexy and eye-catching outfits. The only downside is that these mini lenses don't really cover your eyes, so their sun protection capabilities could be questionable.