Hair fall is a significant problem of young adults and the elderly, and the coronavirus has only added to it. According to some studies, the chances of increased hair fall rise drastically after the infection. However, there is a certain measure you can take to prevent hair loss. Good diet and healthy foods are an essential resource for post covid care. In addition, a good diet full of beneficial nutrients can also lower the coronavirus's impact on hair fall and promote hair growth.
So, what foods should you incorporate into your diet if you've been hit by the virus? If you have no idea, let's take a look at this list.
1. Eggs 
All of us are familiar with the nutritional values eggs offer. They are a source of protein and biotin, a vitamin B that promotes strong hair growth and good for scalp health, which forms the building blocks of the hair shaft. Adding eggs in a decent amount to your diet can lead to decreased hair fall and increase the hair's overall strength and resilience. You can also put it in your hair as a mask for an added boost to enhance the result.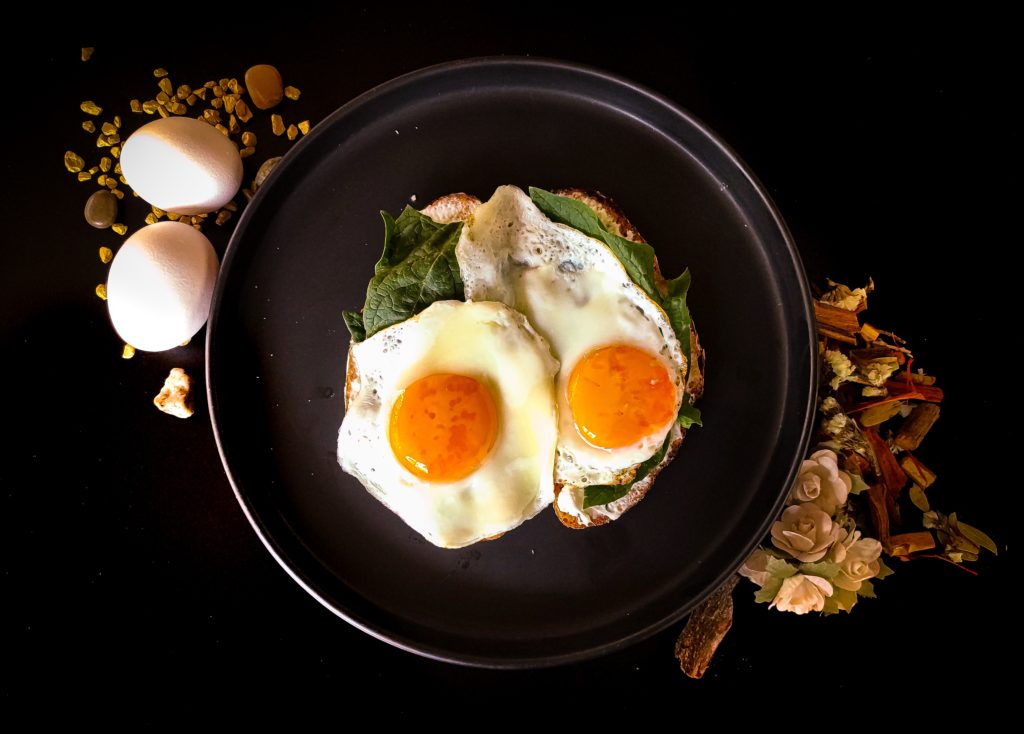 2. Legumes
Lentils and legumes are rich in re rich in protein which is needed for improving hair growth. They also contain zinc and biotin. Kidney beans contain carbohydrates that help to convert protein into hair-forming cells. Vitamin A, B6, zinc, and manganese present in black channa helps build up the hair protein.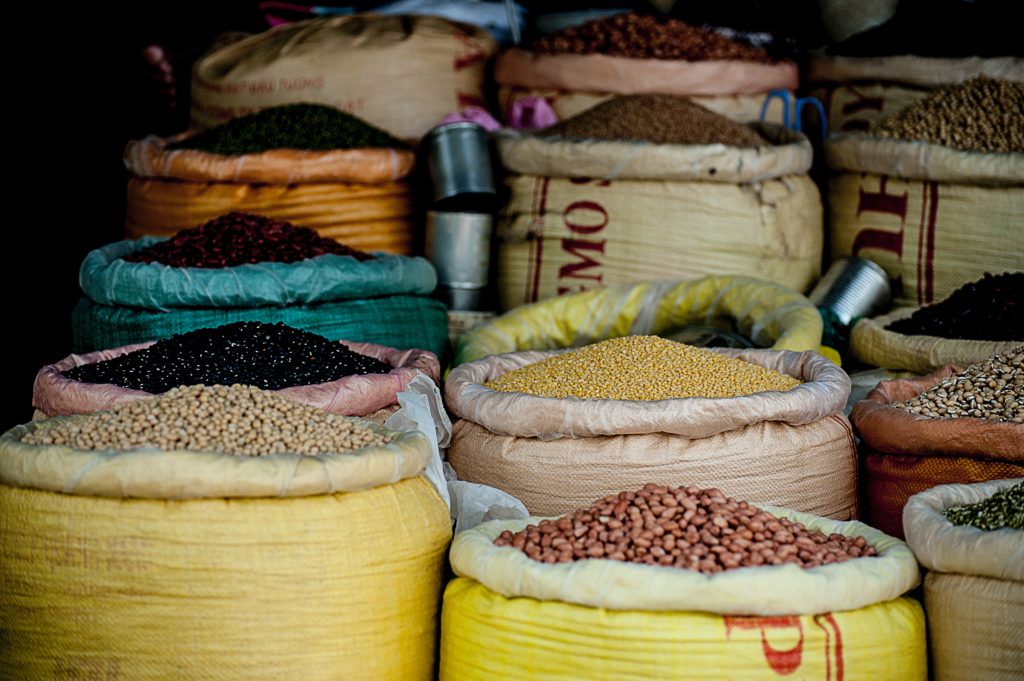 3. Almonds and Nuts 
Nuts are extremely rich in fatty acids and Vitamin E. Both of these nutrients are key to maintaining smooth, supple, and strong hair. In addition, the copper component in the nuts can promote hair growth.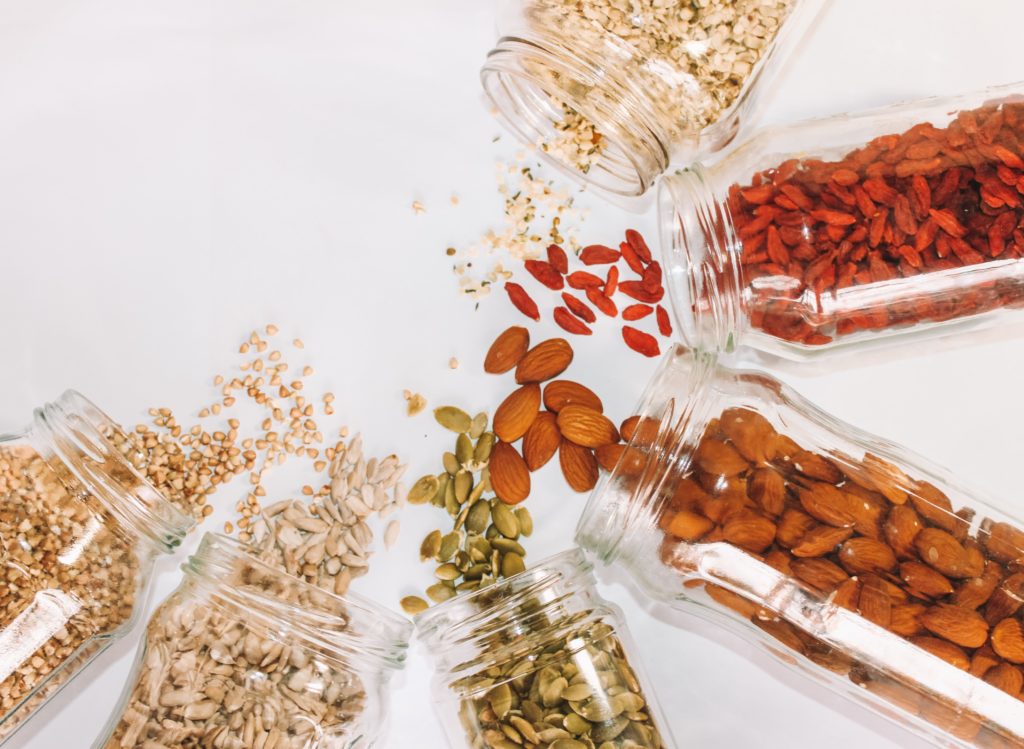 4. Oats 
Oats and barley are a rich source of fiber and other essential nutrients like zinc, iron, and omega-6 fatty acids. All of these components are critical factors for increasing hair growth. Not only that, but they also provide thickness and promote hair development. Make sure to have a bowl at least three days a week.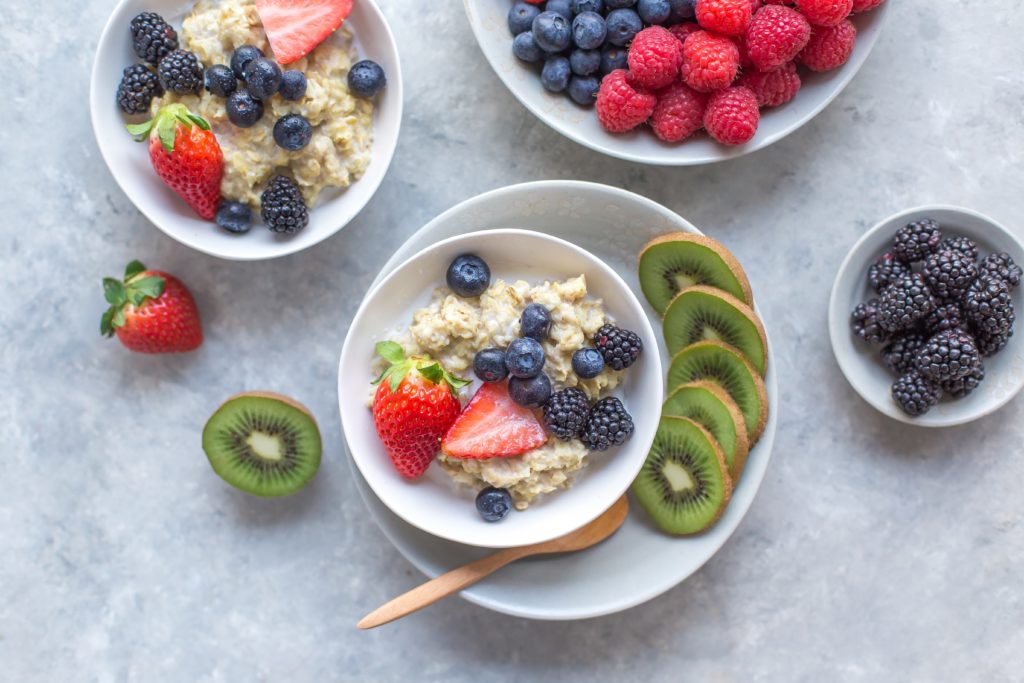 5. Dairy 
Dairy is a rich source of Calcium which is an essential mineral for hair growth. They also contain whey and casein, which are two high-quality protein sources. A cup of yogurt with tablespoons of flaxseed or walnuts is your required dose of omega-three fatty acids and zinc for luscious and shiny hair.
Stay tuned to brandsynario for the latest news and updates.