Red lip colour is a staple in every girl's vanity. It is a must-have colour since it can be worn on any occasion, be it a festival or an everyday makeup look. Finding a perfect shade of red according to your skin tone is one of the most crucial steps. Not to mention looking for an affordable piece that actually suits your budget. So, if you are on the hunt for some affordable red lipsticks, then look no further because we will share all the pieces you can get for under 1000rs.
1. Makeup Academy 
Makeup academy offers some of the most pocket-friendly makeup products, not to mention various formulas and colours. If you prefer a cherry red shade, then Scarlet Red from makeup academy is the perfect option for you. The matte and highly pigmented formula makes it ideal for building up the colour with easy application and little mess.
Price: 400rs.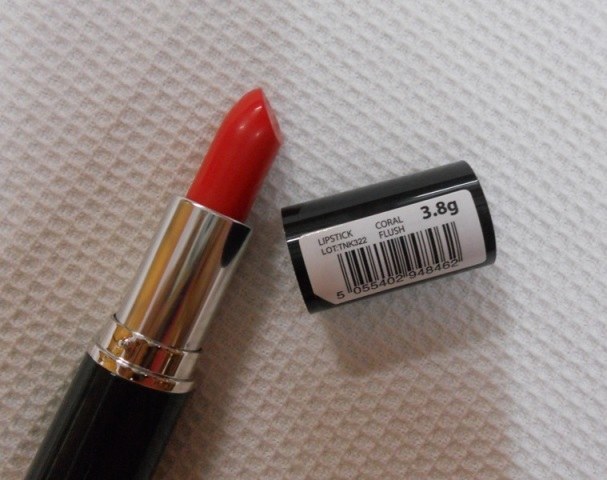 2. WB by Hemani Liquid Lipstick
Hemani offers very affordable and good quality locally made products which are light on the budget. Scarlet from Hemani is a red shade that is perfect for a bold look. The shade complements all the undertones, and the formula is matte but feels comfortable on the lips.
Price: 960rs.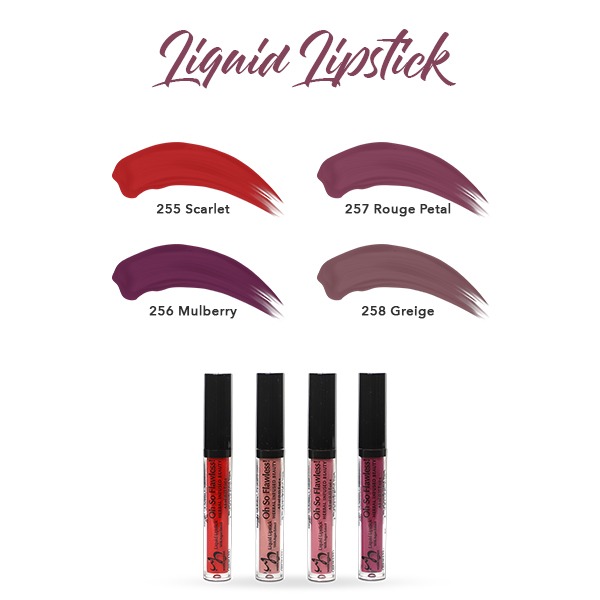 3. Christine 
Growing up, Christine was a major staple of our vanities, and safe to say that it is still one of the most affordable brands which offer fantastic quality products. Christine offers the best shades of red for all skin tones in both bullet and liquid formulas. If you are a bullet girl, then check out their shades 377 and 186. However, if you are looking for a matte liquid lipstick, CN-57 and CN-63 are the perfect options.
Price: 220rs.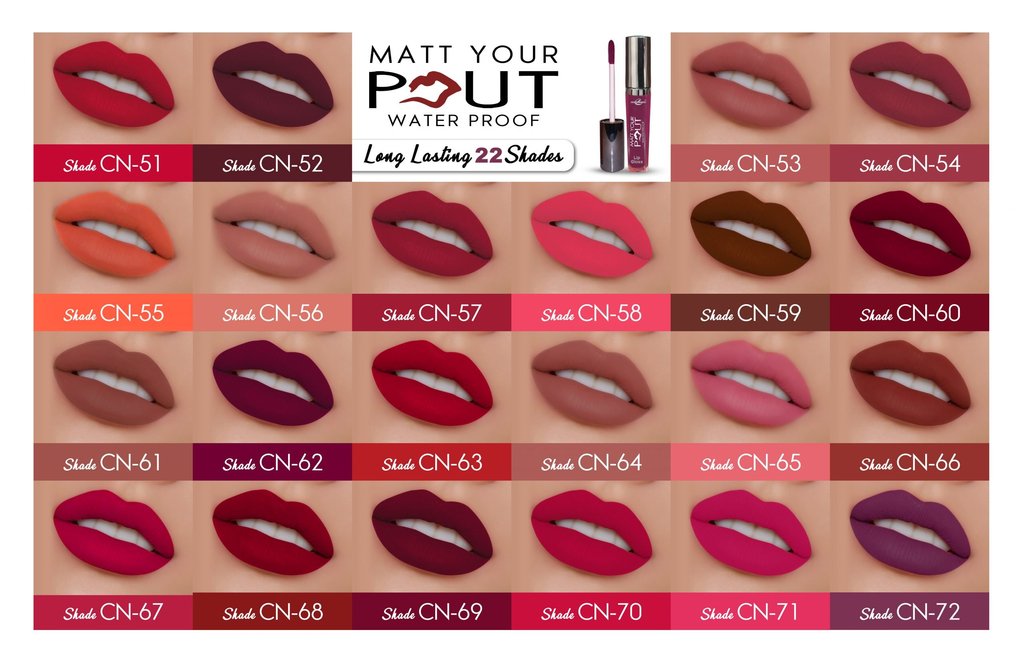 4. Nyx Soft Matte Lip Cream 
The soft matte lip cream from Nyx is one of the best seller products. Known for its wide range of shades and buttery formula, Nyx offers some best lip products. However, one of the best sellers from Nyx is Monte Carlo which is a bright red colour with a pink undertone. The shade is perfect for daytime weddings and functions.
Price: 900rs.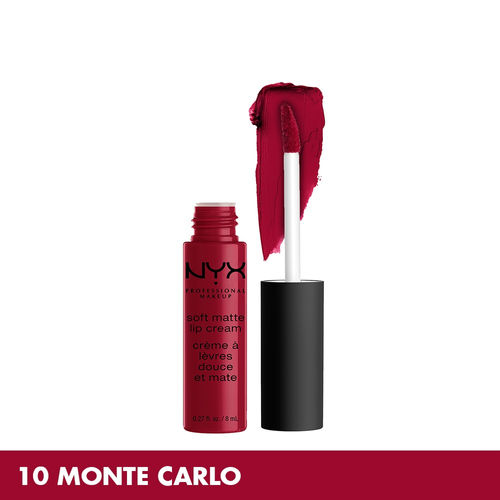 5. Medora 
Medora is undoubtedly the OG of lipstick shades and offers a wide range of lip colours known for their pigmented and creamy formula. However, Saffron, True Red, and Red Revival are worth checking out.
Price:180rs.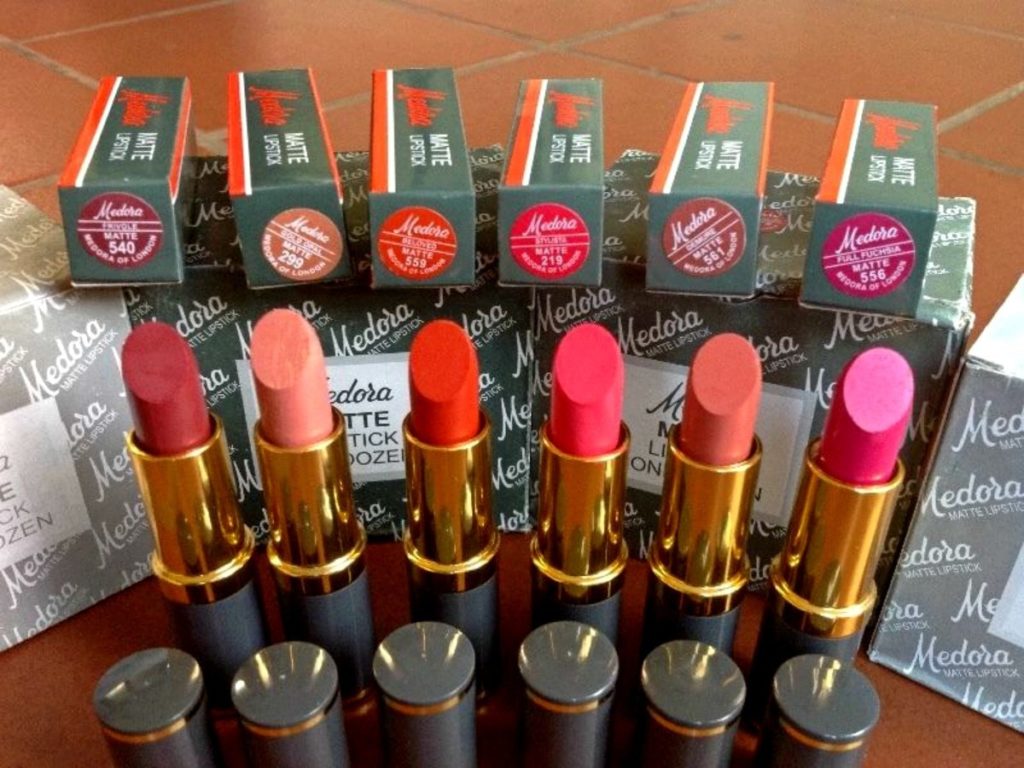 Let us know your favourite affordable products in the comments section below.
Stay tuned to Brandsynario for the latest news and updates.