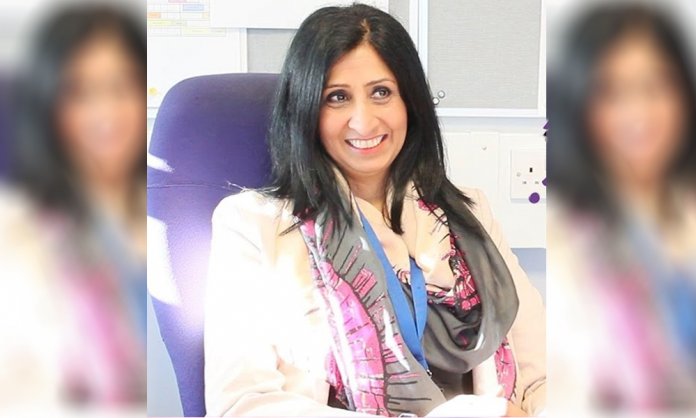 Shabnam Chaudhri, a British-Pakistani woman who moved to Britain with her parents at the age of 2, has now been appointed as the first-ever Muslim detective superintendent of the Scotland Yard.
Shabnam Chaudhri, Superintendent, Scotland Yard.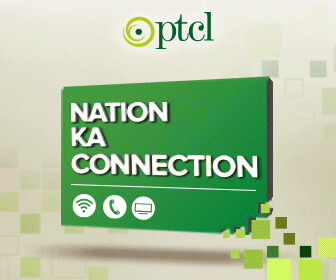 She has been granted this status for her 'outstanding contribution' to the fight against hate crime and criminal gangs.
Shabnam has always been passionate about her professional and once reported that she had joined police in 1989 in London against the wishes of her parents who wanted her to get married and have children.
"My parents wanted me to get married early and settle down. I opposed and joined the police to make a difference. When my parents saw that I was fighting crimes and helping people in need, they became happy and proud of me.
She further talks about her journey,
Those were times when there were not many Asian and Muslim women in the police. Women from our background are still reluctant to come to the police but I think they should apply for the police jobs."

As cited on UK Metropolitan website,
"Shabnam is seen as a role model, both internally and externally within communities across London. She is committed to engaging with diverse communities and has delivered a number of events across London on hate crime, domestic abuse, and delivers empowerment presentations to women from the hard to reach groups."
In November 2016, she led the Girls Allowed event for over 400 young girls between the ages of 14 – 25, attended by the Deputy Mayor of Policing and Crime, Sophie Linden.
Shabnam works against hate crimes and domestic abuse and has won dozens of awards for serving across London in her 28 years of police service. She is also a public speaker and gives presentations on empowerment to women belonging to hard-reach groups.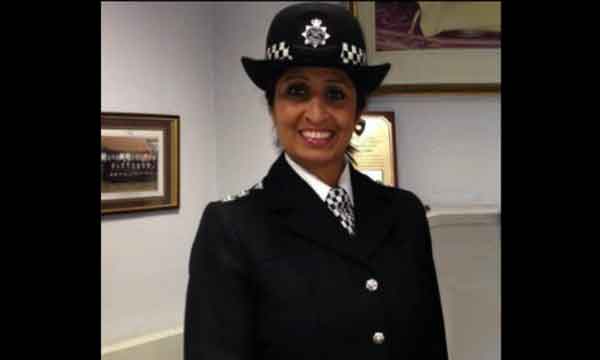 The talented Pakistani said,
"Becoming detective superintendent is a big achievement for me because I worked for 6 years for this position. I have fought crime gangs, I have been kicked, attacked, punched, assaulted, chased and gangs have targeted me. I worked at the London Olympics and at many other high profile events. I was supported by my bosses for this position when I applied for it. I would like more Muslim and Asian women to be in the police".
Stay tuned to Brandsynario for latest news and updates.