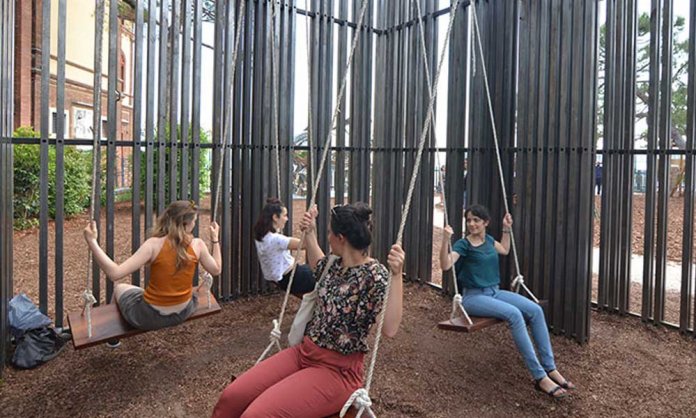 Pakistan debuted at the International Art Exhibition – La Biennale di Venezia with the multi-disciplinary artist, Nazia Khan who displayed her pavilion titled Manora Field Notes.
The Manora Field Notes pavilion was curated by Zahra Khan and presented by Pakistan National Council of the Arts and Foundation Art Divvy with massive support from the Mahvash and Jahangir Siddiqui Foundation.
Meet Nazia Khan and Zahra Khan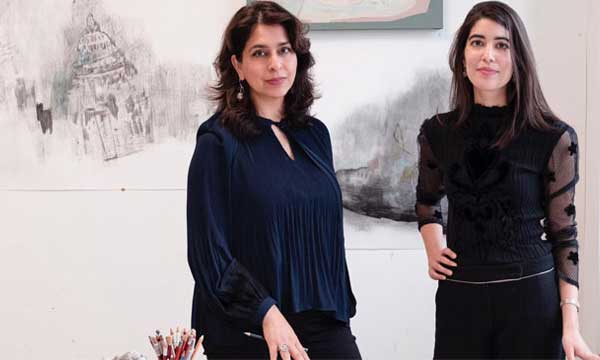 Living and working in between Karachi and London, Nazia expressed her excitement in representing her home country at one of the world's most prestigious art events. The Venice Biennale was first held in 1895 with an aim to connect individuals from all walks of life with art.
Nazia's Manora Field Notes explores contemporary life on Manora Island in Karachi in a beautiful, elegant and simple way.
Manora Field Notes showcases a new body of work, including a sound piece, multi-screen video installation and series of cast brass objects, which examine the conflicting narratives surrounding this contested landscape -Nazia Khan
The artist spent months preparing the display for art enthusiasts for which she has put in 10-years of research and hard work to get every detail right.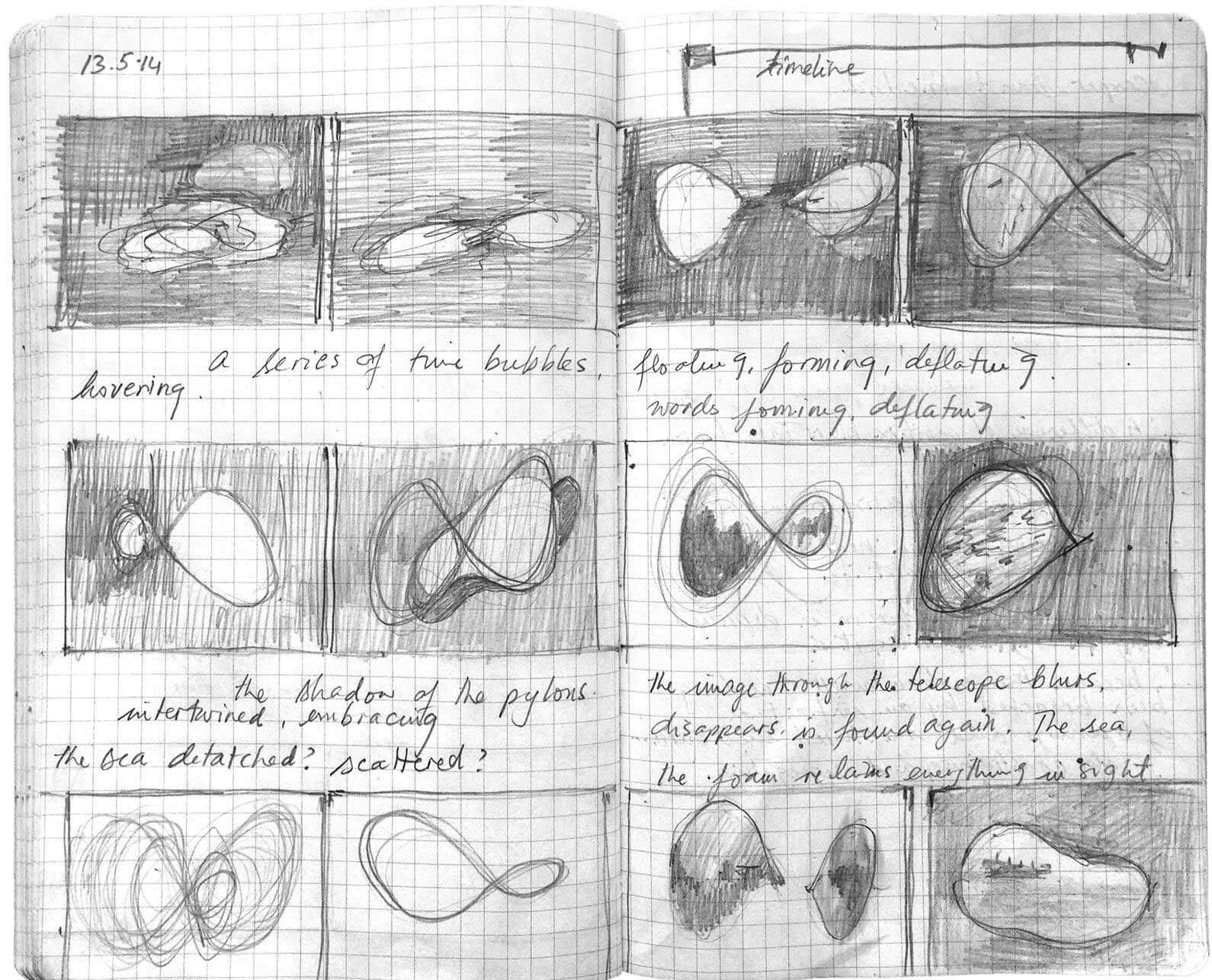 I have spent the last ten years investigating the transformations of sites including Karachi Harbour and Manora Island. My practice, which involves detailed research, documentation and mapping, looks at how the reshaping of these landscapes reflects wider changes in the Global South -She Added
Curator Zahra Khan shared that the theme at Venice Biennale is 'May You Live in Interesting Times' which slightly hints towards the uncertainty in the modern age.
Pakistan's pavilion is about the engagement of multiple bodies of narratives and knowledge, including archival material, historical myths, conversations with local communities.
I am proud and honoured that Foundation Art Divvy's latest endeavour, which focuses on bringing contemporary art from Pakistan to the public arena, is to organise and present Pakistan's first foray at the Venice Biennale.

Pakistan has a remarkable, vibrant art scene and it is extremely important that it is represented on the world stage, particularly at a prestigious forum like the Venice Biennale. This pavilion is an opportunity to present an entirely different side of Pakistan -Zahra Khan
Pakistan Pavilion at La Biennale di Venezia 2019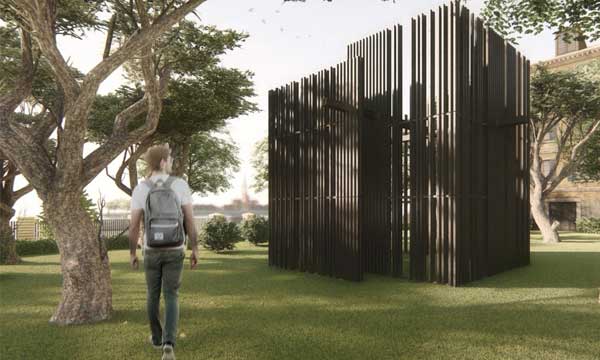 Mahvash and Jahangir Siddiqui Foundation Supports Pakistan Pavilion
The Mahvash and Jahangir Siddiqui Foundation (MJSF) is ), the charitable arm of JS Group focusing on healthcare, education, and sustainable development.
The trust is a major grant maker to Acumen, a leading global social enterprise and has now helped represent Pakistan pavilion at La Biennale di Venezia.
It is the support provided by these foundations that help rising stars and talent receive the platform they need to display their real worth as well as to represent Pakistan in the international arena.