A groundbreaking initiative was launched today, providing a timely solution to the healthcare challenges faced by the residents of Baba, Bhit, and Shams Pir islands off the coast of Karachi. This collaborative effort between NGOs, government authorities, and local communities aims to address the absence of a hospital on these islands.
The Struggles Faced by Island Communities
The lack of medical facilities had been a major concern for the island's inhabitants, especially for pregnant women in need of urgent medical attention. However, the introduction of a water ambulance has brought significant relief, greatly improving access to healthcare services for the residents.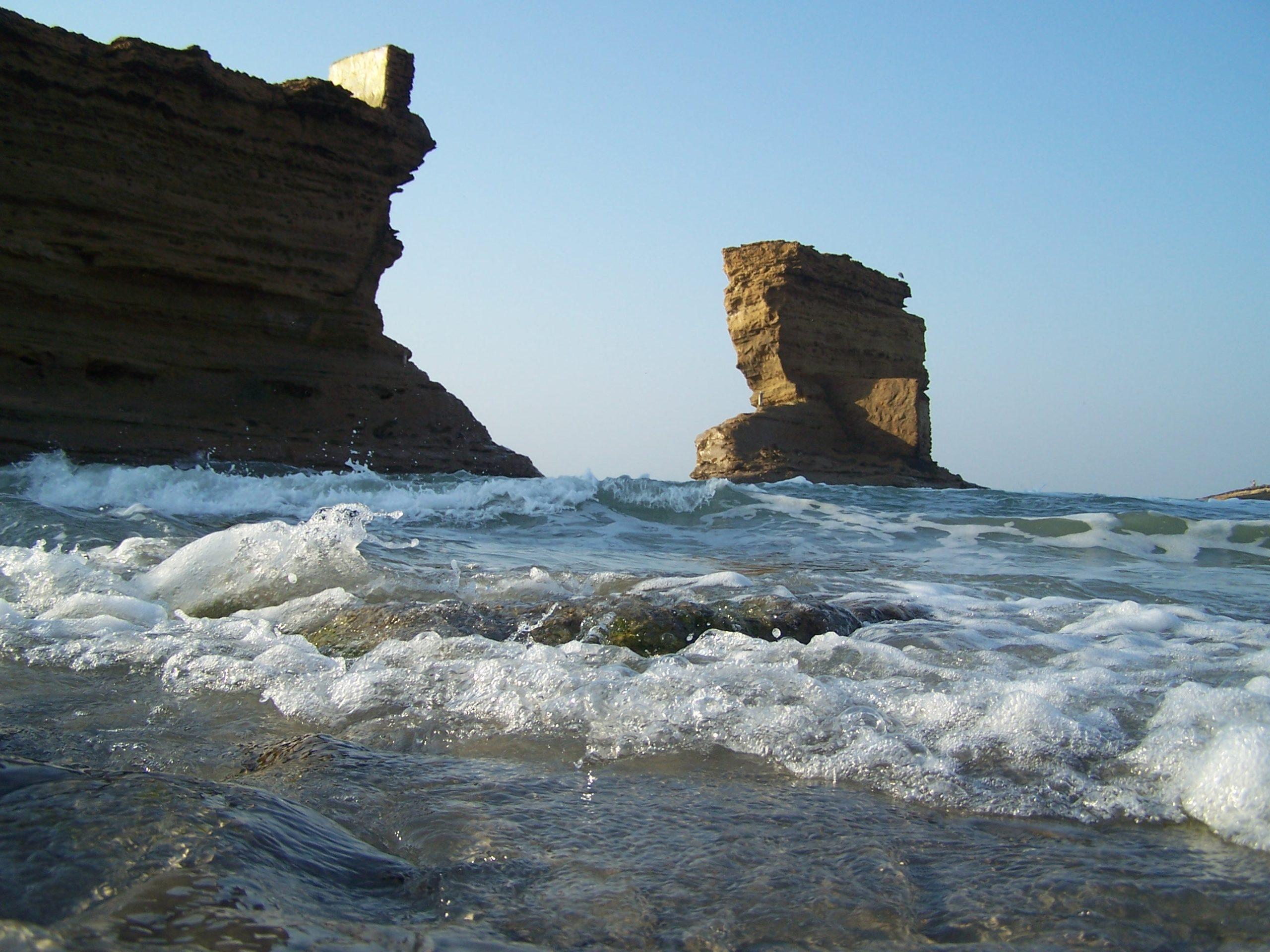 One member of the NGO involved in the project shared their observations, stating, "It was heartbreaking to witness the struggles faced by the people living on these islands. Pregnant women had to endure long and treacherous journeys to reach the mainland hospital during emergencies. This initiative aims to solve this problem and ensure that everyone receives proper medical care."
Operating 24/7 for Patients in Need
Operating 24 hours a day, the water ambulance can now be reached via mobile phones, guaranteeing round-the-clock accessibility for patients in need. The ambulance is equipped with medical personnel and necessary equipment to assist individuals requiring immediate medical attention.
Moreover, the service goes beyond transportation, as the water ambulance also offers free bed facilities to ensure patients receive the necessary care and support during their journey to the mainland hospital.
This innovative water ambulance initiative has brought hope and relief to the residents of Baba, Bhit, and Shams Pir islands. It is a testament to the power of collaboration and highlights the commitment of various stakeholders to address the healthcare needs of underserved communities. With this new service in place, the island residents can now access medical care more efficiently and effectively, improving their overall well-being and quality of life.
Stay tuned to Brandsynario for the latest news and udpates.