131 views
More and more heads are turning towards emerging trends in the world. Every month, we see a new trend coming up. If we go even more specific, there are trends appearing every week. In January, we saw people adapt to many modern things and norms. Now, as we are seeing, the automotive industry is on the rise. Everywhere we look, we see companies trying to work towards the electric era.
Combustion engines seem to be entering into the final phase of their century-long run. Similarly, the concept of Cryptocurrency has a lot of people gripped these days. It is the latest in terms of digital finance and assets worth investing in. The most famous one, as you might already know, is known as Bitcoin. After the recent acts by Elon Musk, bitcoin soars higher than ever.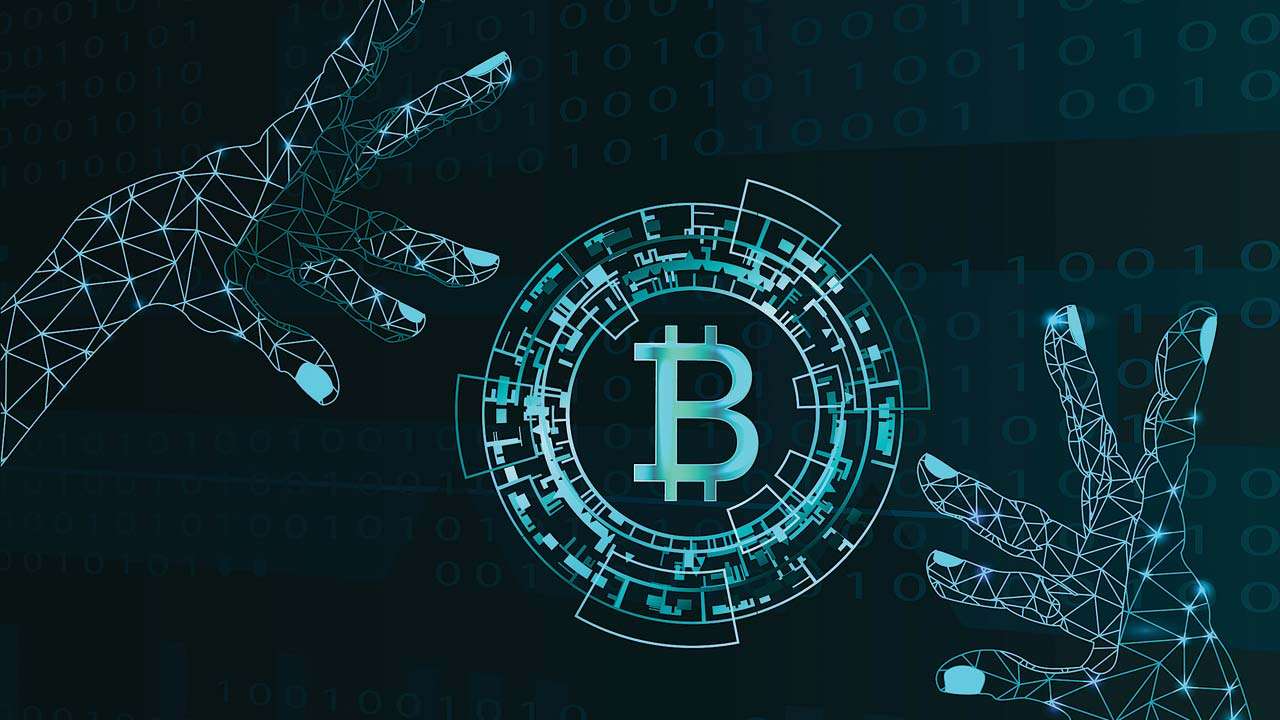 Investing In Cryptocurrency:
It seems to be the highest touching trend of today. There is not a moment when Twitter isn't exploding with news about bitcoin or some other similar currency. There are so many new cryptocurrency variants, that people are being persuaded to invest in them. However, it is recommended that you invest in the most promising ones, rather than random ones.
Bitcoin is one that sees a constant flux throughout the year. It rises up above in certain months, in value, while it falls in other ones. Now, when Elon Musk suddenly decided to take interest in it, it rose way beyond its limits. Bitcoin has never been higher and suddenly; everybody wants a piece of it. It seems like a digital gold rush.
A New Academic Program By LUMS:
In light of Cryptocurrency becoming more common, academia has decided to show an interest in it. Specifically, LUMS has decided to launch a new program. This academic program will be focused and encompassed around cryptocurrency and its details. You will dive into the program and find yourself learning quite a lot of new stuff.
The course intends to keep its focus on blockchain as well as other emerging markets and areas. This will not only bring about new business models but also bring a new era of novel distributed applications. This new development will also fuel efforts for advocating crypto regulations in Pakistan as early as possible.

Learning About Crypto:
This program shows that there is a lot of new development being done in this sector> Many people want to learn about this particular topic. Through social media, we can even notice how Waqar Zaka plays into this whole scene. He is often seen discussing matters related to Cryptocurrency. He can be a learning point too.
We hope that the academic program, from LUMS, can be quite successful in its coming years. Let us see exactly how many people decide to enroll for it. There will have to be new faculty and course objectives. These are new waters and not everyone is prepared for them.
Stay tuned for more from Brandsynario!