The world is moving swiftly towards the electric era. Whether you prefer combustion engine vehicles or electric ones, this is something that cannot be denied. Tesla is one of the front runners in the race towards this new era, and a lot of brands are joining in. It seems that Pakistan is about to have an electrical vehicle advancement too.
While we are relatively new towards automotive field, we are making considerable progress. So many new brands have entered into Pakistan, with some of them planning on vehicle assembling here. On most recent news, it seems that Volvo might just begin appearing in Pakistan, due to the Stellantis group deal. However, the news today is slightly different than those of specifically automobiles.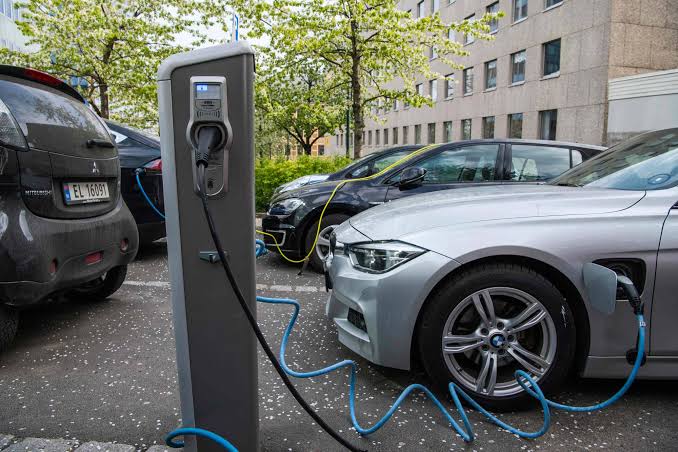 How Electric Works:
So let us dive into some of the basics of how electric vehicles work. Firstly, they have no engine block, because no combustion. Thus, they don't have an exhaust pipe either. The vehicle runs on batteries, which are placed underneath the driver, within the chassis. Where combustion engines have horsepower, electric vehicles have electrical power or 'Kilowatt'.
Now, what about fuel? The main reason electrical is moving forward is because fossil fuels are non renewable. One day, they will run out and all the combustion engines will be rendered useless. What the electric vehicles require is something to charge the batteries. Instead of gas stations, these cars use charging stations which can charge the vehicle in no time. In light of that, Pakistan is seeing a certain form of development.
A New Charging Station:
According to the sources, Tesla has confirmed that Pakistan has joined it's electrical venture. The first fast charging unit, by Tesla, has been installed in Islamabad. Anyone with an electric vehicle, within the region, can just go up and charge their car. Charging is expected to take thirty minutes and will cost Rs.2500. This will give the car enough mileage to go 300kms.
While a single station may not seen like a huge deal, it's prospects are enormous. Tesla has also stated that they are adding more stations in the country soon. In accordance to the same sources, Kharian and Multan are some of the next stops for charging station installations. We hope to see this happen in Karachi too!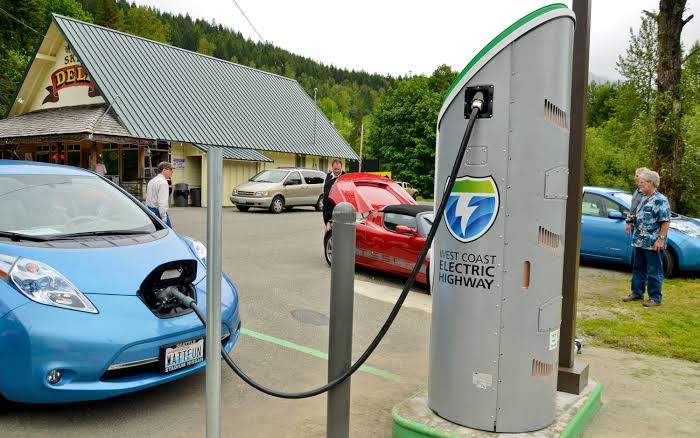 Crossing Hurdles:
One of the main issues with converting to full electric is the lack of infrastructure. There are quite a lot of charging stations needed and it will take time before this can happen. In time, we may see a lot of gas stations being converted to electric charging ones. The world is moving fast and everyone wants to stay caught up to it.
Additionally, it seems that Pakistan has also made an oath. The country intends to make 30% of it's vehicles electric by 2030. This is definitely a bold goal and must be supported on by everyone. We hope to see Pakistan among the front runners towards the age of electric.
Stay tuned to Brandsynario for the latest news and updates.