180 views
The world is seeing a lot of development ever since the virus hit. From the initial months, hard work has been put into the vaccine race. A lot of countries became the front-runners to be the saviours of humanity. Now that the vaccine is out, the development is higher than ever. A new vaccination centre has just been opened up in Lahore. However, what is so special about it?
As opposed to the normal vaccination centres, this one is slightly different. Yes, this vaccination centre has something else going for it. It might be called apart from the ingeniousness of it. Someone has really decided to grind the mental gears and produce such a result. The said vaccination centre is a drive-through one! Talk about innovation, even in such dire times like today. The pandemic rages on and so does the spirit of the people.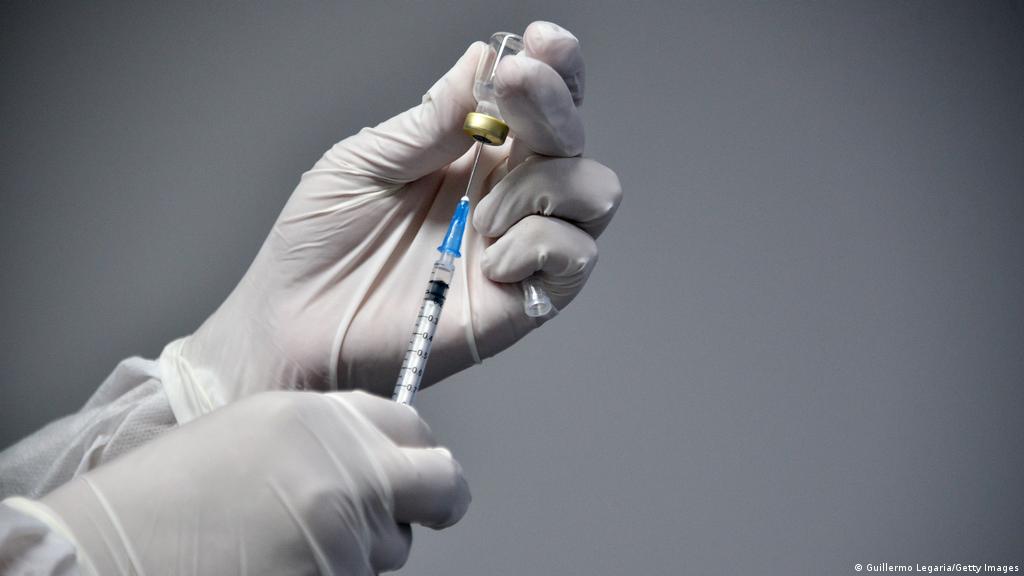 Vaccination Drive-Through:
The drive-through vaccination centre has been set up by the district administration Lahore. This seems to be quite a developmental act on their part. In this day and age of social distancing, it is important to make sure we keep away. Better than stepping out of the car, one now just has to drive through the tent. They have also made it quite convenient to get a vaccine jab now.
Assistant Commissioner, Arbab Ibrahim, has been appointed as the focal person for this vaccination centre. It is vital that this project be put in charge with someone who can handle responsibility. Upon asking, the AC said that people can now get vaccinated within the vehicles. In a year or two, we may find people giving out vaccinations as they do of Polio.
Covid Development:
According to the statistics, 9.2 million doses of the vaccine have been administered so far. This is good news because it shows that we are progressing. Albeit it is a slow pace but even that is considered progress. However, we still encourage you to practice all the measures as best you can. We can only prevent the spread if we remain careful. Wash your hands, avoid contact with people. Above all, always make sure you step out of the house wearing a mask.
We hope that this new vaccination centre also speeds up the administration of the vaccine. Additionally, we ask you to take care of yourself and your fellow citizens. We are all in this boat together!
Stay tuned for more from Brandsynario!