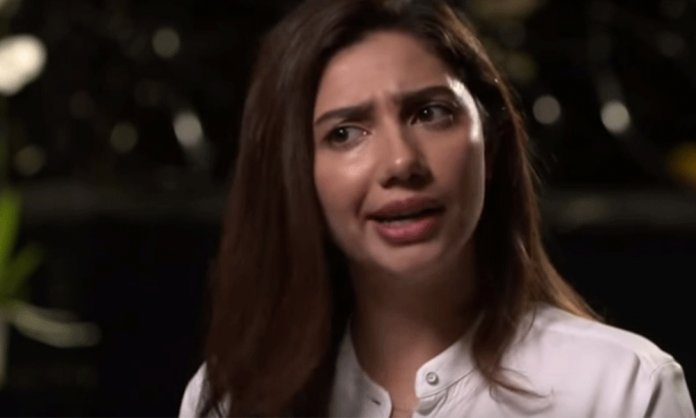 Veteran actor, Firdous Jamal had earlier made headlines for calling the most sought-out actress of the Pakistani film industry, Mahira Khan, a bad actor during an interview with Faysal Qureshi.
He said, "Sorry to say, buri lugay kisi ko ya achi, yay heroine stuff nahi hay. She is a mediocre sort of model. She is not a good actress and not a good heroine. Sorry to say."
Social media uproared after Jamal's comments surfaced on the internet. Celebrities came forward favoring Mahira Khan as a credible actor.
However, we have not heard from Jamal after that until he sat down recently and explained to EPK as to why he called Mahira a bad actress.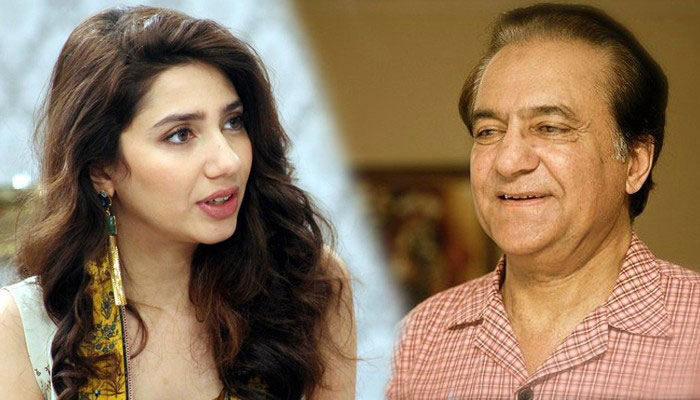 "I made a very technical comment. I have not even met Mahira Khan. I do not know her. Someone asked me about her and I said, she's a star but she's not an actress. She is a good model though," says Jamal.
He explained further saying, models, tend to take care more of how they look more than how they perform.
Models worry about lighting, makeup, their hair and features etc whereas an actor wouldn't do that. Acting is based on self-negation while modelling is self-projection.
He added, "So when you bring in self-projection into acting, you are negating its basic principle. If you are concerned with self-projection then you move out of the realm of characterization. So in this regard, I said she is not a good actress."
For more news and updates, stay tuned to Brandsynario.