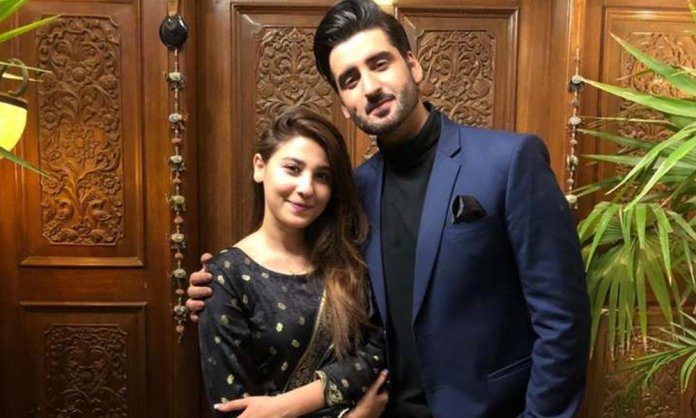 A local court has issued an FIR against actress Hina Altaf and Agha Ali. Reportedly, Nousheen Agha has accused the production team of being missing from the sets of the TV serial.
Director production Sohail Iftikhar Khan, and production manager Gul Zaib Nawaz were also registered for fraud. Nousheen Agha claims she paid Rs. 1.45 million to the production team of the TV serial.
As stated, the contract highlights that the production team was supposed to be present on the sets of the TV series from November 3rd till November 23rd.
On the 16th of November,  actress Hina Altaf alongside Agha Ali vanished in thin air from the set without any prior notice or discussion.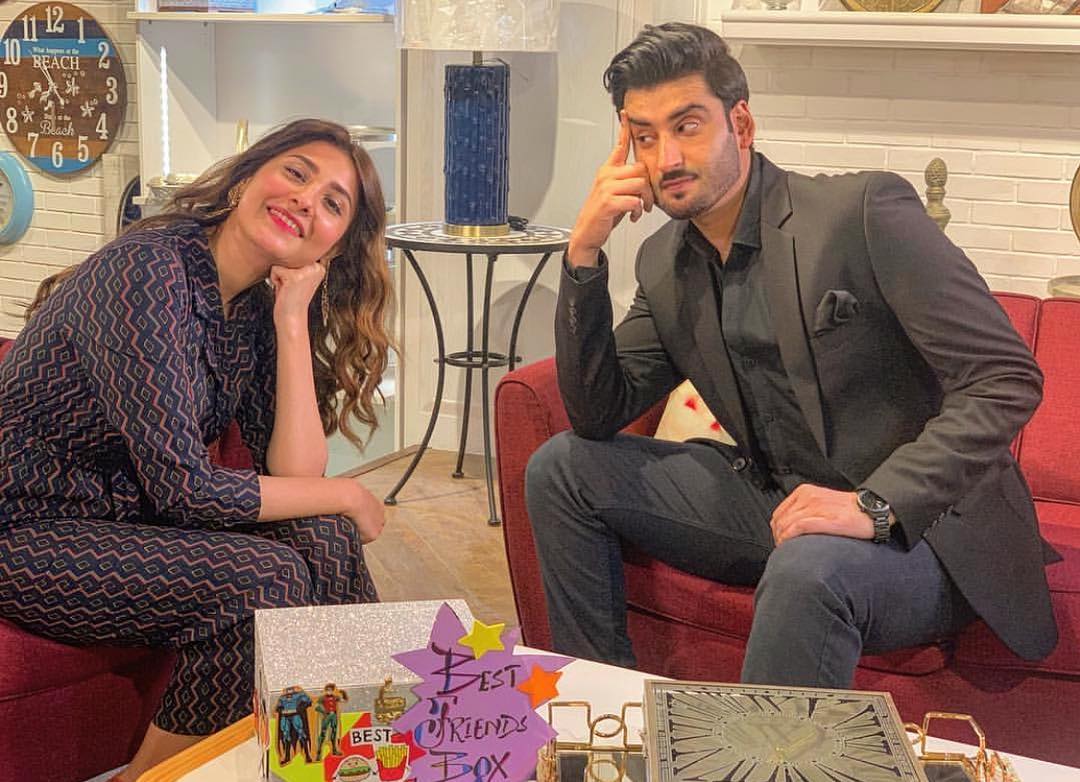 Later on, November 17th, Nousheen was furious to learn that Sohail Iftikhar and Gul Zaib Nawaz were also missing from the set of the TV drama.
Reportedly, other production valuables such as contract agreement, scripts of the TV drama, and video shoots were also missing.
As per the FIR report, actors are accused of receiving payment and leaving the shoot of the serial mid-way.
Actress Hina Altaf was approached and questioned regarding the matter. She says,
Nothing of this sort has happened – and I have screenshots of my conversation with her which I can reveal to media when is needed.
Actor Aga Ali was also inquired about the matter and his statement reveals that there's another side of the story that media isn't aware of.
If required, the production team will provide evidence to the press regarding this matter.
For more news and updates, stay tuned to Brandsynario.