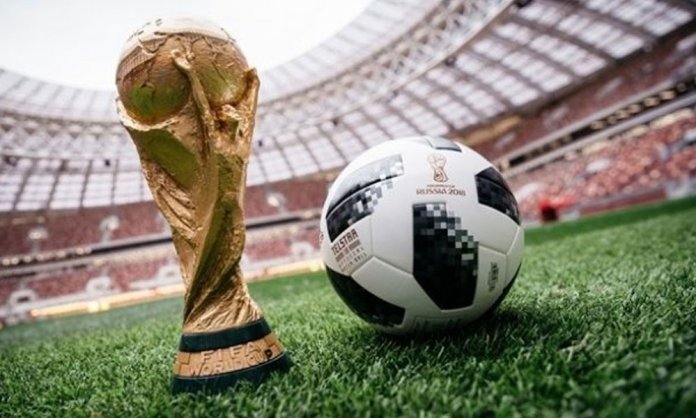 Although Pakistan will not be participating to win the FIFA World Cup 2018 Football Trophy and bring it home, we have been affiliated with the game in a different way.
We stand proud and tall because the international and one of the biggest sports platform will use soccerballs which have been made in Pakistan!
These footballs are being manufactured by Forward Sports, a sports goods company established in Sialkot, the city known for its quality of sports goods.
The 'Telstar 18' will also have a microchip equipped in the ball to track its speed and trajectory, making it easier to keep a track of for analysts.
Here are a few snaps of the Telstar 18!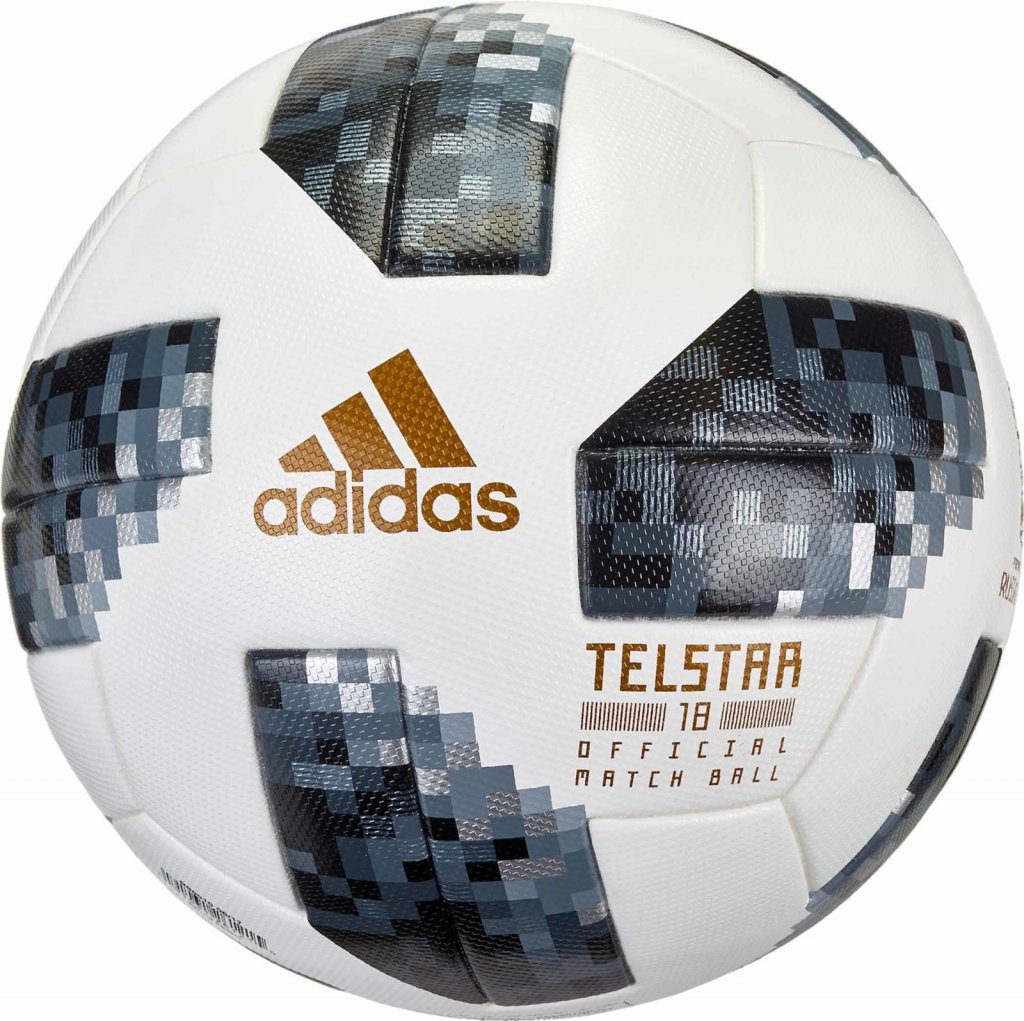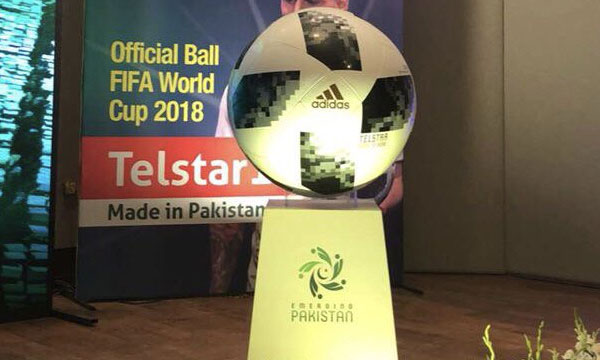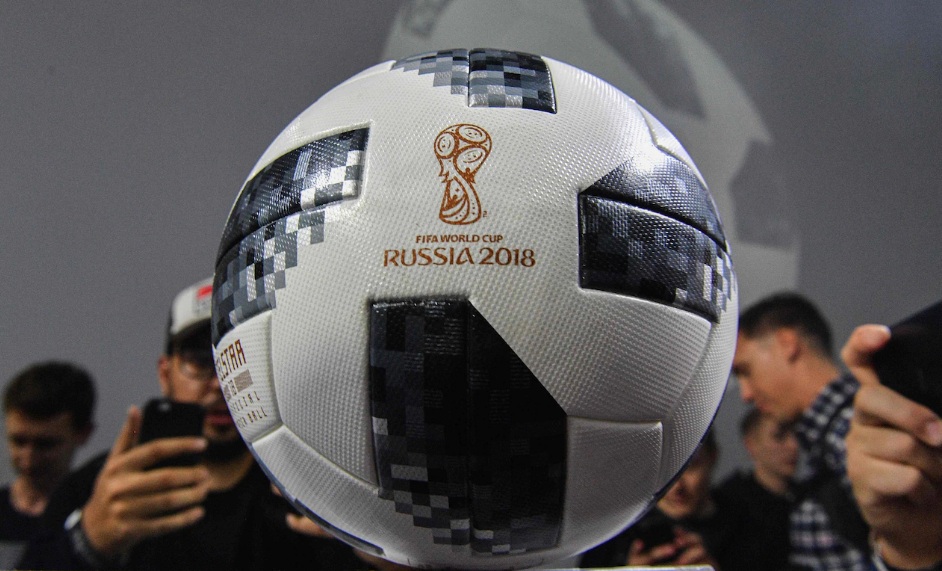 UAE Ambassador, in Islamabad, also attended the launch ceremony of the 'Telstar-18', the official football of the World Cup in Russia 2018!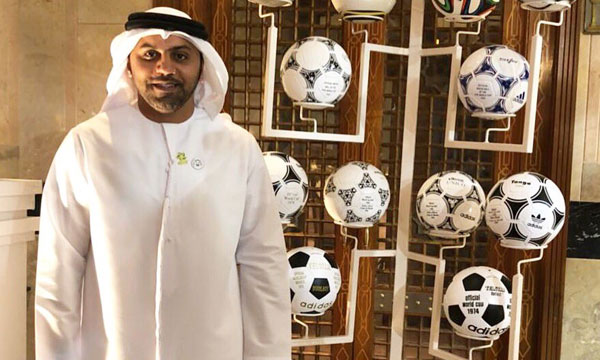 Forward Sports is the same company which had manufactured the FIFA World Cup 2014 football called 'Brazuca'. At the event, Commerce ministry secretary praised the efforts made by PM Pakistan Shahid Khaqan Abbasi's initiative, Emerging Pakistan.
"Just like brand image holds great significance for businesses, the country also holds great importance in the field of trade and commerce. Our aim is to promote a positive and progressive image of Pakistan."
He further added that Pakistan exports around 40 million footballs annually and from July 2017 to April 2018, the country has earned over 122 million dollars in the form of revenue from the exporting of footballs.
Are you ready to play?
Stay tuned to Brandsynario for more news and updates.