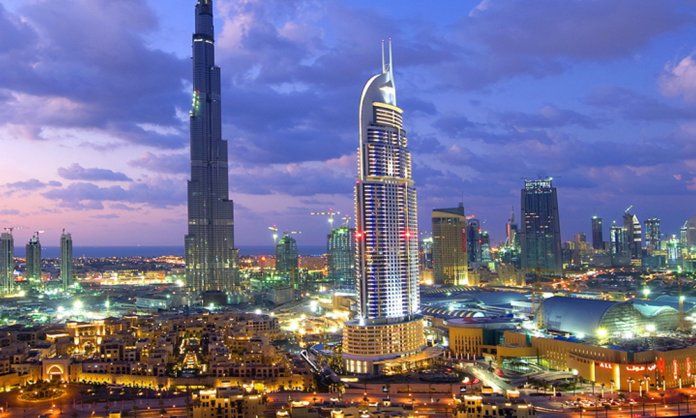 The Federal Investigation Agency has reported the investigation of the investments of 100 Pakistanis in Dubai regarding their real estate businesses in the heart of UAE.
The Federal Board of Revenue that a list of investors was under scrutiny by the FIA in 2014 however, there was no action taken until 2015. Out of the 100, funds transferred by 4 of these investors were found to be illegal.
The other 96 investors hold Pakistani nationalities and own real estate properties in Dubai. The list with the FBR contains their bio-data, details on the freehold property they own and exact house/apartment number as well.
The FIA wrote a letter to the Pakistan Consulate in Dubai, with a detailed list of individuals who purchased properties in the UAE. The agency requested for getting official verification of ownership of these properties, but till date, no response was received from the consulate. However, the State Bank of Pakistan has denied any property ownership by Pakistani citizens abroad.
The FIA has further announced that out of the 100 investors, 23 have admitted to holding property in Dubai.
The following properties have been purchased by Pakistani citizens in Dubai: 
Al Samar
Golf Towers
Yanson Quarter
Reehan Quarter
Mosela GR Mosela
Fairways
Marina Promenade DM-XI
Al Arta
Link GR Links
LOFTS
Al Ghozlan
Al Thayyal GR B4
South Ridge BD
Al Majra
Stand Point
R Palmera-IV
Al Jaz
Marian Quay DM, Al Dhafrah
Travo GR
OTB Kamoon
Greens Fairway
Stay tuned to Brandsynario for latest news and updates.