The first self-testing COVID-19 test kit was authorised in the US yesterday. Is it going to be a step in the right direction?
The Latest News
Yesterday, the U.S. Food and Drug Administration issued an emergency use authorization for the first COVID-19 diagnostic test for self-testing from the comfort of the home. It has been promised to provide rapid results too. Now the result of the test can be found within half an hour as opposed to days before.
The kit has been named the 'Lucira COVID-19 All-In-One Test Kit'. It is a molecular (real-time loop-mediated amplification reaction) single-use test that is designed to detect the novel coronavirus SARS-CoV-2 that causes COVID-19.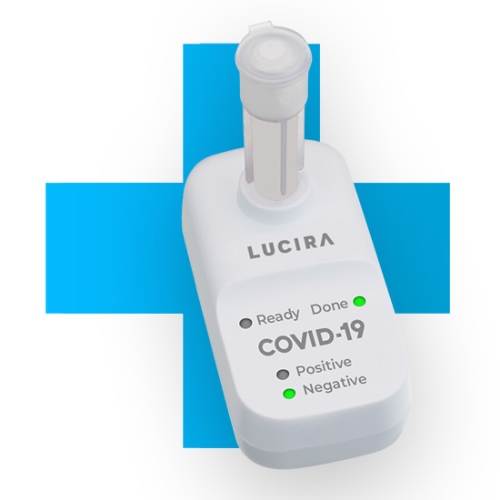 How Is This A Development?
COVID-19 diagnostic tests were authorized for at-home collection previously. There are now drive-throughs at several hospitals too that take the test without having the person come inside the hospital. However, this is the first that can be fully self-administered and provide results at home.
The Lucira COVID-19 All-In-One Test Kit test has been authorized for home use with self-collected nasal swab samples. It is suitable for individuals age 14 and older who are suspected of COVID-19 by their health care provider. The test is currently, however, only authorized for prescription use. In other words, you can not purchase it from your regular pharmacy, you need your doctor's prescription.

How Does The Kit Work? 
The swab is pushed into the nose the usual way. The test then works by swirling the self-collected sample swab in a vial that is placed in the test unit which comes in the kit. In 30 minutes approximately, the results can be read directly from the test unit's light-up display. It shows whether a person is positive or negative for the SARS-CoV-2 virus.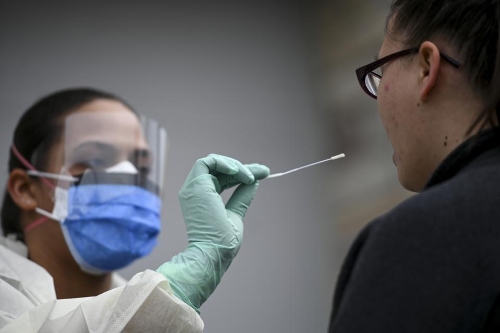 How Does One Proceed?
Positive results indicate the presence of SARS-CoV-2 which means the person is carrying the coronavirus germ. Individuals with positive results than naturally have to self-isolate and seek additional care from their health care provider. On the other hand, individuals who test negative and experience COVID-like symptoms follow up with their health care provider. This is also an essential step as negative results do not preclude an individual from SARS-CoV-2 infection.
Why Are Tests Important?
Diagnostic testing remains one of the best strategies in response to COVID-19. By making self-administered kits available to all the transmission can be controlled to a great extent.
Stay tuned to Brandsynario for the latest news and updates.