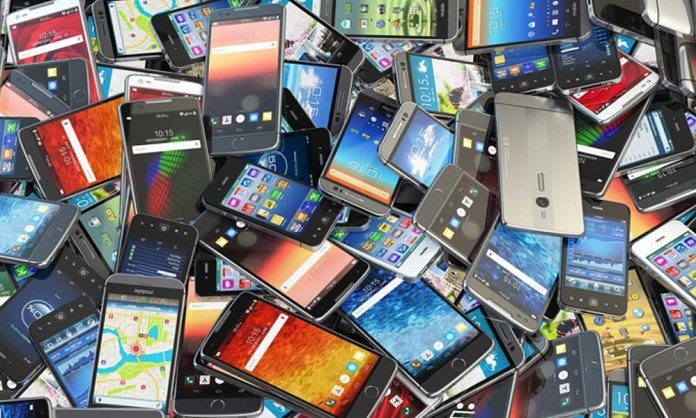 The Federal Board of Revenue (FBR) is in the midst of reducing regulatory duty (RD) on imported mobile phones by up to 50%.
A summary has been shared with the Ministry of Finance in this regard. It shares that this move will help in providing relief to the common man.
According to the FBR, a reduction in duty will encourage Pakistanis to import more sets in Pakistan.
The summary reads:
This reduction in duty/tax is expected to increase import volume of mobiles in Pakistan.
Earlier, the government had reduced duties and taxes on mobile phones in the last budget. Handsets falling between $100-200 in value will get up to 50% in duty. The current RD rate of Rs. 2,430 has been proposed to be reduced by more than half to Rs. 1200.
Similarly, for phones set at the value of $201-350 will be slashed by Rs. 740 and sets between $351-500 will see Rs. 4500 decrease.
Mobile Phones
(C&F Value in USD)
Existing RD (Rs)
Proposed RD (Rs)
Up to $30
165
165
Above $30 to $100
1620
1000
Above $100 to $200
2430
1200
Above $200 to $350
3240
2500
Above $350 to $500
9450
5000
Above $500
16650
9000
The FBR has also proposed to reduce the duty on imported used clothes and polyester fiber in the summary.
Stay tuned to Brandsynario for more news and updates.