Weddings are a time of absolute joy. Whether it is in an Asian country or the far west, Weddings indicate the same thing. They signify the unification of people from two different families. Whether it is Inter-Family or outside, it is no less joy to see two people start a journey together. Even Hollywood and Bollywood have emphasized the importance of weddings quite a lot.
Plus, here in Pakistan, who attends weddings for the people? Come on; you have to admit the actual reason for attending a wedding! The food, what else?! Keeping all of this in perspective, a happy event like a wedding should not have an immoral foundation. The Federal Board of Revenue or FBR has decided to investigate the expenses involved in a 2 billion rupees wedding! Is that not a piece of news that catches your eye?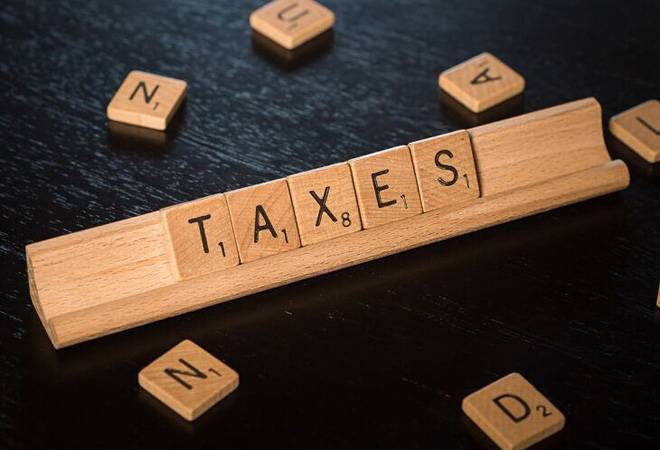 The FBR and Pakistan:
Wherever a functioning government resides, its general population is subjected to taxation. It can be considered as a form of rent that anyone pays for establishing themselves in a place. Now, there are kinds of taxes. Some are imposed on businesses, and there are those set on everyday items.
Taxes are often raised for government expenditure. If they are taking land taxes and business taxes, you are within your right to witness development in the country. It can be infrastructure, medical or educational facilities, etc. The United States imposes nearly 40-45% tax on the common man, to be used on development.
The Federal Board of Revenue is responsible for keeping every taxpayer in check. If a corporation is working without taxation, then it has not been kept in check. This kind of act by the corporation is then considered as tax evasion. It is a severe crime that can lead up to severe penalties. So what exactly is the FBR investigating here? Why the need to expose this particular wedding?
A Hefty Wedding
Recently, a wedding took place in Lahore. It was held in the Rose Blanca Club. What caught the FBR's eye was the extravagant expenditure list for the wedding. It is being dubbed as the 2 Billion Rupees Wedding. It was full of over-the-top expenses, performances. News of this wedding caught the wind like wildfire. It was being considered the most magnificent Pakistani wedding. Then, things took a detour when the FBR filed the involved parties with notice. This notice was in accordance with Section 176 of the income tax ordinance, 2001. After this, the FBR has completed their inquiry and have revealed the details of the expenditures.
Here's the cost!
The decorations of the wedding were taken care of by KS Concepts. Celebrities like Atif Aslam, Rahat Fateh Ali Khan, and Abrar Ul Haq were invited to perform. Each of them was paid Rs.5 Million (50 Lacs) for it. Additionally, the Nikah Ceremony was conducted by Maulana Tariq Jameel, at a sum of Rs.1 Million (10 Lacs). KS Concepts charged Master Tiles and Jalal Sons with approximately Rs.15 – 20 Million. That much spent on an event is sure to catch an eye. If a large transaction between banks is made abroad, the IRS shows up at your door too. Every single one of the expenses has been asked to be checked. This includes decorators, celebrity payments, as well as food and catering.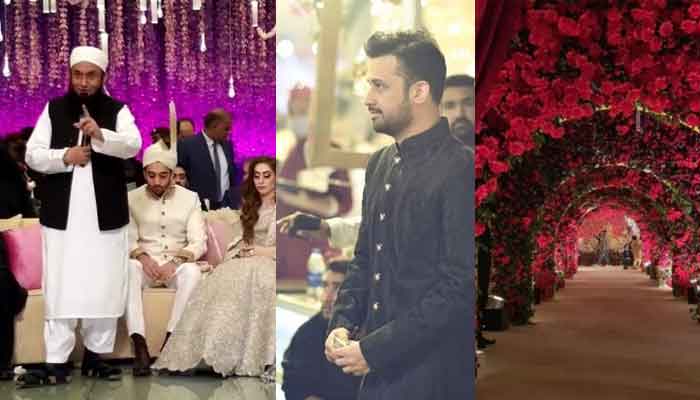 Keeping A Check
There were still some inquiries being made about the wedding, though. The FBR initially suspected that the corporations behind Master Tiles and Jalal Sons might not have been the most avid taxpayers. This is also one of the reasons that the FBR took notice. Even CRTO Lahore was asked to send in the investigation results they reached. The expenditure list was released and made public.
Interestingly enough, a 2 Billion Rupees wedding is no small feature. The writer of this article was baffled when they took a look at the list of the expenses. This indeed was a real flagship event!
Stay tuned for more from Brandsynario!