Faysal Quraishi is one of the biggest names in the Pakistani film and drama industry. He has produced and directed many famous dramas over the course of his journey. Some famous names include Fitoor, Farq, Bashar Momin, etc. The 49-year-old TV personality has time and again bashed Pakistani dramas for their content, context, and acting. Recently, while appearing on "The Talk Talk Show" with Hassan Choudary on YouTube, he again took a dig at Pakistani dramas.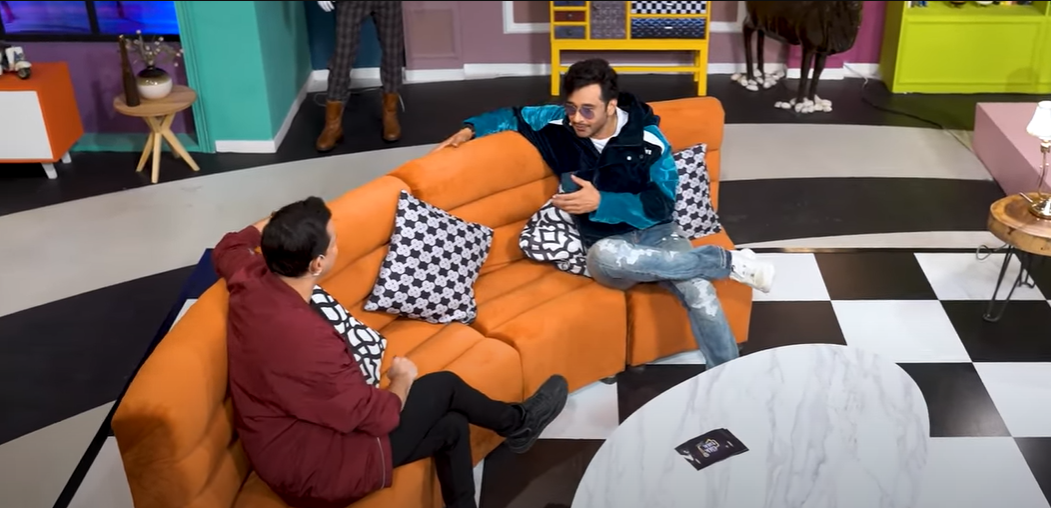 He started by talking about his new mini-series, Ek Thi Laila. Following that, he spoke about how Pakistani dramas revolve only around the topics of marriage. He said that people want "masala" and they get that from the love stories portrayed in Pakistani dramas. Moreover, he also stated that the topic of "shaadi" and two lovers not being able to unite has gotten boring and mainstream but the audience still enjoys watching such content.
Further, he also mentions one of his own dramas like "Nazar" and how it didn't gain any popularity just because the story involved a son and his father and not romance. He said that the main "masla" is that the public does not like watching shows with real problems such as with business, family, children, etc. Quraishi also honorably mentioned the running TV serial Pinjra which highlights the problems of growing teenagers. The point he made was that the public solely wants to watch shows that narrate "Larka, larki, romance, shaadi nahi ho rahi". and so creators make those dramas only.
Watch the full video here:
He also told Hassan about the funny times when he would ask his team about what they want to do and they would say "shaadi". He clarifies that, "shaadi puray mulk ka masla hai" and topics like education and success are useless when making dramas and that they would not get high ratings. Hassan and Faysal also discussed the lack of sitcoms and comedy dramas. They talked about how previously, there were numerous comedy dramas and now there are only one or maybe two, the most popular one being Bulbulay. 
Do you agree? Let us know in the comments below!
Stay tuned to Brandsynario for more.