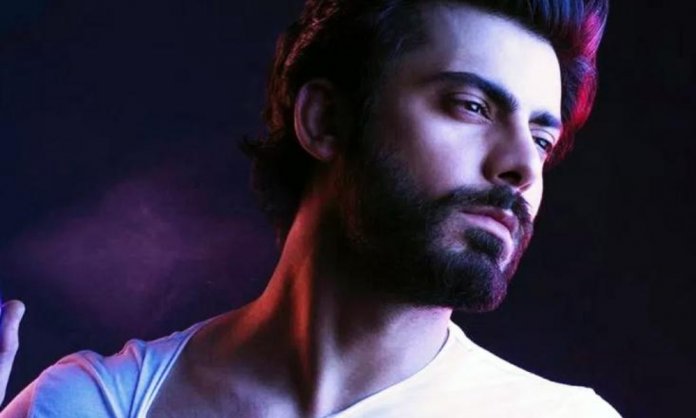 45 views
Cricket is one sport that succeeds in making Pakistan sentimental! Plus with the annual HBL PSL right around the corner, our enthusiasms are just about to let loose.
From applauding, yelling, expressing on social media and taking not just the various matches to heart but also everything else correlated with the matches.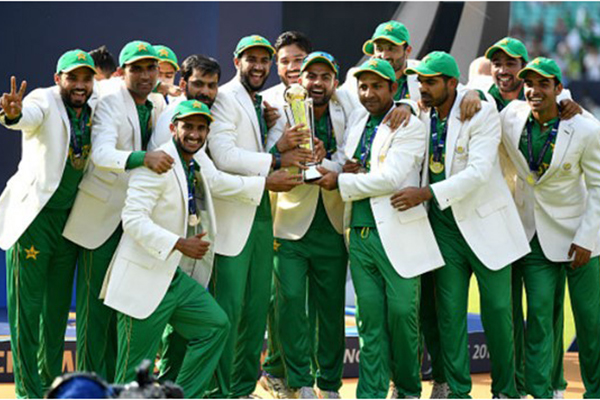 The yearly HBL PSL anthems tend to be a huge deal, people welcome them wholeheartedly.
Regardless, the cricket-oriented upbeat tunes are listened to incessantly and ring out on to the stadium in between matches. One thing or another, these anthems become unforgettable.
Pepsi has agreed to add its strength to the show by having a special PSL song composed of its very own.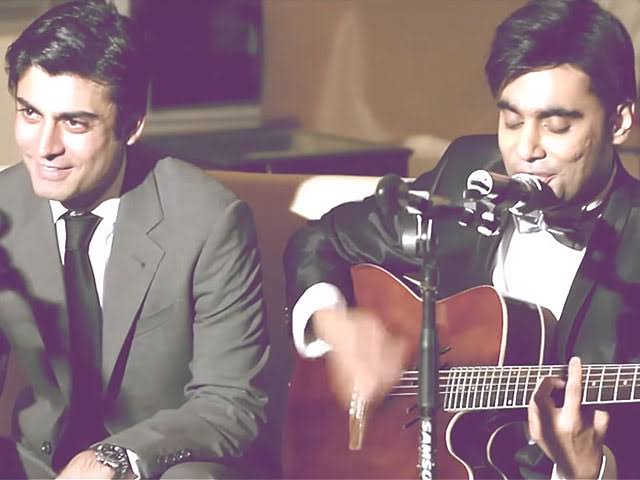 The song's teaser will be out later today and packs in the punches with a combination of popular veteran and fresh singers and a composer-producer who has a fan following of his very own.
Zulfiqar Jabbar Khan, aka Xulfi, has composed and produced this track while it is being sung by renowned names that include Fawad Khan, Aima Baig, Haroon Shahid, Asfar Hussain (vocalist from the band Bayaan) and Bilal Ali (vocalist from the band Kashmir).
Including the two young singers from Bayaan and Kashmir with other, more commercially attainable names is a step in the right path.
The song is titled 'Khel Ja Dil Se' – quite apt for an anthem centered over cricket, a sport that has constantly been close to Pakistan's 'dil'. Some of the verses can be credited to Zulfi while the main chunk of them have been penned by Adnan Dhool.
Furthermore, Zulfi also produced the other, main PSL song, 'Tayyar Hain', who has the vocals by Asim Azhar, Ali Azmat, Arif Lohar and Haroon Rashid – a tune that has withstood plenty of critiques ever since its waiver.
What do you think about this upcoming track?
Share your thoughts with us in the comments below.
Stay tuned to Brandsynario for more news and updates.