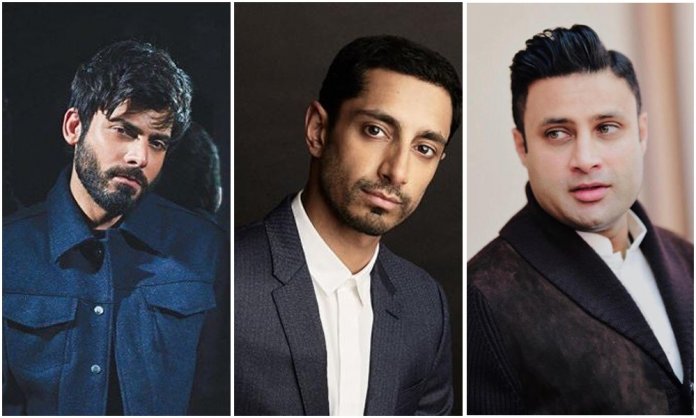 Today, we are all lounging in our PJs, munching on popcorns and sipping on some OJ while binging our favorite TV shows, but there was a time when we all used to dress up.
Let's be real ladies, besides honesty, positive attitude, and a drive to build a career, all of us strive to find a man who would make us weak in the knees and can make a few heads turn when he enters a room.
We all wish to have a man who not only smells heavenly but is dressed to the nines when he steps out in public. From wearing the right accessories to investing in good quality shoes to carrying well-fitted suit – each and everything plays a crucial role when it comes down to looking sharp.
Recently, a popular publication Asian Style Magazine released a list of 'Five Best Dressed South Asian Men.'
Three men from that list were Pakistani heart-throbs who are listed below:
1. Fawad Khan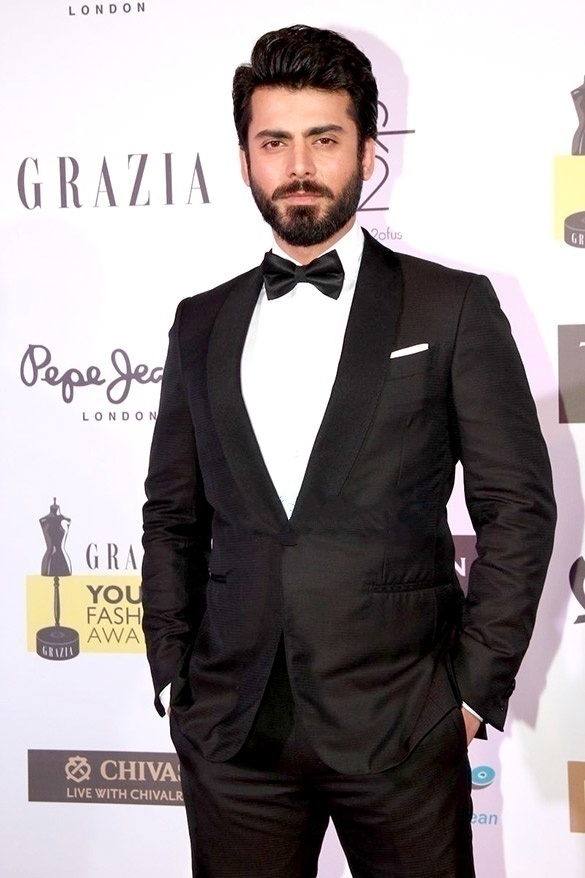 According to the magazine "One of the most popular Pakistani actors who rose to fame with his drama, Humsafar is a style icon. From well-tailored suits to the perfect ethnic jackets
Fawad can make anything he wears work."
2. Riz Ahmed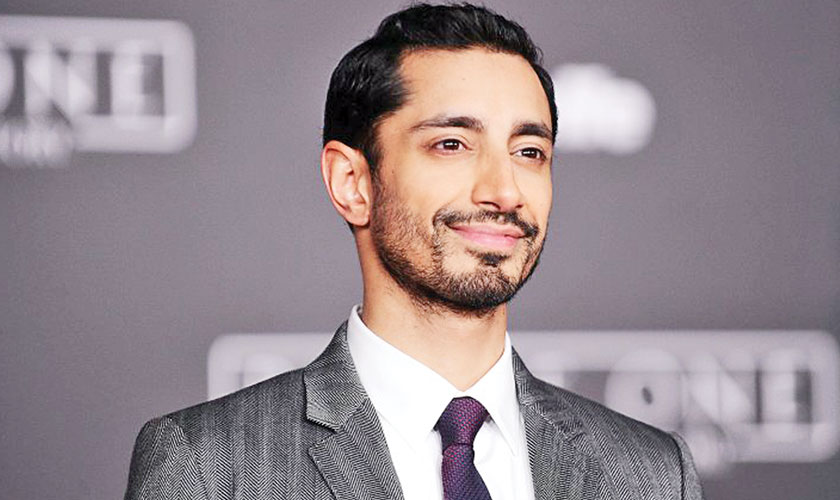 The publication did not shy away while praising Ahmed and stated, "Riz made it onto GQ's Best Dressed List back in January 2018. Along with being an actor and rapper, he can add being best dressed to the list. Riz makes casual wear look great, and all men can easily emulate his style."
3. Zulfi Bukhari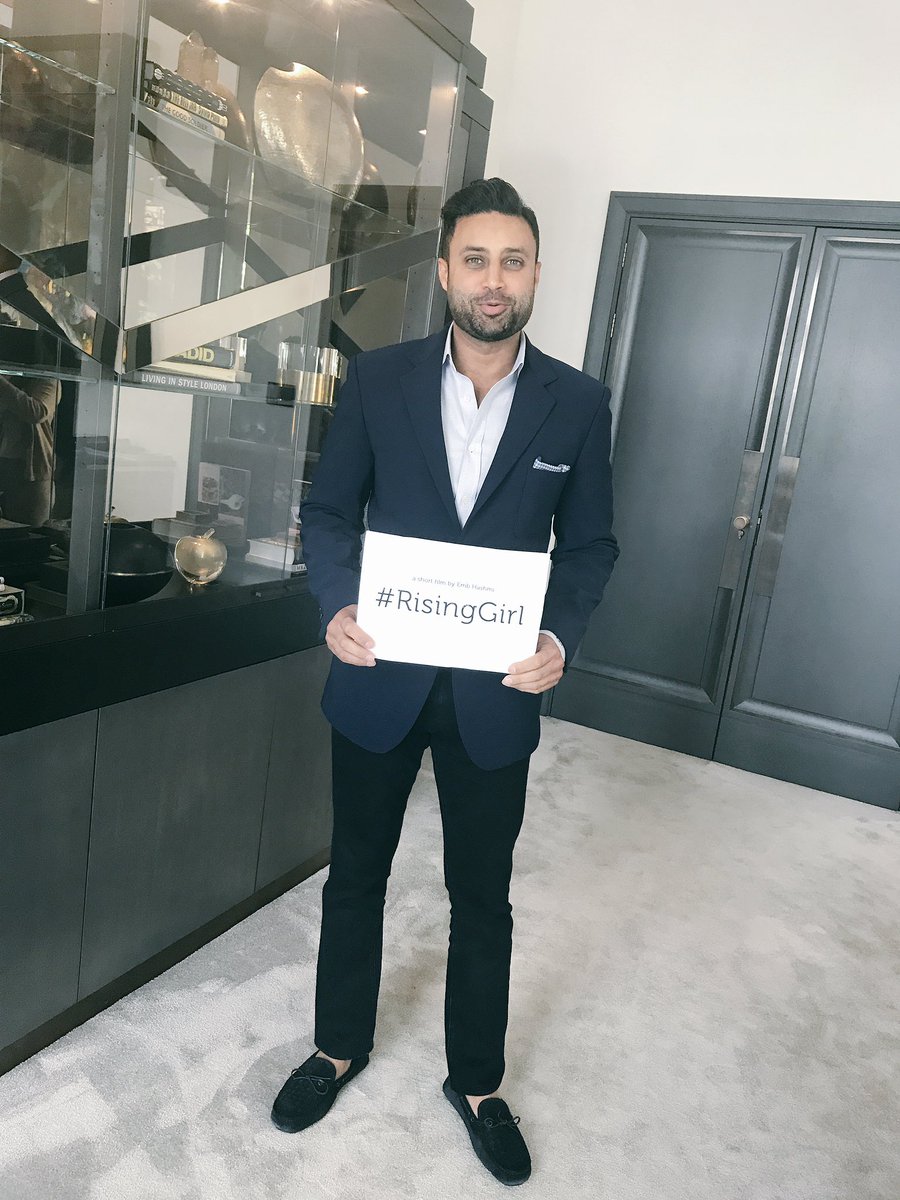 The special assistant to Prime Minister Imran Khan for overseas affairs – Bukhari also made it to the list, and according to the magazine "Sayed Zulfiqar Bukhari: The Minister of Overseas Pakistanis & Tourism manages to pull off both western and eastern wear. His well-styled Italian suits and traditional Pakistani wear is refreshing to see."
They continued praising him and added, "it brings a new side to politicians to see that they are not just all the same. Sayed is fast becoming an icon for the youth. Whether he wears light or dark-colored clothes, his green eyes manage to stand out."
We indeed take pride in our men. They have proven in time and again to look like a shining star. Famous cricketer, Virat Kohli from India and actor Ranveer Singh from Bollywood, are also on the list.