During the meeting of the Standing Committee on Science and Technology, Federal Minister Fawad Chaudhry announced the biggest scholarship for Pakistani students. This scholarship will accommodate students all the way from matric to Ph.D. The meeting was headed by Senator Mushtaq Ahmed, where the announcement took place.
Details of the scholarship
The details for the biggest scholarship entailed that ten toppers from matriculation will be selected from every district. All of them will be getting PKR 10,000 each per month. A total of PKR 13 billion have been allocated, making it the best scholarship in Pakistan. The Minister for Science and Technology said it would be launched this very year.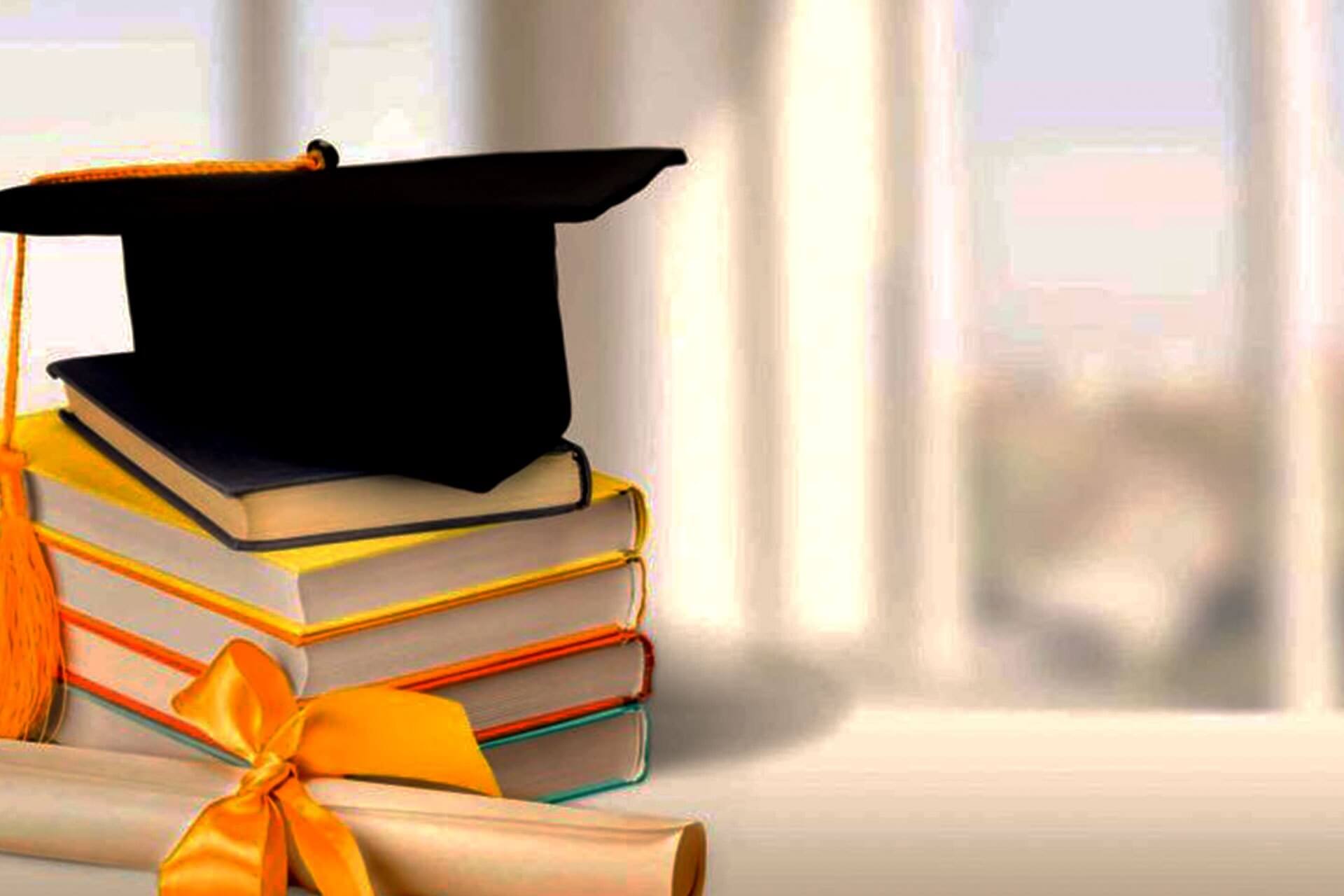 This is yet another attempt at motivating students to continue higher education, considering in our country, the literacy rate is relatively low. Especially in the lower classes where instead of studying, people prefer doing jobs, going up to the matriculation level is considered the most that they could do.
So in such a situation where people have the talent and want to study but are not able to given the financial constraints, they will be able to do it. Through the stipend they receive every month, they will be able to take care of their expenses.
Moreover, since it is not a one-time thing, they will get this amount every month. And this will give them the motivation to be on the toppers list in the following standard as well.
Stay tuned to Brandsynario for the latest news and updates!