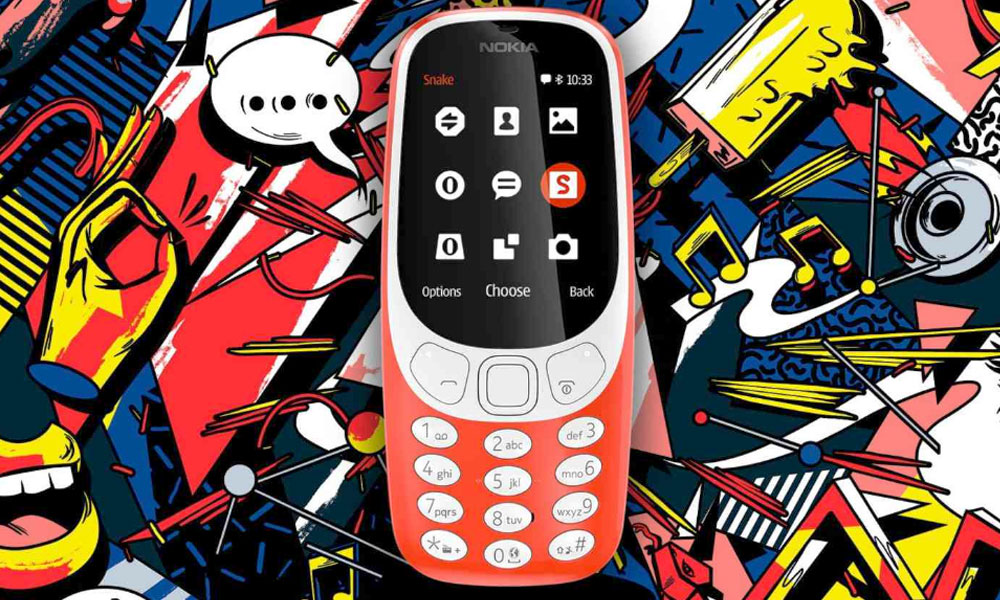 You hardly find a person today not hooked to his or her phone. It has become more than a necessity. You need it for everything – LITERALLY!
But here's the question: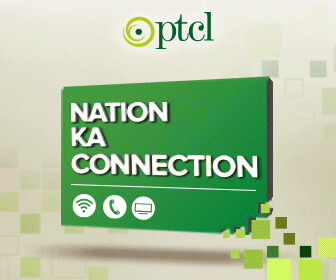 What do Pakistanis prefer more: A smartphone or a feature phone?
While it's quite difficult to come to a conclusion right away, but if we see the Google Search resuls, the most favorite phone selected by Pakistanis in 2017 can be quite a surprise.
Quite hard to believe, but instead of choosing a classy Samsung or an Apple's iPhone, Pakistanis opted for a phone they got a hang of after more than a decade.
Here's what Google Trends revealed about most searched smartphones by Pakistanis!
NOKIA 3310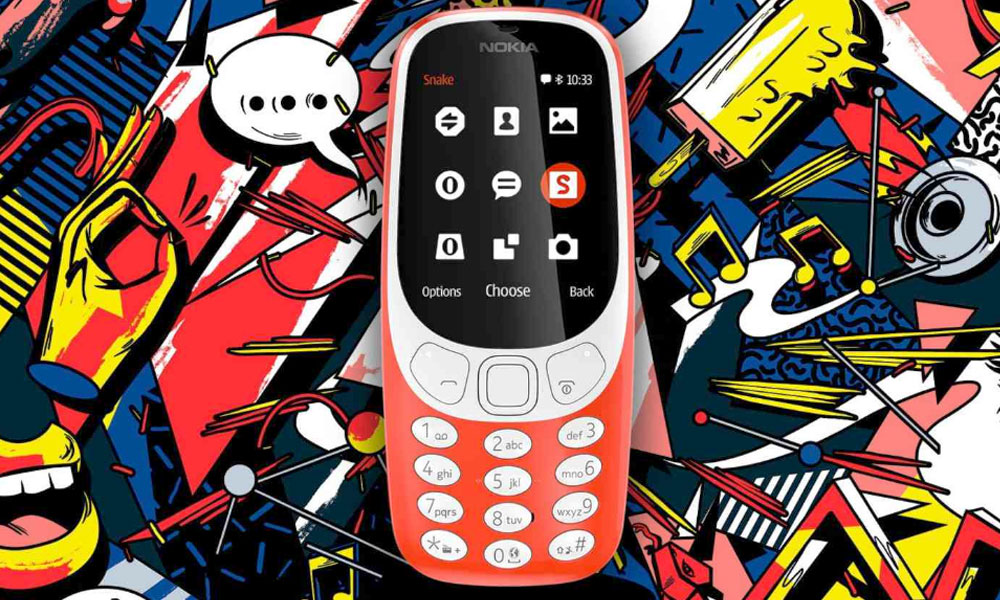 These results were derived from Google Trends and now that we think of it, it is believable.
There was a separate era for Nokia 3310, when Pakistanis enjoyed this phone thoroughly and didn't miss a single chance to show it off. When they got a chance to do that again after 12 years, they had to take it up!

Looking at Google's search results, the renovated Nokia 3310 actually stands as one of the most favorite device for Pakistanis in 2017. Not only in Pakistan, Nokia regained its popularity with this newly launched handset worldwide. The search shows this phone on number 6th ranking, but Pakistan stands as the most prominent country to have fallen in love with it all over again.
However, Google search does not show if it's popularity also lead to an increase in sales or not. But if we focus on the data alone, it's quite evident that people showed interest and thus have purchased it too.
OPPO F5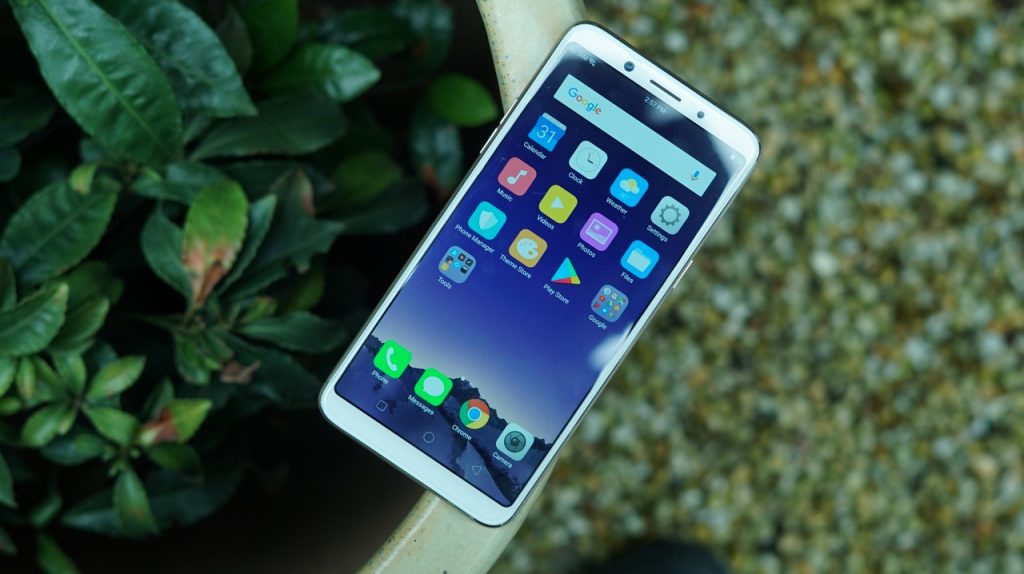 Other than Nokia, Chinese cellular brand – Oppo – took the second place in the most search phone brands by Pakistanis. Their Flagship F5 took the lead in the run as compared to the other handsets under the brand.
Since this got released in October – months after Nokia 3310 – it took the second position instead.
NOKIA 6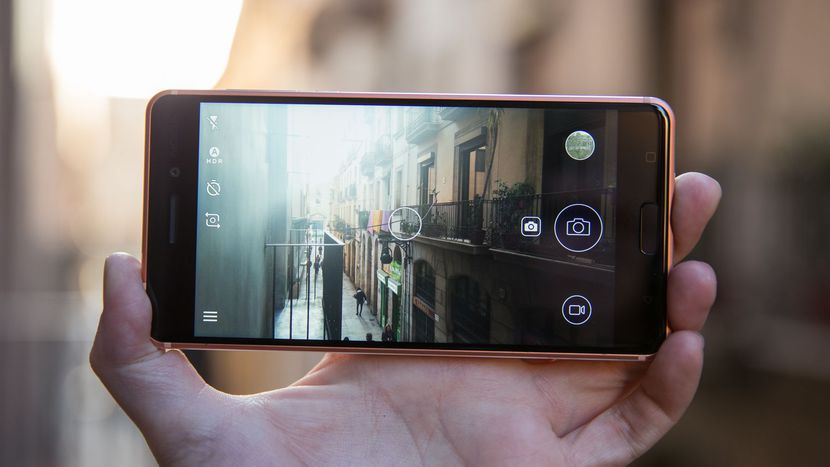 Another popular handset by Nokia secured the third position in the search results. This time, it is their first Android smartphone – Nokia 6.
Pakistan is one of the 4 countries to have searched for this phone in Google the most. Other countries are Nepal, India, and Sri Lanka.
SAMSUNG S8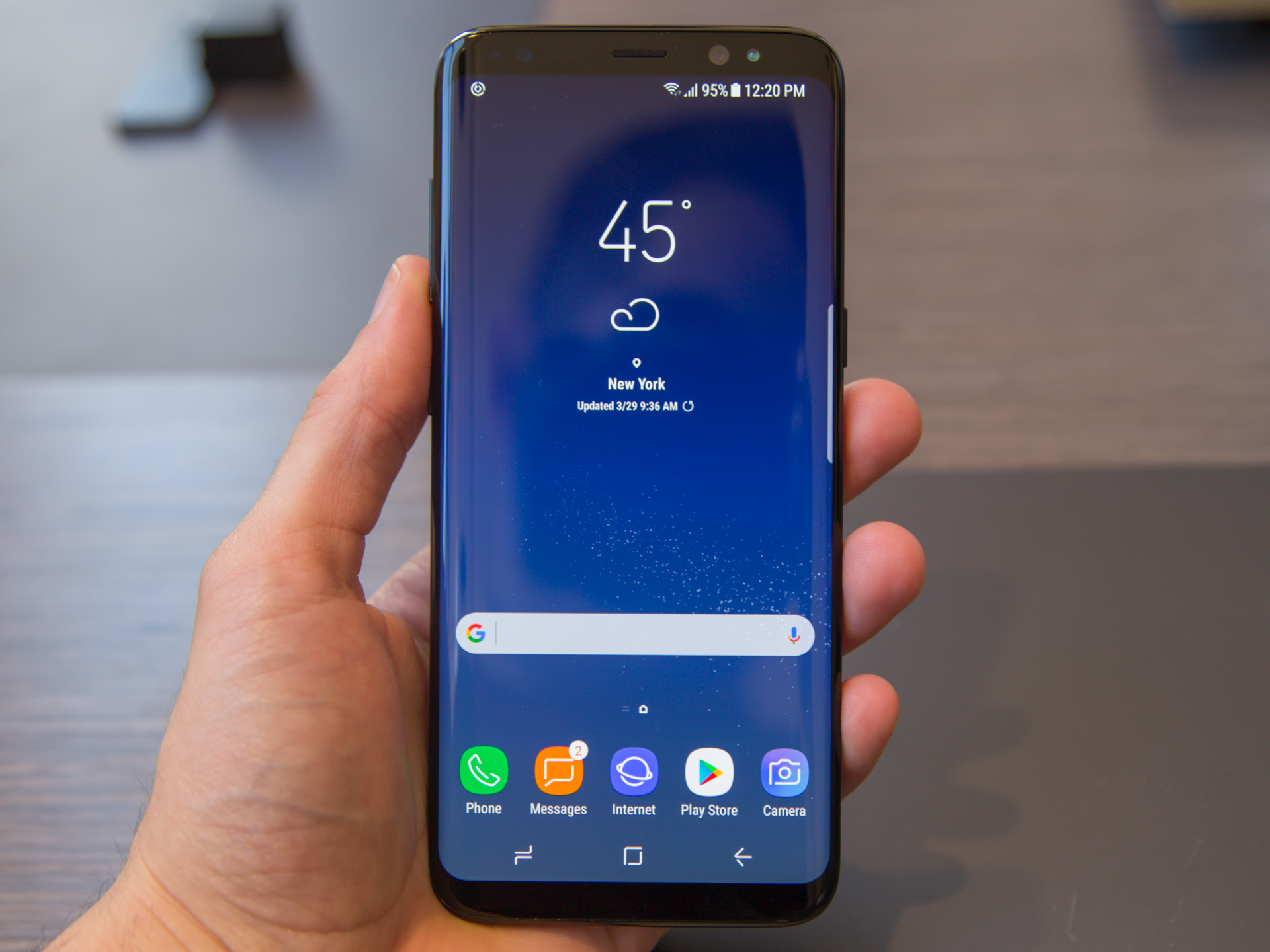 On the fourth position stood the latest Samsung Galaxy S8 as one of the most favorite and top searched phones by Pakistanis in 2017.
IPHONE 8
Last but not the least, Pakistanis showed more interest in iPhone 8 as compared to iPhone X and thus, iPhone 8 was revealed as the 5th most favorite of the smartphone handsets for Pakistanis.
With so many new smartphones coming up next year, let's see how this list changes for us in 2018.
Contributed by: Mahi Afaq
Stay tuned to Brandsynario for more updates.