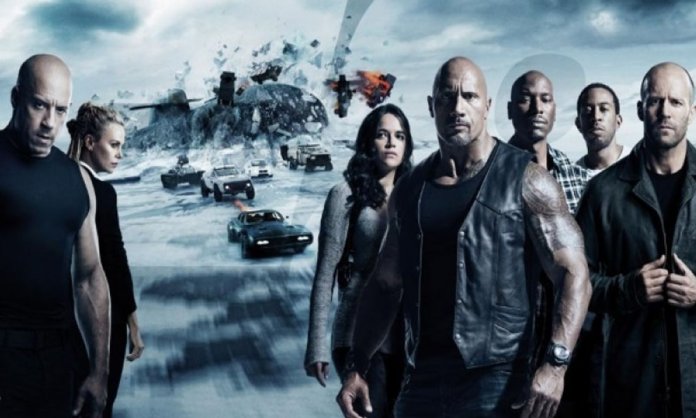 An animated adaptation of the franchise has been given a straight-to-series order by the streaming giant. 
The series is the first under an expansion of Netflix's ongoing multi-year deal with DreamWorks Animation Television for original animated kids and family programming.
In the series, teenager Tony Toretto follows in the footsteps of his cousin Dom. Like the latter, he and his friends are recruited by a government agency to infiltrate an elite racing league, which is actually a front for a crime organization seeking world domination.
Vin Diesel, Neal Moritz and Chris Morgan, who serve as producers on the live-action franchise, will serve as executive producers on the animated series as well.
The live-action franchise has earned over $5 billion at the worldwide box office over the course of eight films. The next release hits theaters July 2019; the subsequent films will be released in April 2020 and April 2021, respectively.
Melissa Cobb, Vice President of Kids and Family at Netflix, said in a statement: "we can't wait to get started on the new animated series that will capture the action, heart, humor and global appeal of the feature films."