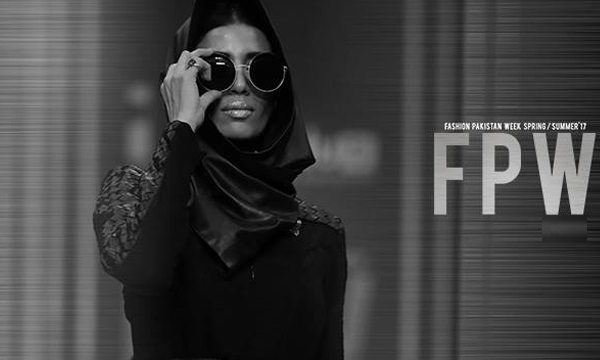 Fashion Pakistan Council, a fashion design body based out of Karachi, today announced Feri Rawanian as the new CEO of the Council. The move was necessitated by the resignation of the previous CEO Nida Azwer. Rawanian, who steps into office with immediate effect, will be an external chief executive charged with the day to day running of the Council.
"I'm honoured to be asked to lead this exceptional organization of creative, dedicated and talented professionals," said Rawanian, the newly appointed CEO. "In the last ten years, the Fashion Industry in Pakistan has seen immense growth and the Council has been instrumental as a platform in promoting that growth. I do believe that the time has now come for the Council to focus on development of young designers, to try and find a path that will link Fashion to Industry, to help grow Exports which will affect the bottom line of the country – all of this and more is what I intend to do."
Rawanian's fashion journey began with Zahir Rahimtoola's Quincy Acme, a textile buying house back in 1992. After which she moved to Linmaker International (HK) Limited, where she worked for 22 years. During this time period she interacted with the international fashion houses of Armani, DKNY and Calvin Klein. Her job required her to cater to mass market buyers such as Target, USA and La Redoute in France.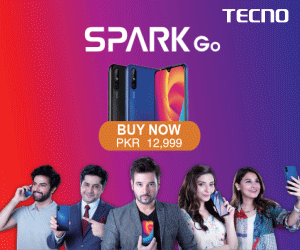 In recent years, she has been based and worked in fashion out of Sri Lanka with European countries and US high fashion street brands. She also has an experience with PPR, the parent company that owns YSL, Gucci and Bottega Veneta with its head offices in Paris. Her vision to build links with all external and internal parties, combined with deep industry knowledge, makes her uniquely qualified to lead Fashion Pakistan Council successfully into the future.