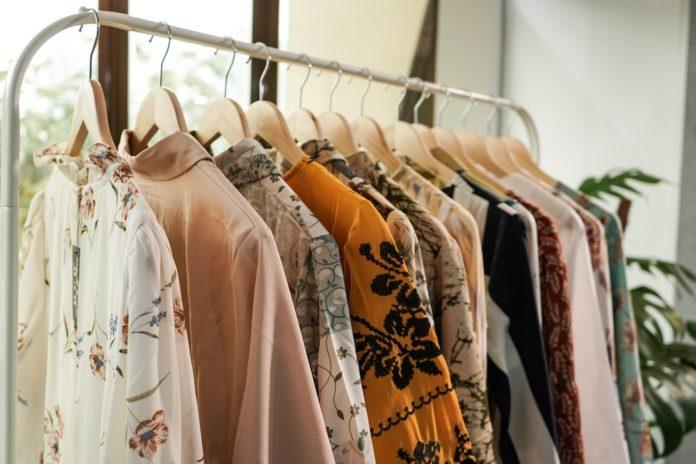 According to different news sources on Thursday, the Federal Board of Revenue (FBR) has started investigating major clothing brands for potential tax fraud, including a well-known fashion designer who has been implicated in the case. The entire fashion industry has come under scrutiny by the FBR due to allegations of significant tax fraud. The FBR Intelligence department in Karachi has filed a tax fraud case against a renowned fashion designer.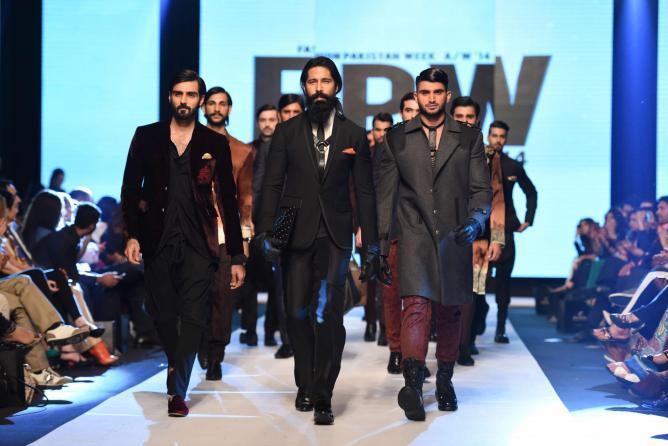 Here is a copy of the First Information Report (FIR) lodged by the FBR's intelligence department against the fashion designer in question.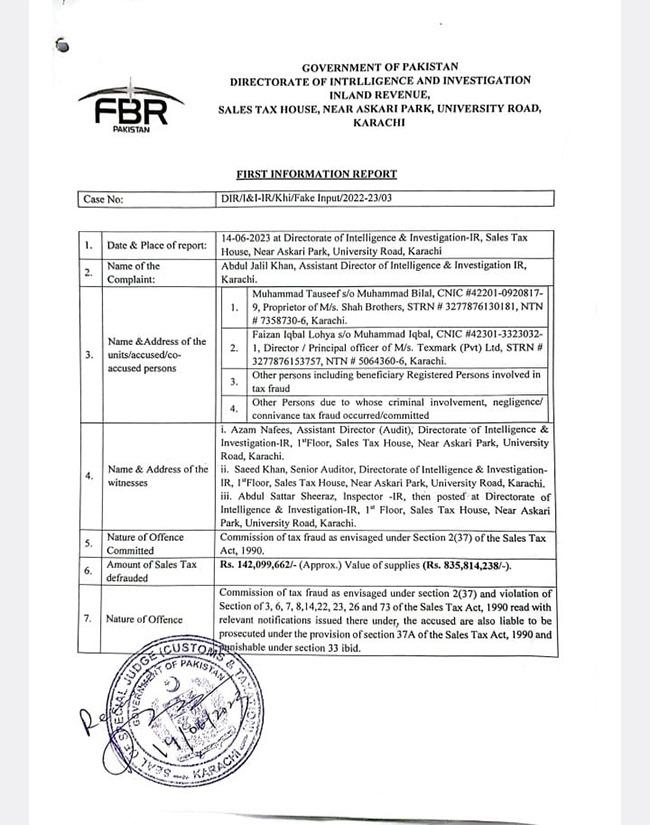 Sources within the FBR intelligence informed the news that numerous prominent apparel brands have been involved in the theft of sales tax. These sources also revealed that fashion designers have been causing substantial losses to the national treasury through the use of counterfeit sales tax invoices and the smuggling of clothing items.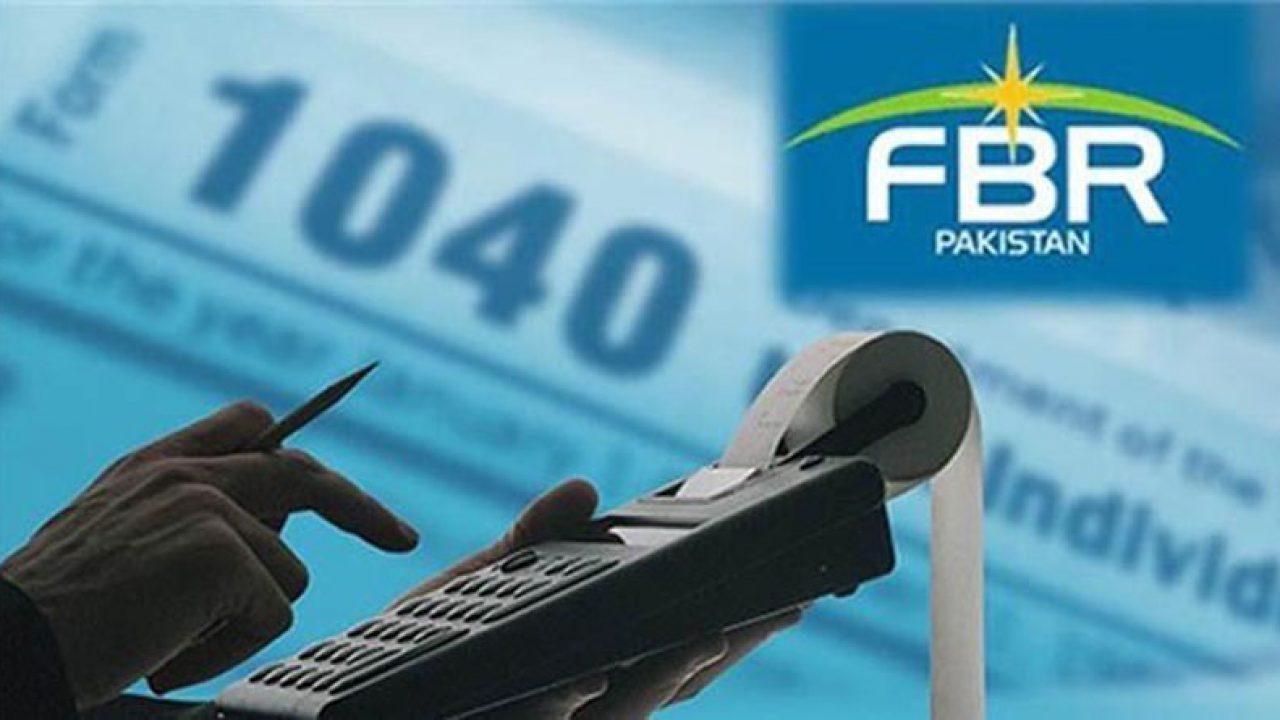 According to the FIR, the fashion designer is accused of concealing Rs140 million in sales tax while reporting a sale of Rs830 million. The sources further stated that several popular clothing brands and fashion designers in the country have been engaged in fraudulent invoicing practices.
What are your thoughts on this? Let us know in the comments below.
Stay tuned to Brandysnario for more news and updates.