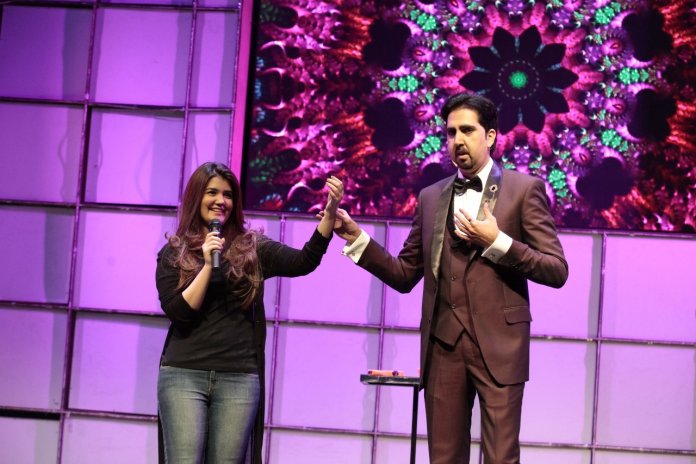 You may have seen magic on TV but the opportunity to witness wizardry live has been limited in Pakistan … until now when director Usama Qazi presents The Fantasists to the audience in Karachi.
The show takes magic to a whole new level with the mentalist and grand illusionist mesmerizing the audience with their brilliance.

The show began with the usual tricks by the Mentalist where Afzaal Afridi read the mind of one of the participant however as the act progressed, he improved.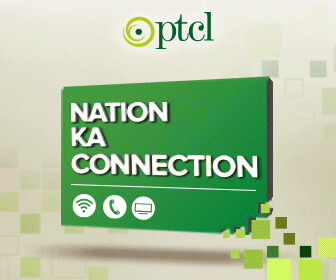 There were moments where he was brilliant at his tricks, be it returning a borrowed note in a fruit to the audience (after multiplying it in real time) or enthralling them by summoning a spirit that helped him when his hands were tied.
There was also the trick where he hypnotized an individual without him realizing that he was levitated without the aid of anything followed by another where he touched one spouse and the other one felt touched.
Interesting, isn't it?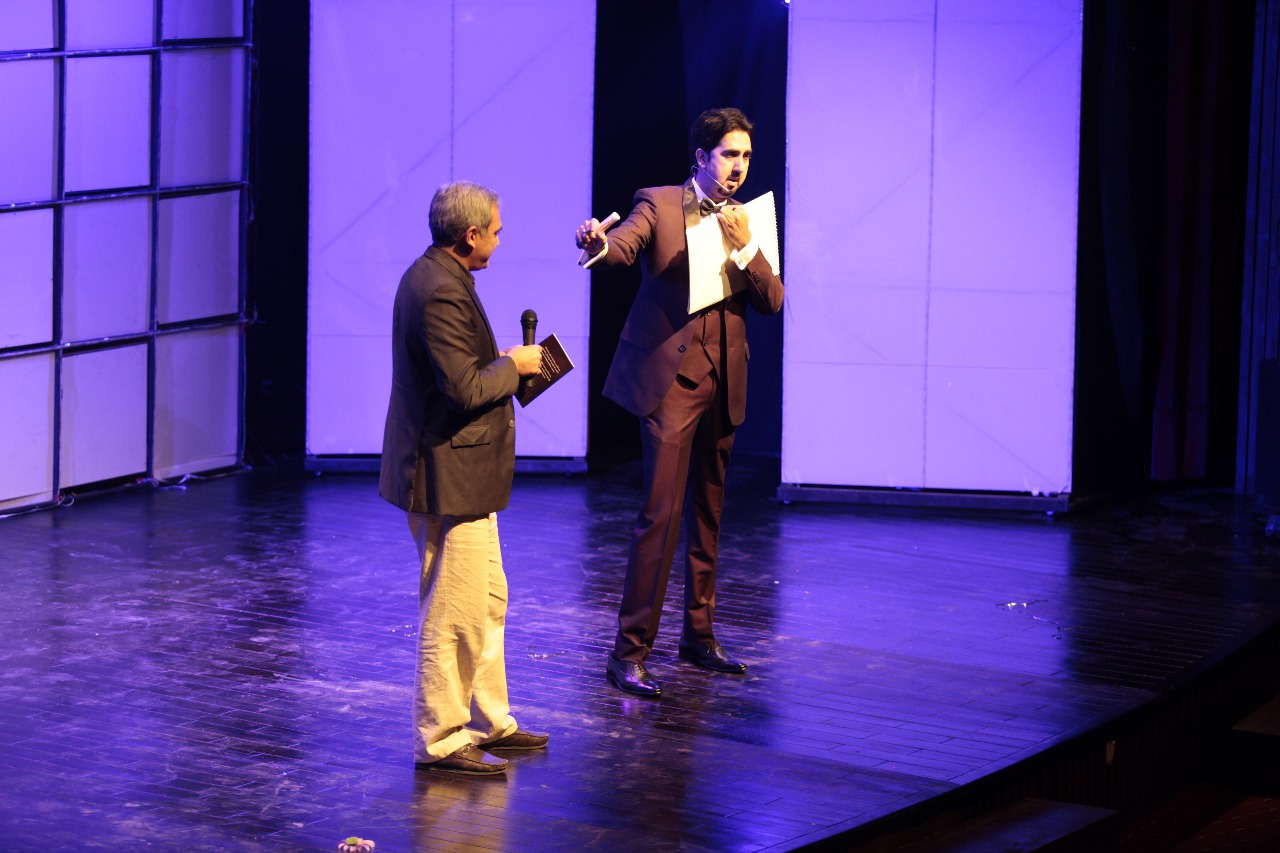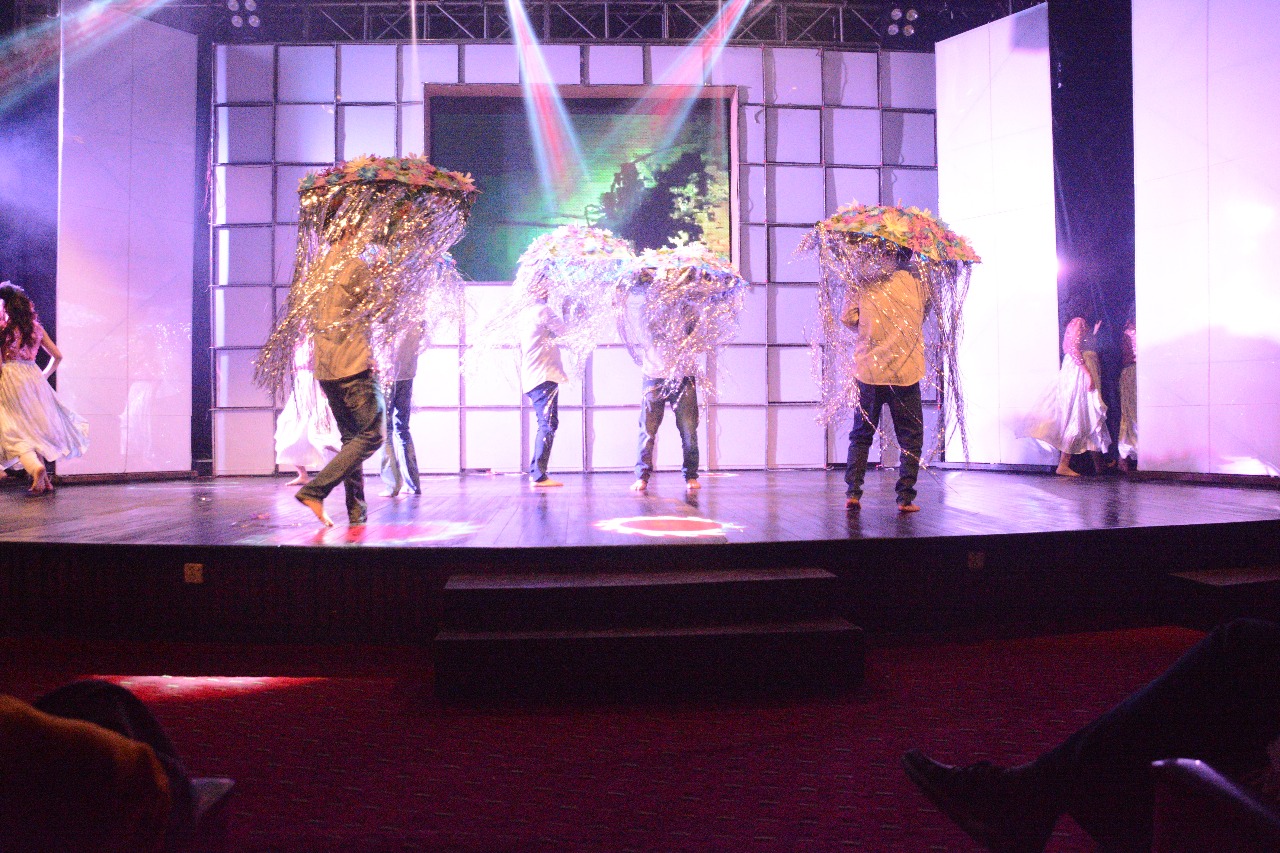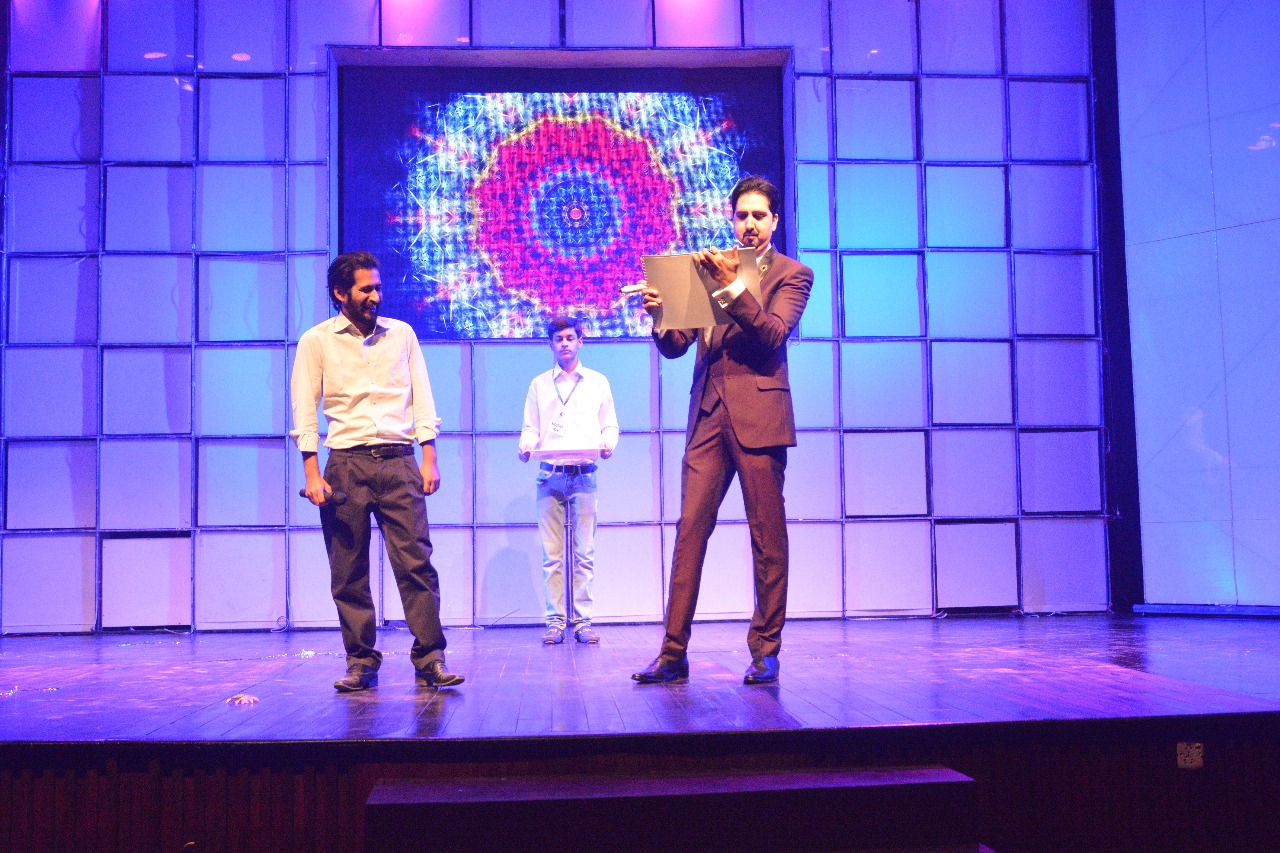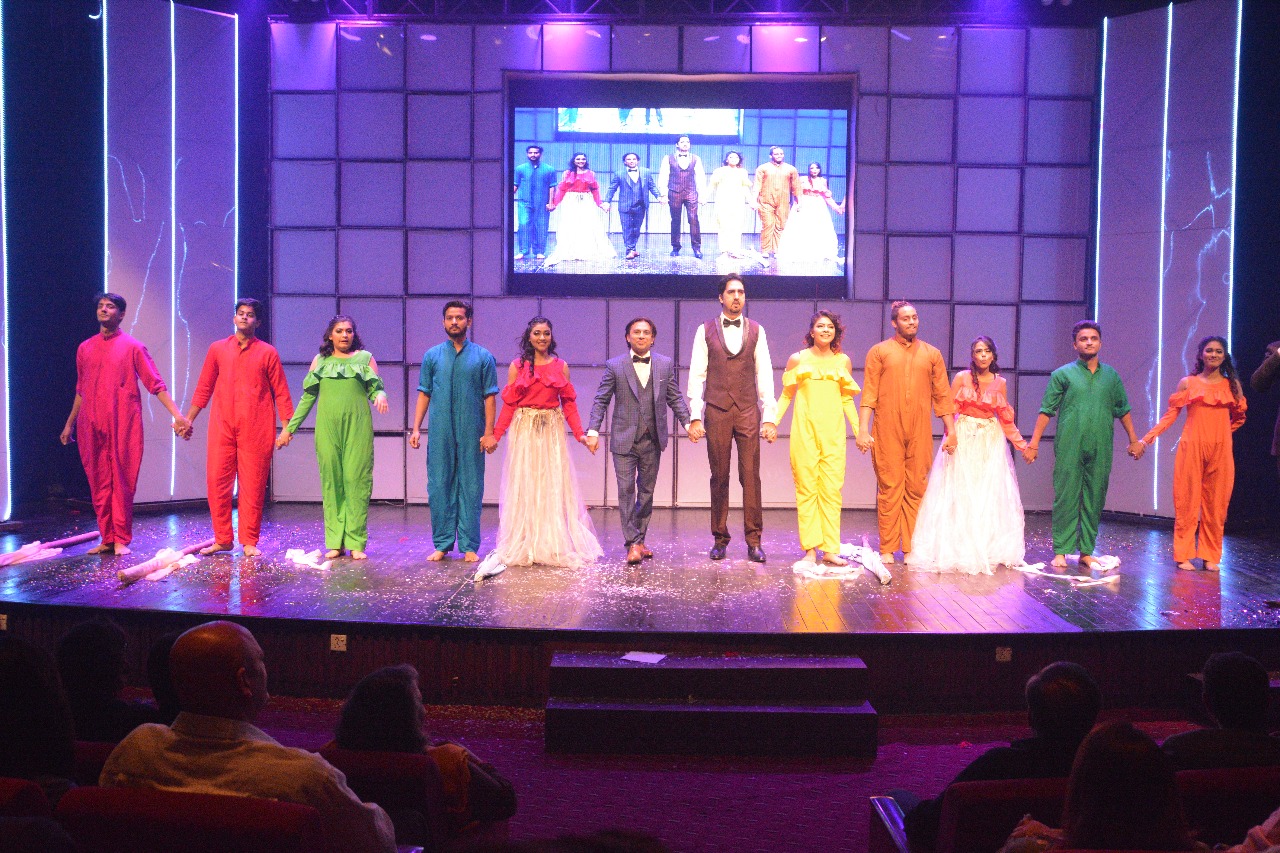 The final act of Afzaal Afridi was the best as he stunned the audience by showing them a piece of paper that was locked in the air that predicted what would happen in the show, even before it had happened. Since my name was on the list, I was thoroughly impressed because not even I knew that I would be visiting Arts Council for the event till late in the evening.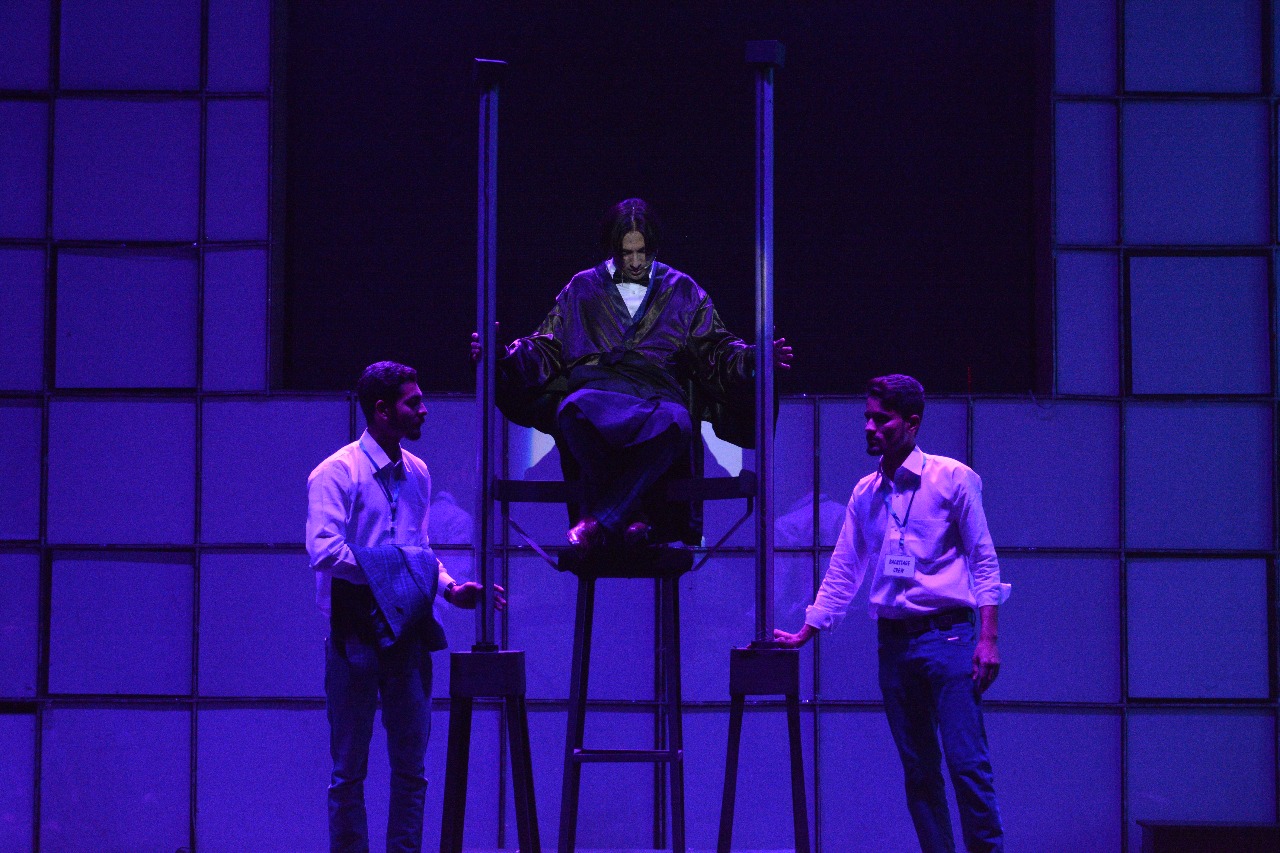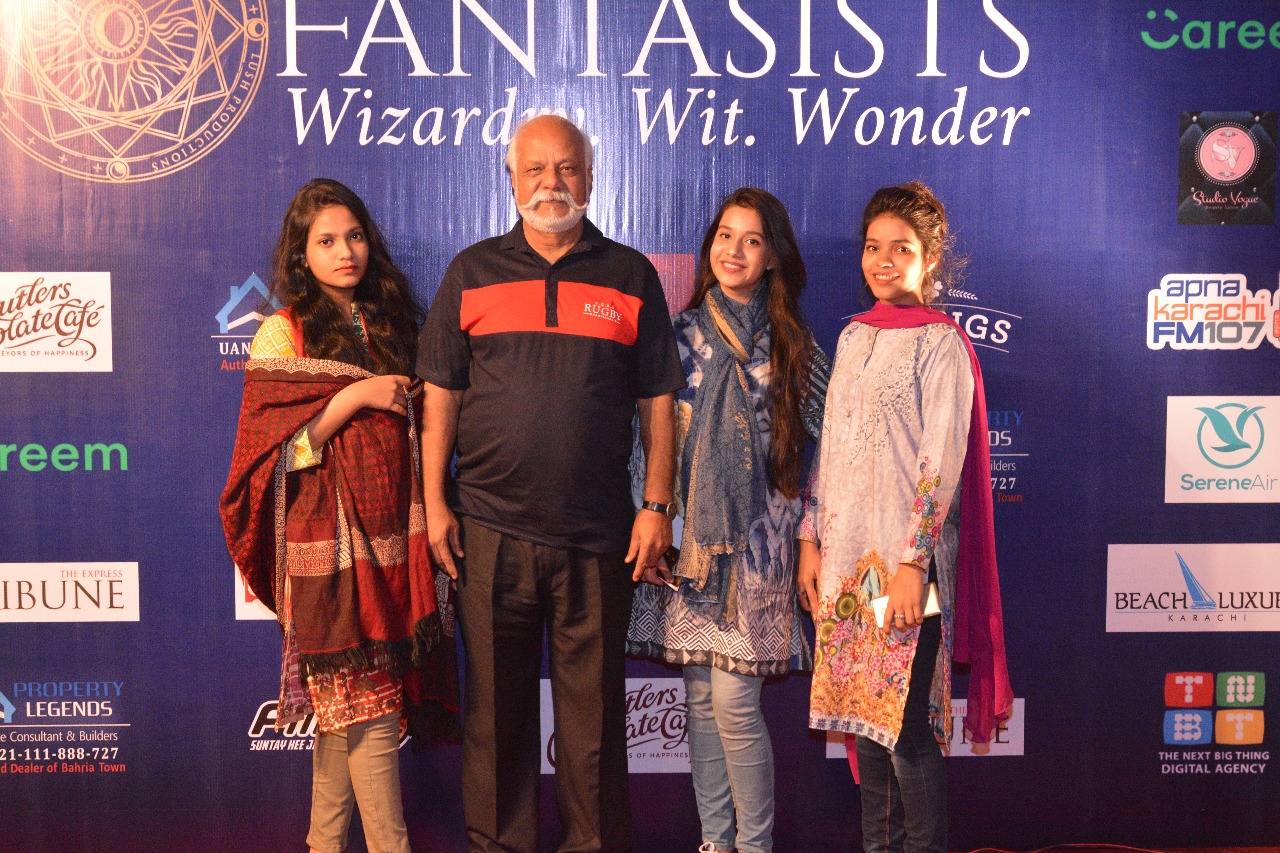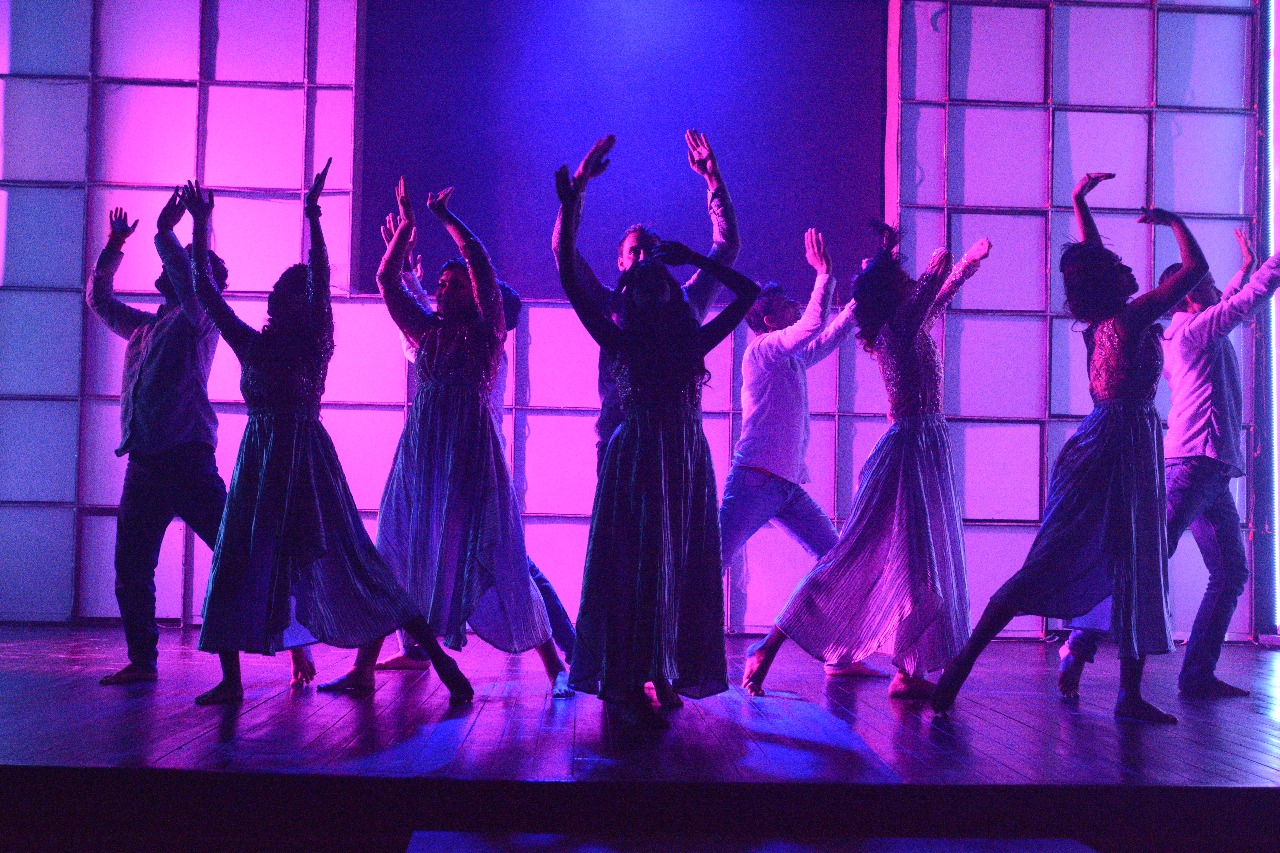 Grand illusionist Munawwar Khan on the other hand could make a simple piece of paper alive, join a torn piece of paper with a snap of his fingers, throw around cards while keeping the original count to 6, make snow from his bare hands, sit crossed leg in the air, saw a lady in half (or be sawed in half by them) and above all, show the audience the very trick that made The Prestige your favourite film.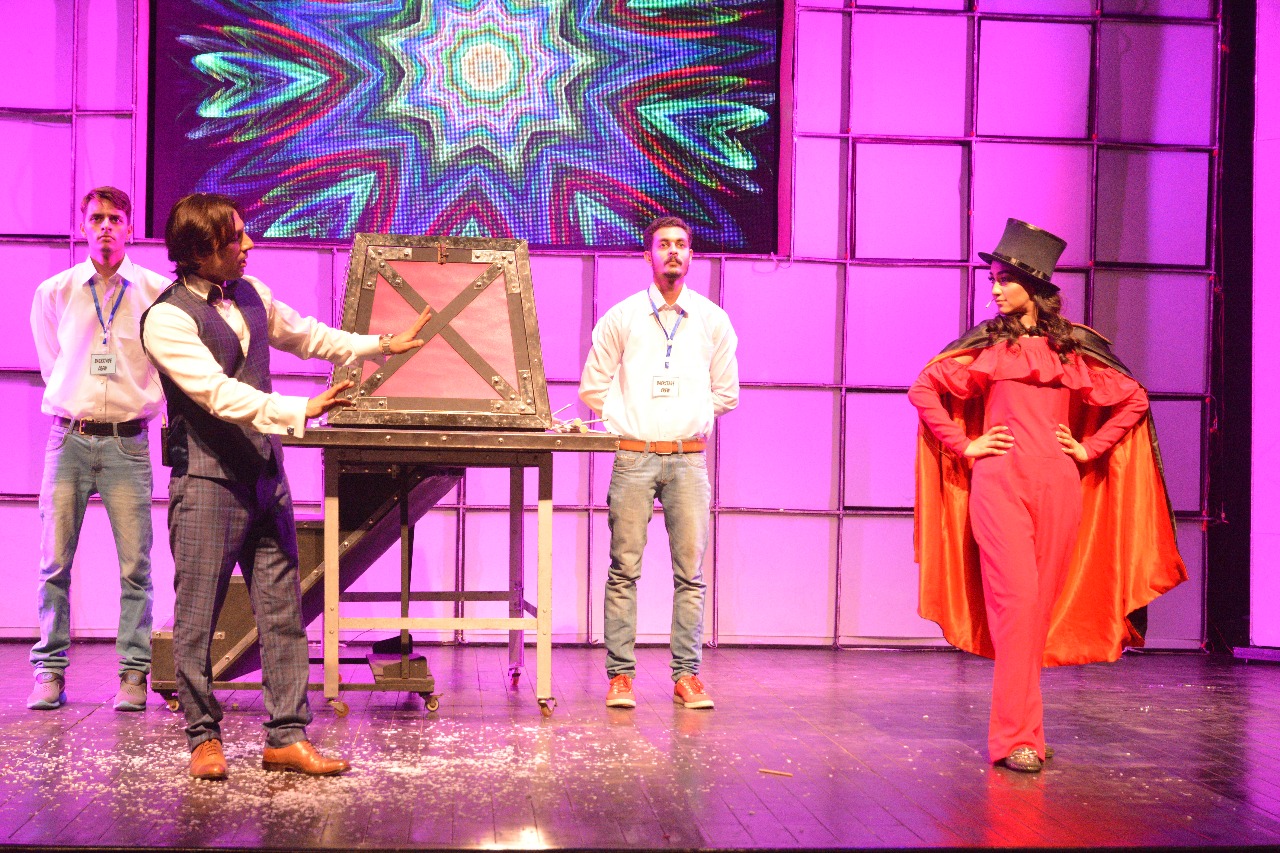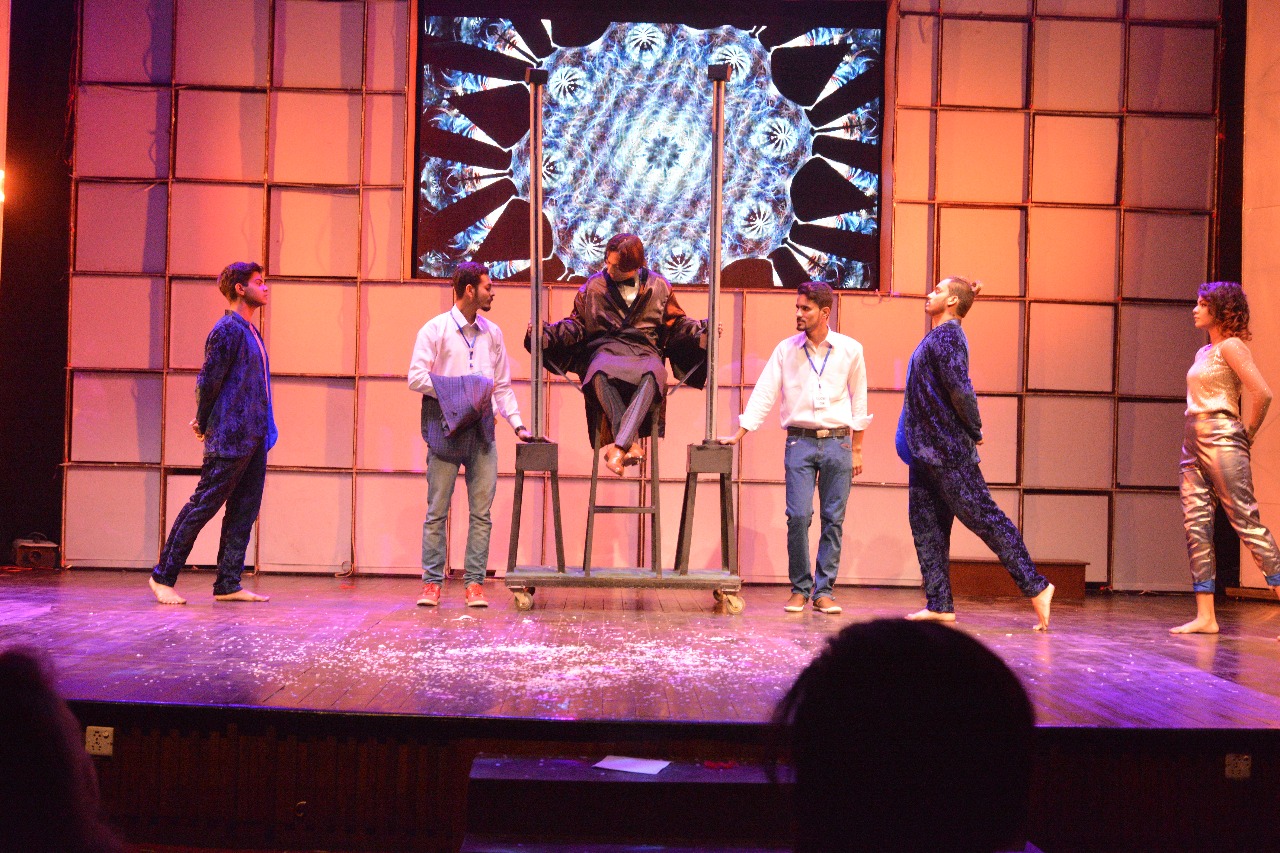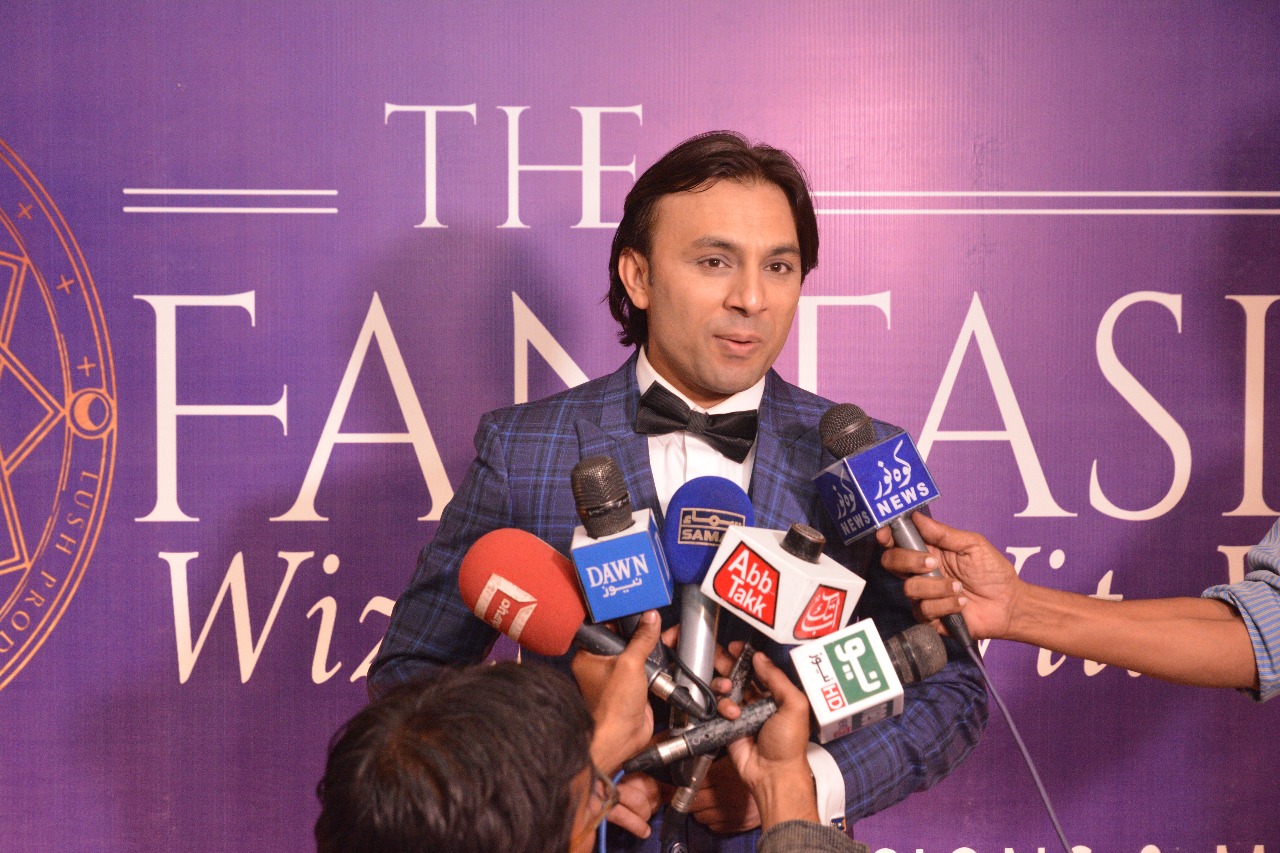 Yes, he transported himself from the stage to the entrance which is quite far away – I can testify that there was no hanky-panky since I was in the front row!
The show marks the return of Usama Qazi to the theatre after a gap of 5 years; the director wishes to make The Fantasists a regular thing and plans to take the show to other parts of the country.
The Fantasists will continue its run at the Arts Council, Karachi till January 28, 2018.