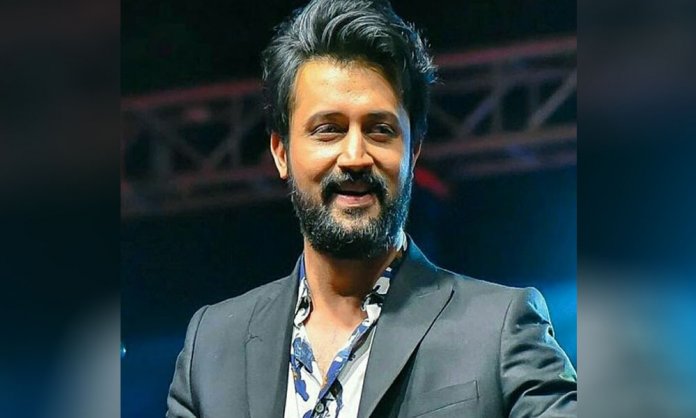 Devilishly good-looking and true legend of his day, Atif Aslam is easily the country's most popular singing sensation.
The crooner had a glorious 2017 and he is all set to make a spectacular splash this year with his various feats.
The superstar is flooring fans with his back-to-back concerts all over the world. Of course, his devotees never get enough of him, wanting more and more of his soulful voice.
But have you spotted Atif in his new look lately?

Those who have attended his recent concerts have reported that Aslam has undergone a drastic transformation.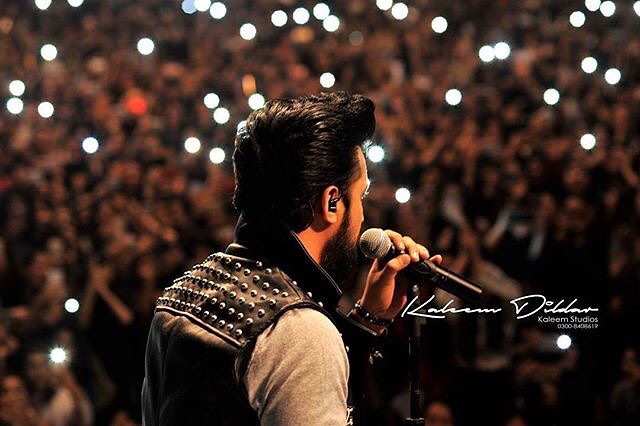 The actor has ditched the classy stubble and spiky hairstyle with a heavy beard and long hair.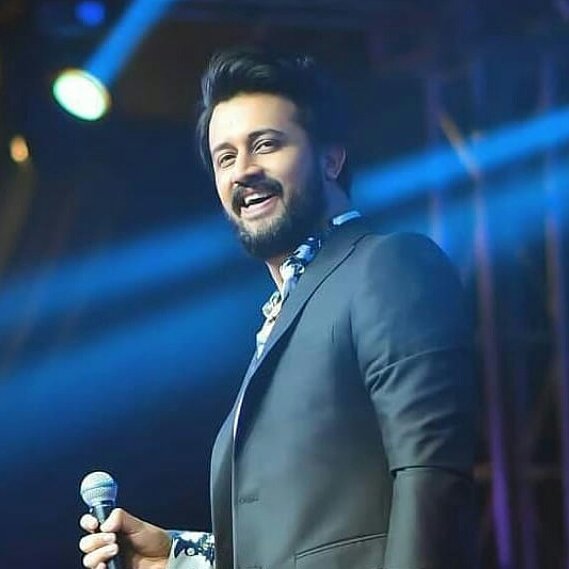 Seems like Atif Aslam has gone all 'Malang' with his New Makeover!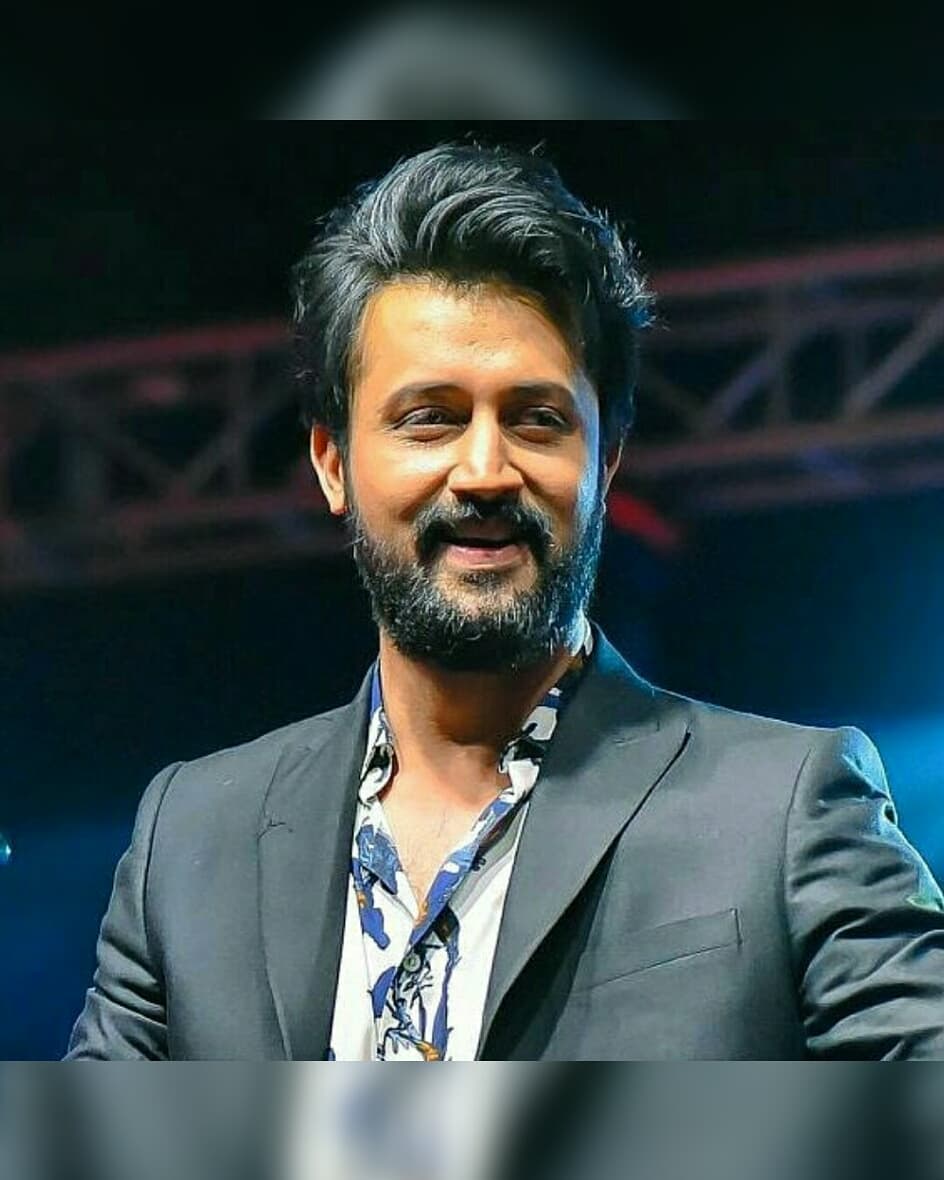 Nevertheless, he looks every bit of a rockstar!
Maybe he got inspired by Fawad Khan's Maula Jatt look!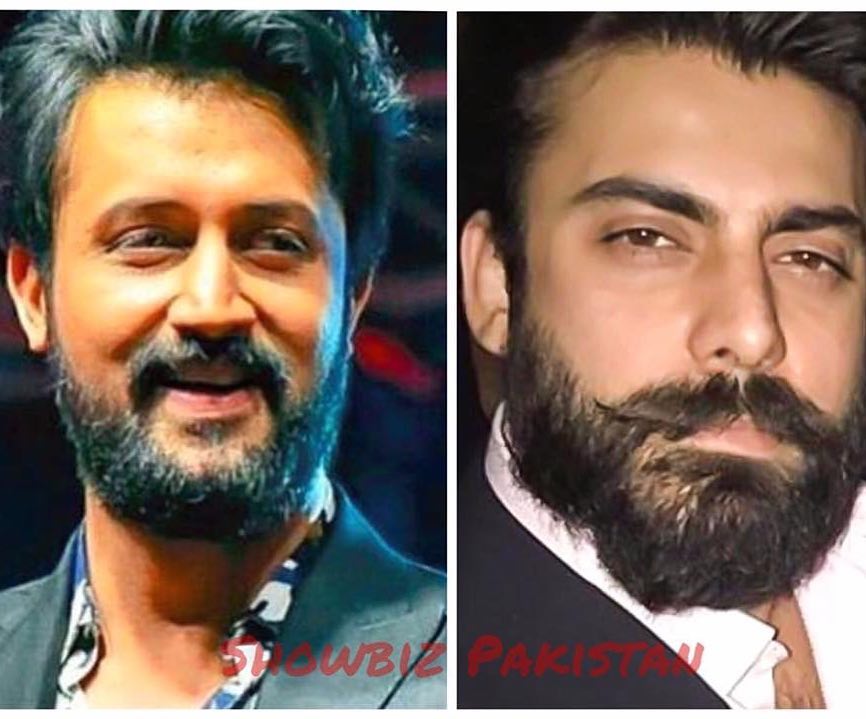 Or he is gearing up for a new avatar for an upcoming project!
But some fans are clearly unhappy with the crooner's metamorphosis. People think he is resembling Rajnikanth in the pictures! Fans think its all due to aging! The rest are speculating that he has undergone surgery!
What do you think about the singer's transformation? Let us know in the comments below.