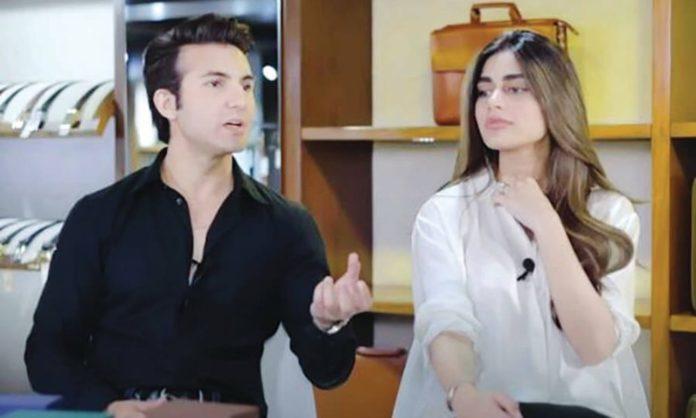 Pakistan has been going through one of the worst economic downfalls in history. Inflation is at its highest because of many factors. Inflation has also been affecting almost everyone but apparently not Shahroze Sabzwari. Recently, Shahroze Sabzwari appeared in an interview with his wife Sadaf Kanwal and his clips are going viral on the internet. Shahroze and his wife talked about numerous topics and one of them was about the current inflation.
Shahroz believes that practicing gratitude is a powerful thing that can help individuals deal with the effects of inflation. He stresses being thankful for the things one has, despite the economic challenges that come with inflation. According to him, one can change one's perspective just by being grateful.
Inflation in Pakistan is a stressful and maybe even a never-ending issue, causing financial strain and insecurity for many people. However, Shahroz Sabzwari believes that adopting a grateful mindset and being thankful to Allah can change the way one sees things. By acknowledging and appreciating the things they have, Pakistanis can shift their focus from what they don't have to what they have, reducing the impact of inflation on their overall existence.
Shahroz said that his advice applies to everyone, regardless of their social status or economic background. Here have a look at the video and judge for yourself.
He also praised Sadaf, his wife for helping them stay humble at home. "Like for example, one thing is very clear in my house that my wife and I, whatever we get is because of the mercy of God and the Holy Prophet (P.B.U.H) so whatever we get we're grateful for that. Whether there's inflation or not," he told the interviewer.
Following the popularity of the video on Twitter and Instagram, many have criticized Shahroz's opinions as biased and privileged, particularly because everyone knows their own challenges due to inflation for those struggling to make ends meet. Here are some reactions to the video.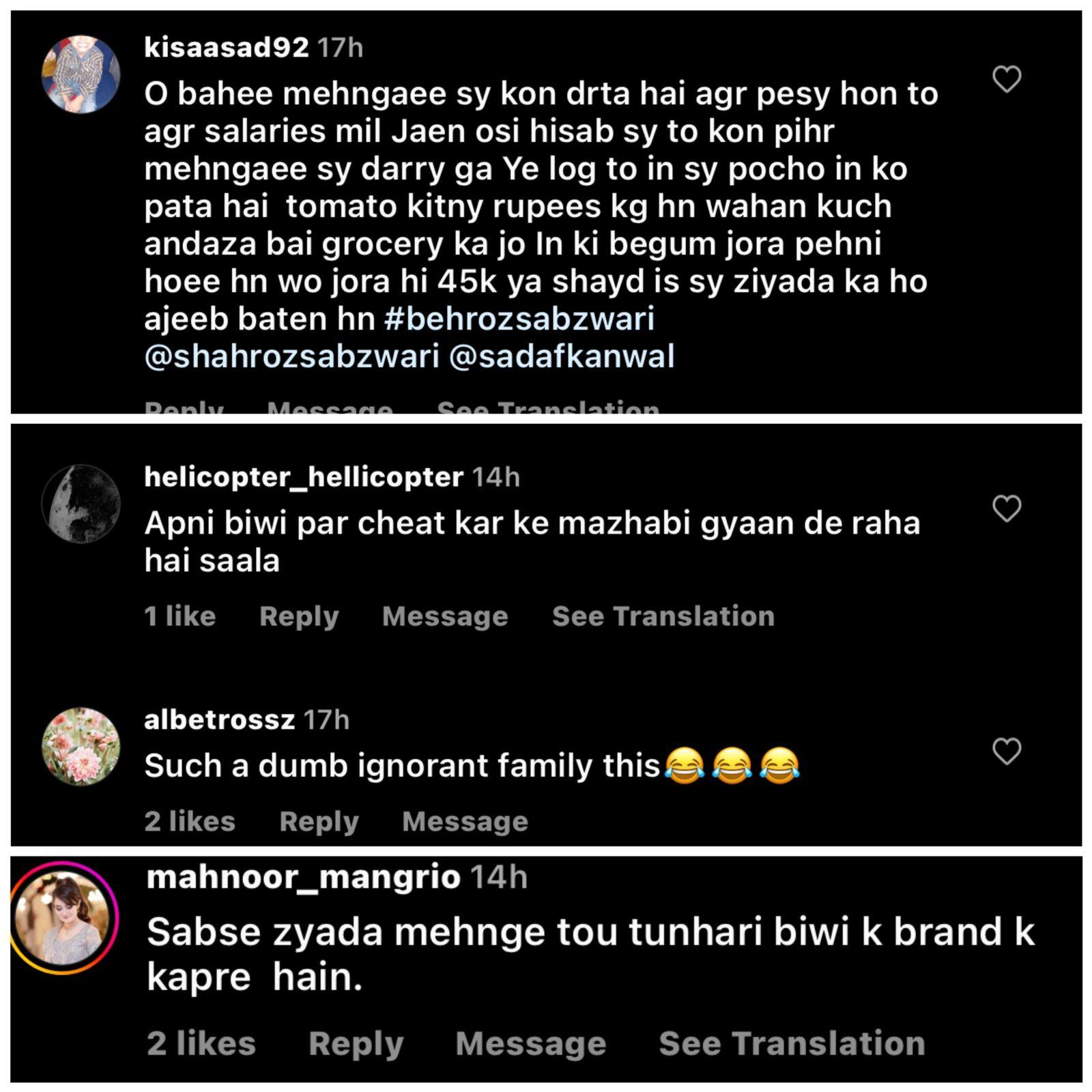 Wel whose side are you on? The suffering public's side or Shahroze's? Let us know in the comments below.
Stay tuned to Brandsynario for more news and updates.