They might be our heroes in reel life, but in the real world, they aren't above the mighty law.
From Martha Stewart to Khloe Kardashian and from Alec Baldwin to Salman Khan, they have all spent nights in jail for a number of crimes they were involved in.
Even Pakistani celebrities, who as talented as they might be, have made their share of mistakes in life and have done some jail time.
Some had relied on their stardom to keep themselves out of prison, but others were not so lucky.
Take a look at some of the Pakistani celebrities who have served time in jail:
1. Ayyan Ali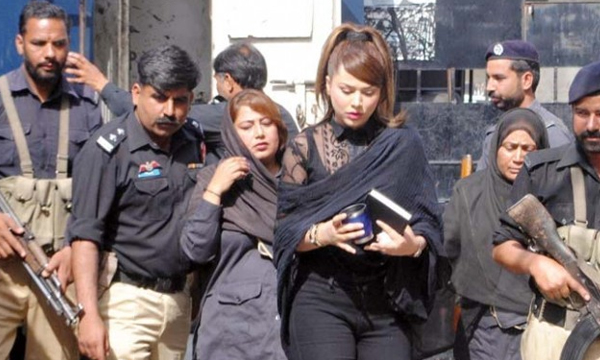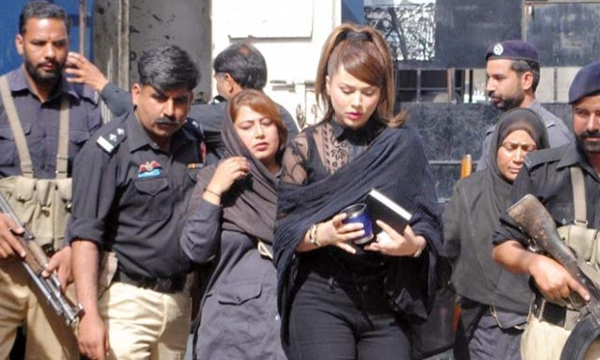 The most recent Pakistani celebrity to have made the headlines for her fraudulent activities and eventually, the diva-like attitude in jail, is supermodel Ayyan Ali. She was arrested from Benazir International Airport, for carrying USD 500,000 and is currently under detention for money laundering at the Adiala Jail.
2. Ali Saleem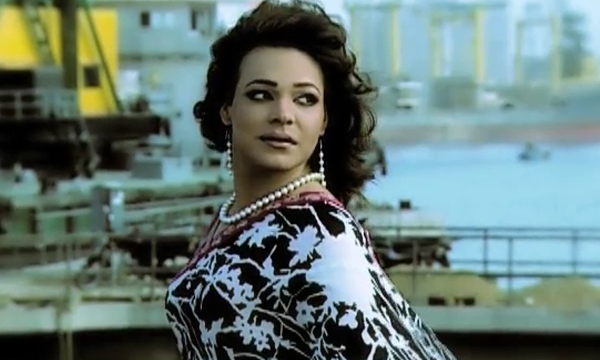 Better known to the world as Begum Nawazish Ali, the guy has done more than donning up as a female to hurt his PR. He was once arrested for beating up his mother, Farzana Saleem, breaking her nose in the process over some financial issues. It was later found out that he was under the influence of alcohol at the time of the scuffle.
3. Meera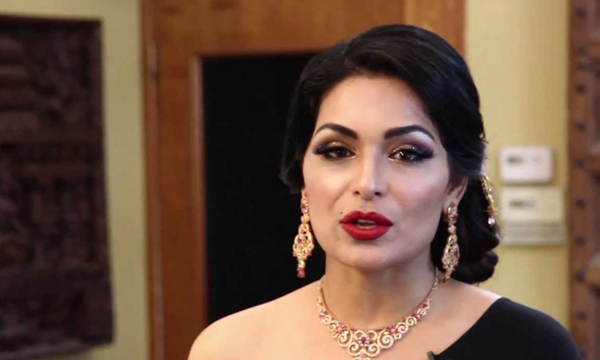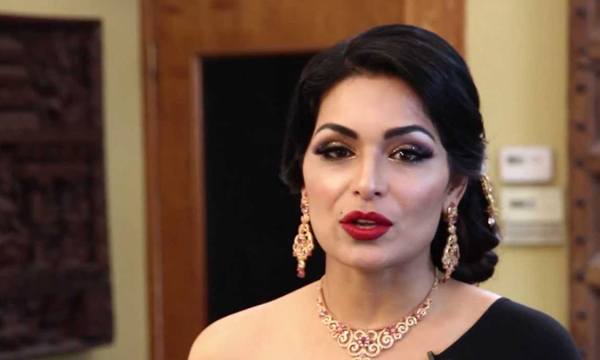 Meera has always made the headlines for the wrong reasons. She has not only been in the news for her hilarious antics but also, twice because she was issued an arrest warrant.
In the year 2010, the actress was caught carrying two passports in her name at the Karachi airport. She got the second passport issued by claiming the first one as lost.
Later, Meera was accused of trying to marry again while she was already in Nikah with a businessman.
4. Asad Malik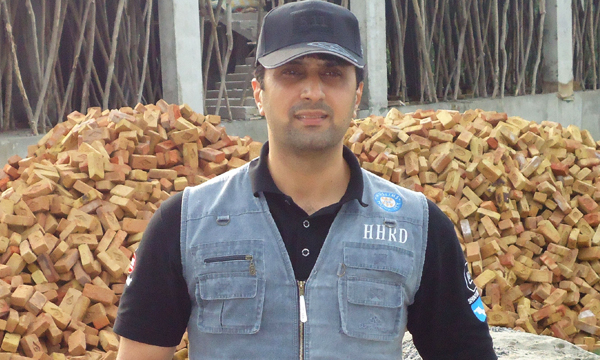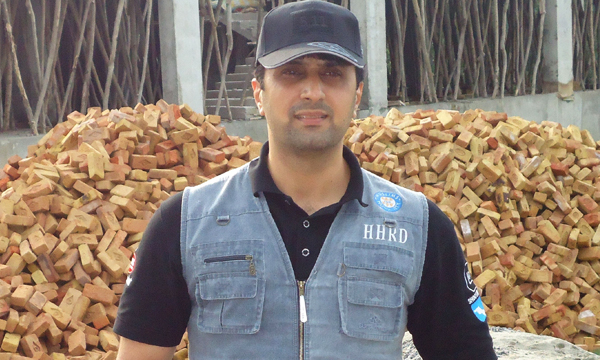 Most of the new generation might not remember him, but he was quite the hero till the last decade. Known for his performance in dramas like Dasht and Aansoo, Asad Malik has also served time in jail.
Apparently, he had killed an innocent man by mistake with his automatic gun. What's interesting about this piece of news is that while Malik served his time in jail, he made a new friend, who was later to serve as the Prime Minister of Pakistan.
5. Atiqa Odho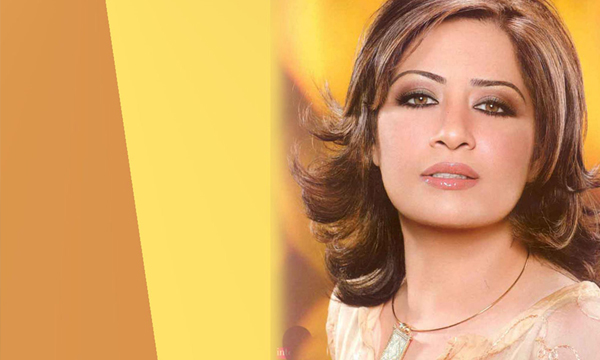 Known for her timeless beauty, her resilient acting skills, and her own cosmetics line, Atiqa Odho was once arrested for carrying alcohol with her while traveling on a flight. While she was detained at that time, she was later let go. Rumor has it, her freedom had something to do with her political affiliation with the then president, Pervez Musharraf.
6. Moin Khan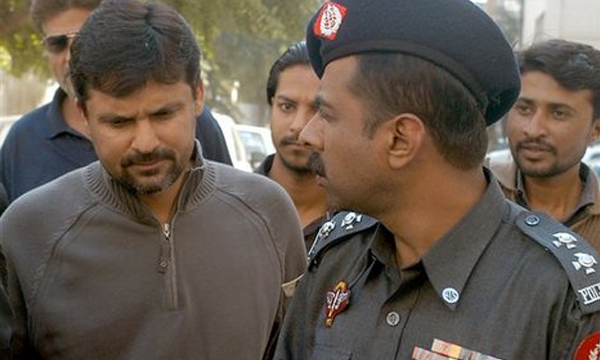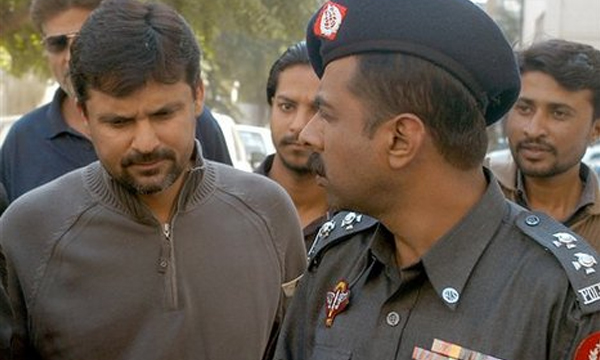 Everyone's favorite wicket-keeper and former Pakistani cricket team captain, Moin Khan, landed in trouble when his wife called the cops on him.
According to the reports, his wife had claimed that the former cricket star was under the influence of alcohol and had beaten her up. On reporting, Khan was arrested by Darakshan police and sent to prison.
7. Salman Butt, Mohammad Amir, and Mohammad Asif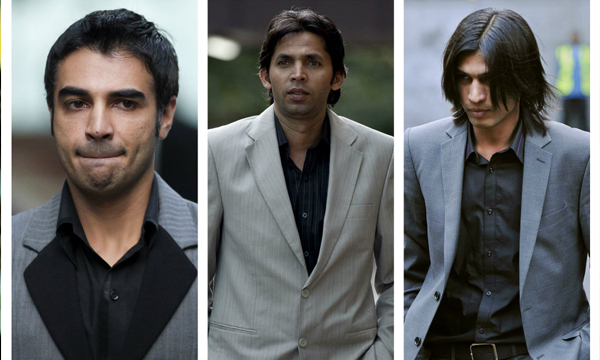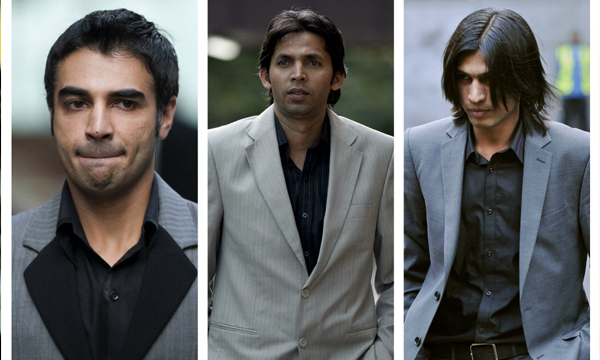 The 2010 spot-fixing scandal shocked all Pakistani cricket fans across the globe to the core. The three main names involved in the case were former captain, Salman Butt, along with players, Mohammad Amir and Mohammad Asif.
All three players were banned by ICC for receiving bribery and deliberately bowling no-balls at set precise times. Later on, Butt was sentenced to jail for a period of 30 months, Asif for one year and Amir for six months.
8. Ijaz Ahmed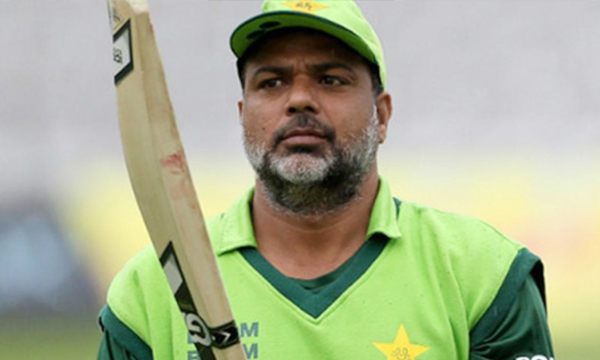 The Legendary batsman was sent behind bars when one of his cheques to a property dealer, amounting to PKR 1 crore, bounced. Ahmed was charged for forgery and spent a good 6 weeks in jail before being released on bail.
9. Aqib Javed, Mushtaq Ahmed, Waqar Younis, and Wasim Akram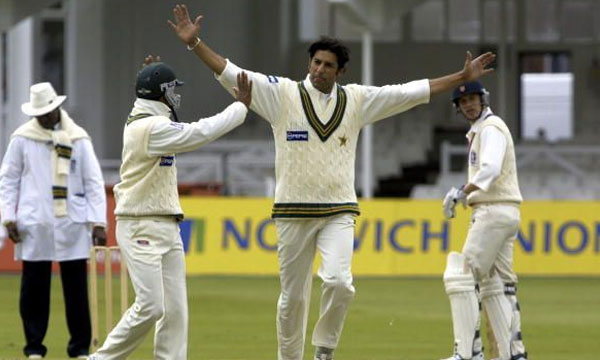 Pakistan tour of West Indies did not end up well for this quadruplet. They were found with drugs, alcohol, and escorts on a beach are were held on the charges of possession of marijuana.
10. Umar Akmal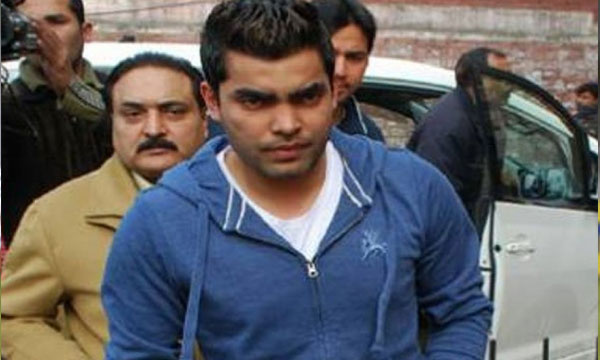 Umar Akmal got into a brawl with a traffic warden and physically assaulted him after he broke traffic rules.