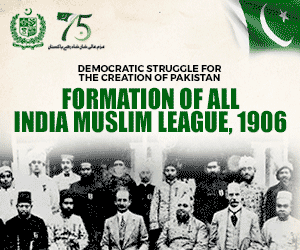 Our public likes to micro-monitor every little thing and criticize. Especially when it is something done by celebrities or if it is something said by them. Social media is full of celebrity scandals, and gossip be it something very minor, because we tend to interfere in every little thing we can. However, it is simply not acceptable and ethically not moral.
Falak Shabbir and Sara Khan are in the news ever since the announcement of Sara Khan's hospitalization went viral. Followed by that, they announced the news of expecting a baby. So now, once again, they are on the social media radar where people are criticizing Falak for making Sara work.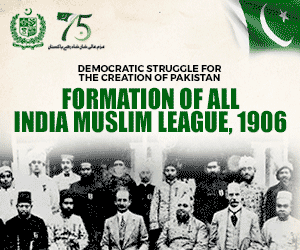 Falak's Shabbir Criticized 
Now, we all know social media is full of little white lies. It is an illusion that does not seem to show us actually what we want to see. The video posted by the Falak might have been recorded months ago when they were traveling, or it might have been recorded when Sara was feeling fine. However, whatever the situation was, Sara, cleaning the room does not justify Falak being criticized.
Netizens React
Our public tends to respond to everything and anything. The need to criticize people and micromanage them is something that is budded in our genes. Once again, the video got a very blunt response from the public where we see people comment on just anything and everything. Very rightfully, social media is indeed a toxic place, and reading the comments take a toll on one's mental health.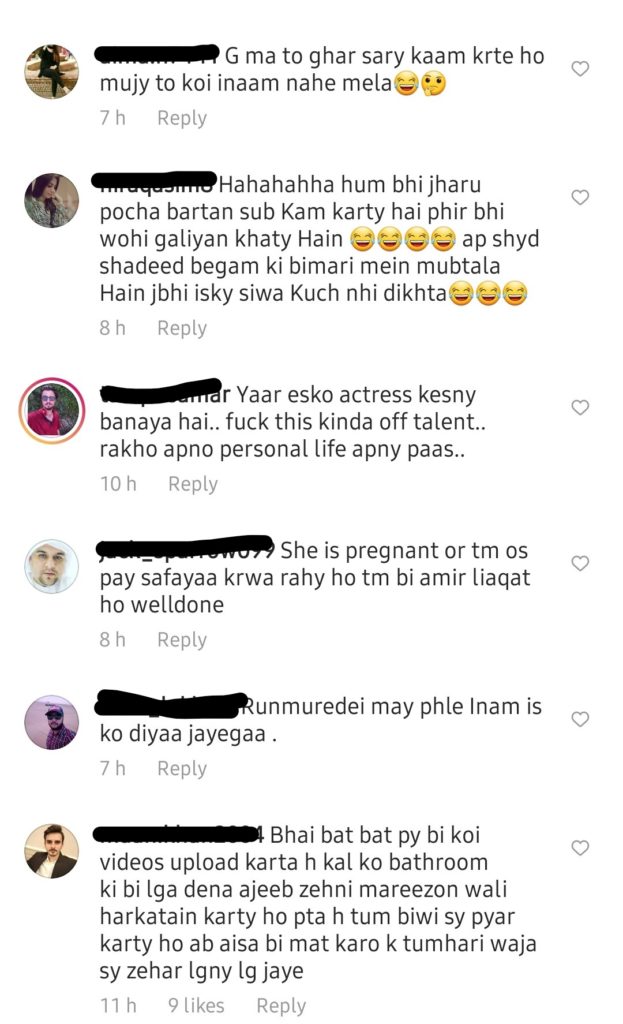 While some people praise him for being such a considerate husband, others simultaneously catcall and say some bizarre things that sound immoral.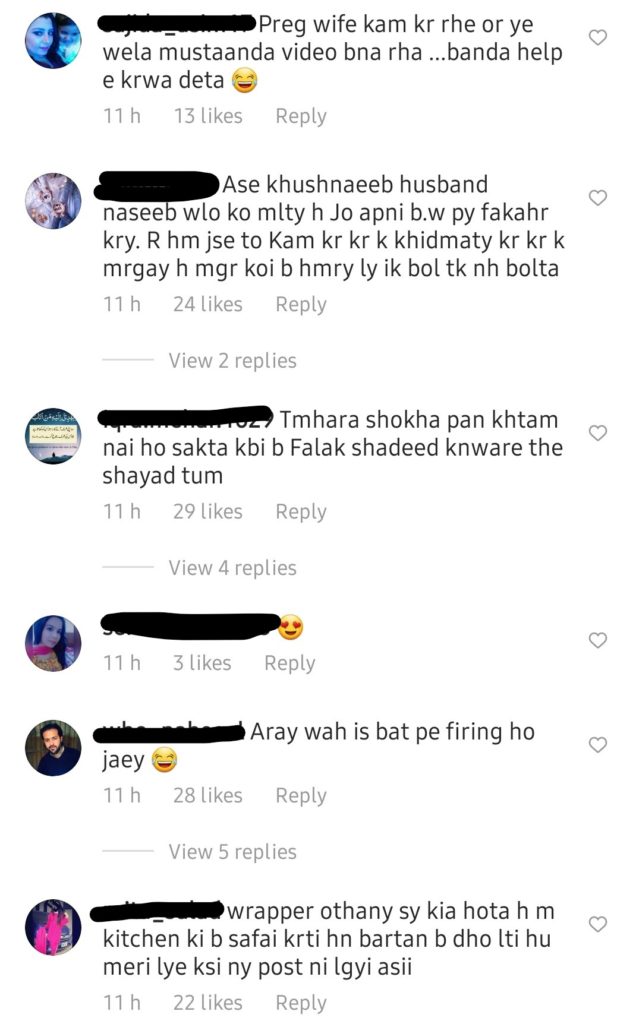 Social media criticism is something no one is immune to; however, we must refrain from calling people out.
Stay tuned to Brandsynario for the latest news and updates.