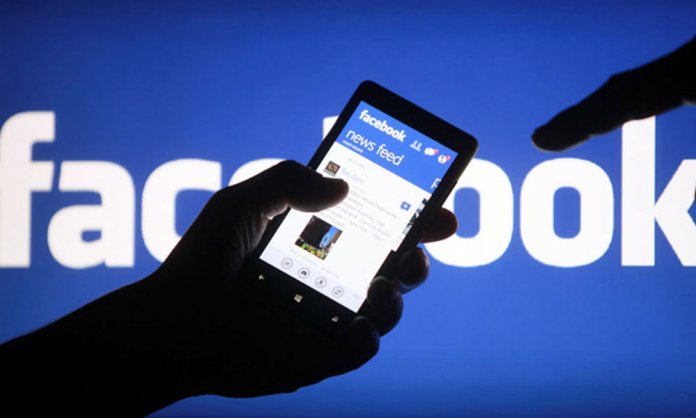 Facebook literally improves and evolves on a daily basis.
The social media giant is not satisfied until the operations are running smooth and the users are having an incredible experience using their service.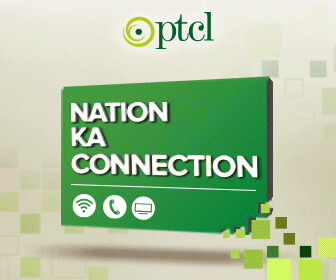 With the latest feature rolled out on the last Tuesday, Facebook is ready with some great news!
The website users will be notified if someone uploads a photo of them – without even tagging them. The 'facial recognition technology' will be put into use to release this feature.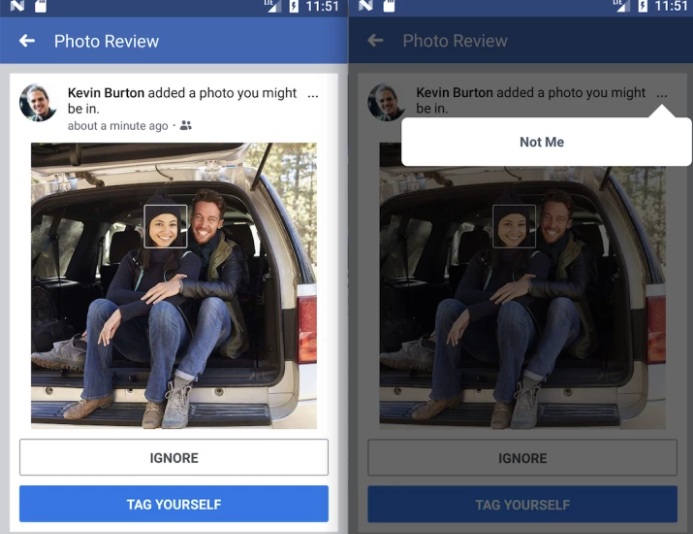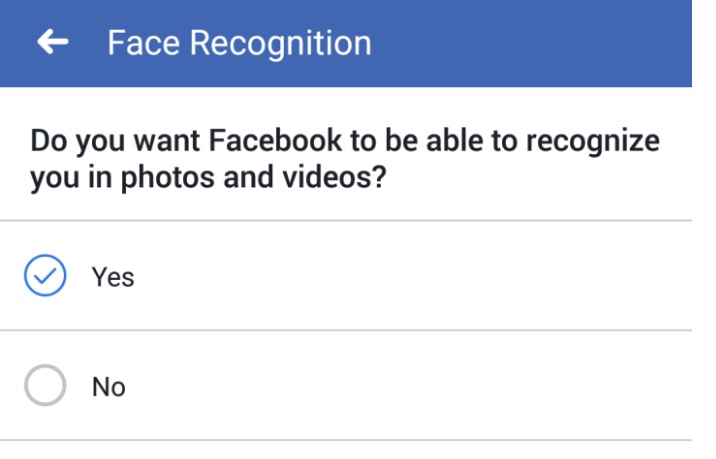 Facebook will, however, request for the user's consent to keep a facial template to use be able to use this feature.
Since Facebook also believes in transparency and privacy, they initially wanted to introduce this feature as an option. Later, they decided that most of the people would be interested in finding out if their pictures are being used without their knowledge.
The feature is currently in its testing phase and will not be available to users in Canada and the European Union.
Also, there are stricter rules and regulations about privacy in those jurisdictions. However, Facebook is hopeful about offering this great feature there someday.
Not only Facebook, but other tech giants also use facial recognition technology for various functions. In September, Apple Inc featured its latest handset – the new iPhone X – which also uses the facial recognition technology to unlock the device using the 'Face Detection' feature.
The same technology will be used by Facebook to notify users if other their picture is uploaded elsewhere or is set as a profile picture by another user. The company believes, this step might help with reducing impersonations.
This isn't the first time Facebook will be using the facial recognition technology. It was first used in 2010 with the 'tagging' feature, where by clicking on a face you get a list of names based on facial recognition to tag. This feature is also optional.
Once you choose to use that feature, Facebook creates a template to recognize your facial features analyzing pixels from your photos that you are already tagged in. The comparison is made with the new images to find the similarities with the template.
According to Rob Sherman, the Deputy Chief Privacy Officer,
"Facebook deletes the template of anyone who then opts out".
This new feature released by Facebook is definitely going to be useful for a lot of people – especially for those who have been into trouble because of impersonation before.
Opt in and you will get notifications from Facebook if it detects your picture uploaded elsewhere. The company is also planning to add an "on/off" switch to allow users control this feature as they like.
Sherman also added, "We thought it was important to have a really straightforward way of controlling facial recognition technology."
Let's see when we have this feature available in Pakistan so we can say goodbye to fake identities and troubles associated with it.
Contributed by: Mahi Afaq
Stay tuned to Brandsynario for more updates.