There have been many rivalries within the tech industry over the decades. They have either been quite subtle or extremely blatant. When someone talked about Microsoft, they never forgot to mention the works of Apple or Samsung. These rivalries may not always be fierce but they tend to keep both sides on edge. It motivates them to thrive beyond the line of what is considered normal.
Where Samsung and Apple go head to head, Sony and Microsoft aren't far behind either. There are Reddit threads that stretch beyond a thousand comments, just to see two sides defending their own. In light of rivalries, let us talk about an old one. This is one that has taken place between Apple and Facebook. Whether it is talking about app management or user information, these two mega titans are in a battle yet again!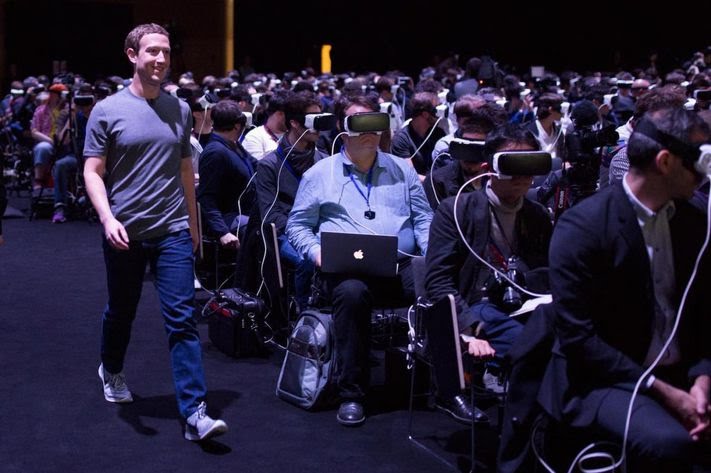 Two Giants
Apple, as we know, is taking massive bounds forward. It's establishing itself as one of the greatest tech titans to ever grave the industry. Steve Jobs started the company with hope in his heart and has left behind a formidable legacy. The innovations that Apple is bringing about, might just seem to be trendsetters. The iPhone 12 is one in a long line of successful releases!
Facebook also established itself as one of the titans when it was first made back then. As we already know from the film 'The Social Network', much had to endure by Zuckerberg to get where they are at now. However, after so many years, Facebook has risen so far up, it owns many apps that you use on a day to day basis. So what is the latest battle about?
Locking Horns Yet Again
In recent news, Apple CEO Tim Cook and Facebook CEO, Mark Zuckerberg, seemed to be taking jabs at each other once again. They've done this many times in a fight that stretches back a decade! 10 years! Last week, Facebook launched a campaign against Apple for prompting users to disable the app from tracking their data.
This is also a tactic that Facebook, itself, has used many times, where their data is provided for ads so you find yourself being recommended stuff you liked. However, Facebook also claims that Apple's move is going to cripple small businesses. If users refuse the option to track the data, smaller businesses will not be able to upkeep due to the cost it will take to manage.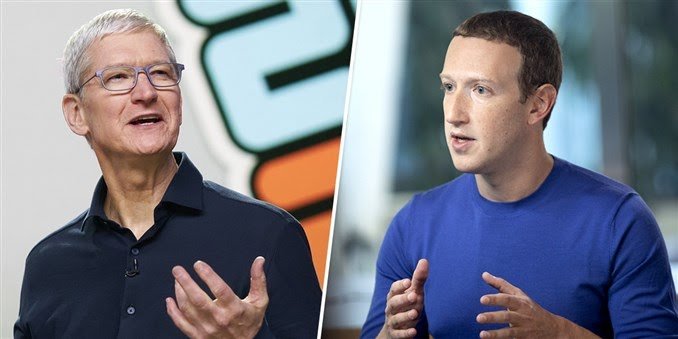 Prospects For 2021
We have yet to see how big this battle really unfolds. However, we do know that both the companies have locked horns before countless times. Facebook also states that this decision of Apple will also affect its own plan where Facebook uses data to targeted advertising.
We hope that both the titans emerge from this fight in a good shape. It is always fun to see mega-companies go toe to toe with each other! One can just imagine two figures, standing in a ring, trying to land blows at each other.
Stay tuned for more from Brandsynario!