If you have ever wondered what the future would be like as technology becomes more and more elusive, Facebook's latest development will inform you. Are you ready for a pair of glasses that can provide a teleporting experience?
Facebook's Agenda
Mark Zuckerberg has said that he envisions the future as such that virtual interactions become difficult to distinguish from in-person ones. Hence, the company is developing augmented reality smart glasses to aid that vision.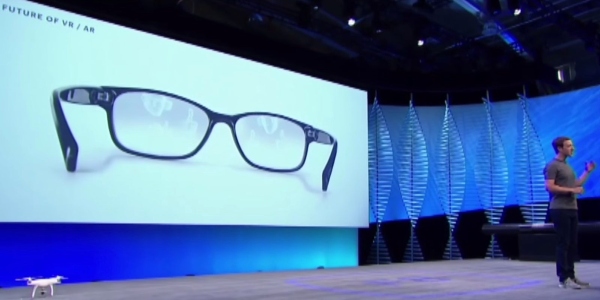 "There is something magical" about the concept of presence. Zuckerberg can not apparently emphasise the importance of psychological fulfilment that a sense of presence provides. Can we blame him after sitting at homes, detached and alone for a year now?
The Futuristic Glasses
The Facebook company has shared more details about the development of this futuristic product in a blog post. They have remarked that "a lightweight, stylish pair of glasses could replace your need for a computer or smartphone."
Cue the sci-tech films where robots can see everything in front of their eyes— that could be you soon enough with the help of Facebook!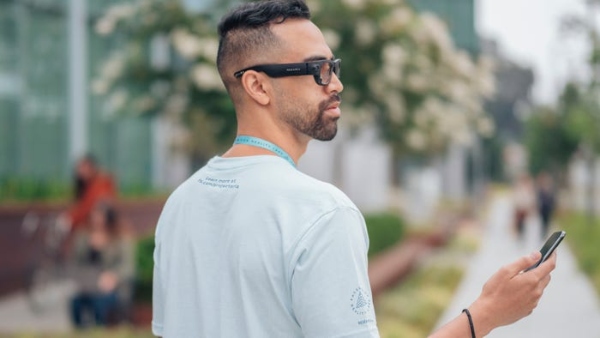 The idea is that you could snap your fingers and be sitting in someone else room and feel as if you are together.
The Development of it
The project is currently being developed by Facebook Reality Labs, the company's subsidiary previously known as Oculus Research. Facebook acquired Oculus as part of its $2.3 billion deal back in 2014.
Till now, Facebook has also shared some big ideas for smart glasses. It has compared the potential of the future device to the changes in computer use made by the invention of the mouse. The curve of tech development is essentially infinite.
Interesting Features of The Smart Glasses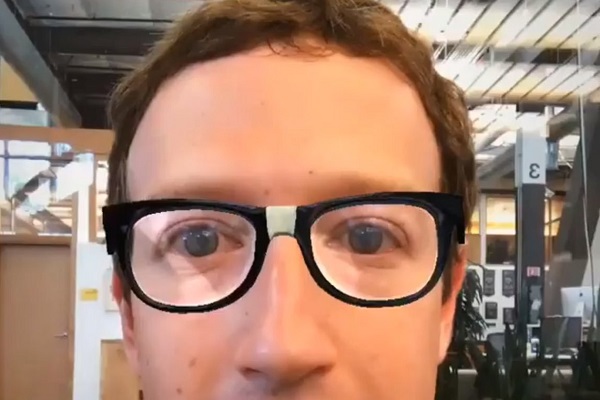 The blog post also gave details of the potential capabilities of the currently developing glasses. For instance, the user could wear special gloves to type on a virtual keyboard. Hold on a second- imagine whipping out gloves and typing in the air while others think you're possibly under the influence of a substance!
You can also hope for being able to mute background noise in a busy café or automatically send a call to voicemail while being engaged in an in-person conversation.
With Facebook's new glasses, you do not have to choose between the virtual and the real world- it will all be simultaneous. These glasses could also enhance the technological experience of being with loved ones many folds. 
Stay tuned to Brandsynario for the latest news and updates.