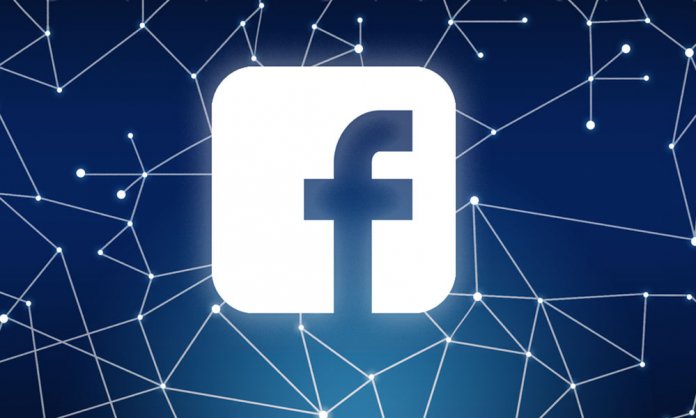 Facebook is trying out a new way to help users grow their connections based on "things in common," according to a report.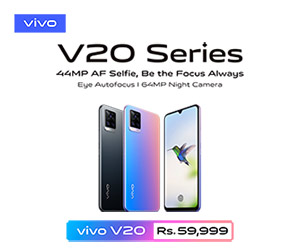 The social network has launched a test in the US which adds "things in common" labels, revealing what strangers may have in common, other than mutual friends, according to a story by CNET.
Currently, when browsing a fan page or other community conversation, the comment section is divided up into those from friends and those from the public, each displaying a profile picture and full name. Now the idea would be to also add a "things in common" label for the public section, providing what could be conversation starters between strangers. These could include "You both lived in Paris" or "You both attended the University of Washington."
"Knowing shared things in common helps people connect," a Facebook spokeswoman said in a statement to CNET. "We're testing adding a 'things in common' label that will appear above comments from people who you're not friends with but you might have something in common with."
It has yet to be seen whether the platform's ability to share a user's data will bring people closer together, expand professional connections or simply make them feel uncomfortable and exposed.
LinkedIn has a similar concept of sharing professional details aimed towards building useful connection, however, its users joined with that in mind and generally aren't sharing personal details, family vacation photos or selfies with friends.
On the other hand, "things in common" might help to combat 'trolling' within a community, a problem a lot of social media platforms are faced with. Users might be deterred from responding with negative comments when they notice that the other person grew up in the same town or attended the same college that they did.
For those concerned about their information being volunteered, the labels only display details that are already public on user's profiles, so adjusting privacy settings would limit that, however, the report notes that at this point there is "no way to turn the label off."
It remains unclear whether this feature will be rolled out globally, and if so, when.