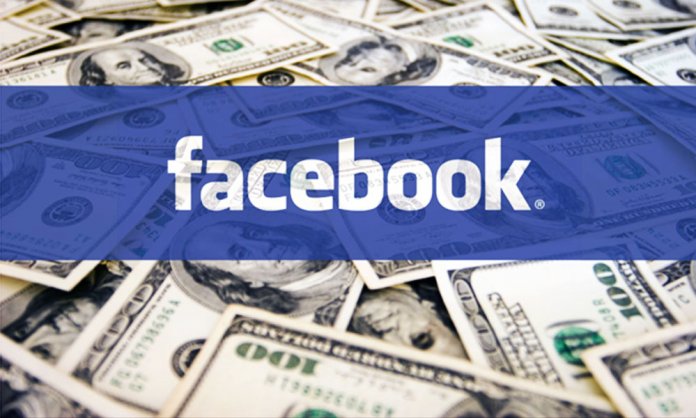 With Facebook changing its policies for digital publishers, it is also promoting new content creators, especially for gamers!
The social media 'guru' is now making a platform for professional gamers to bring a new variation of content.
Facebook will be launching a partner program through which gamers can earn money by availing different packages using live streaming technology.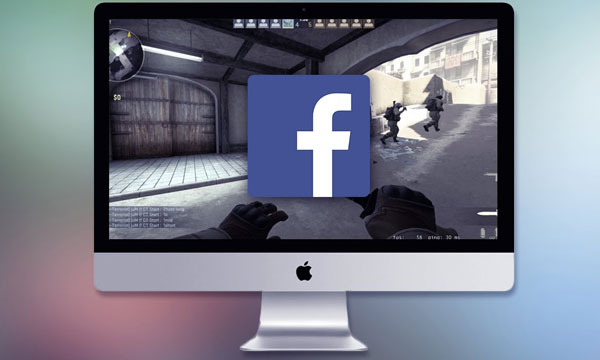 Toyota Aqua 2017 vs Kia Rio 2018 Hatchback: Specs, Features, Price
According to Recode, paying people to use Facebook Live is a strategy the company has used with more traditional publishers and celebrities — like the New York Times or comedian Kevin Hart — in an effort to push live streaming into the mainstream.
They are not just paying gamers, it is also another method of earning money via donations as well. Also knows as 'tipping', fans who are watching the live stream can send an amount to their favorite gamer so that the person can buy power-ups and other armors and items for their characters.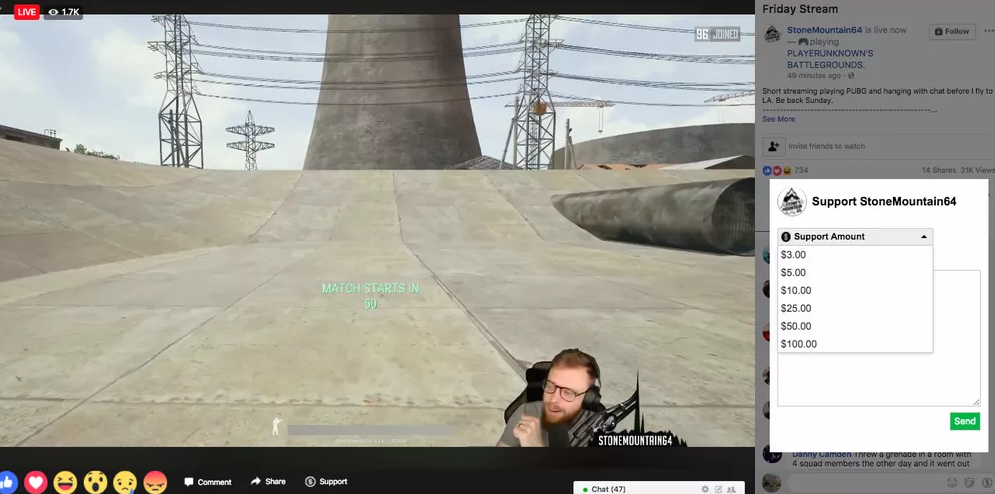 Often, the number of gamers on any platform always go unnoticed. We all have installed games on our phones, bought a console like the PlayStation or Xbox, even the handheld ones like Nintendo DS or Gameboy.
Estimates put the total number of people who watch others play video games at 500 million worldwide. YouTube has a massive collection of online gaming videos, and Twitch, which is almost exclusively video game streams, sold to Amazon in 2014 for more than $1 billion.
"We want creators to be able to be successful on Facebook, and a big part of being successful means being able to make a living," -Leo Olebe, Facebook's global director of gaming partnerships
Gamers have been using Facebook's live stream technology for some time now. Facebook plans to launch the program over the weekend with dozens of gamers and hopes to expand it quickly.
Facebook doesn't want to pay gamers forever, though. It's using these paid deals to get things rolling, but eventually, it wants to move toward a business model in which someone besides Facebook — likely advertisers — is paying the bills.
Are you ready to game?
Stay tuned to Brandsynario for more news and updates.