There was a time when people used to spend their free time outside. You get an hour free from a hectic day, you'd go for a walk in the park or at the arcade. The arcade used to be a special place during that time because of how rare its contents were.
Then, when smartphones became more and more common, the world took to social media for the entertainment that was sought outside. In the early years of the 21st century, a communication platform by the name of 'Facebook' came out. The genius behind this idea was a personality named Mark Zuckerberg. With such progression on Facebook's end towards becoming a multi-billion dollars company, it might be in deep waters!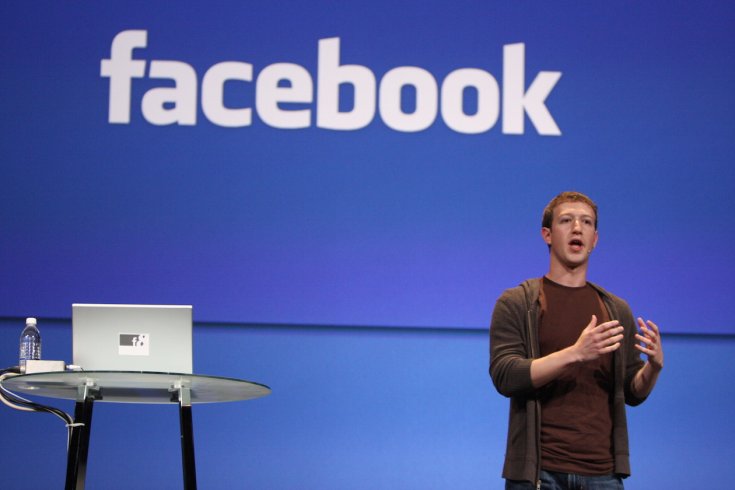 The Social Network
Yes, we are talking about both the network and the film. The latter was quite an impressive portrayal of the life of Mark Zuckerberg. It further showed how he decided to create a company that is now one of the highest functioning ones on the market. There is not a country ordinary city present where Facebook has not made its footprint.
So, it came as quite a shock when the news came out that Facebook may be forced to sell its prized Assets. In some lawsuits filed recently, Facebook might have to let go of WhatsApp and Instagram! Is that not one of the biggest news of this week? A billion-dollar company that has established itself as a Titan in Silicon Valley is currently under heavy fire.
Selling Those Assets
The reason for the lawsuits is quite impressive. These suits are being filed by the U.S federal trade commission and nearly every U.S state. They claim that Facebook has been using the 'Buy or Bury' technique to eliminate small competitions in the industry. It either snaps up the rivals or keeps them at bay long enough, so their runway runs out.
They focused specifically on the acquisition of WhatsApp, for $19 Billion in 2014, and Instagram, for $1 Billion in 2012. That is also why you might see 'From Facebook' every time you open WhatsApp or Instagram! Furthermore, New York attorney General Leticia James states that Facebook has used its market dominance for decades.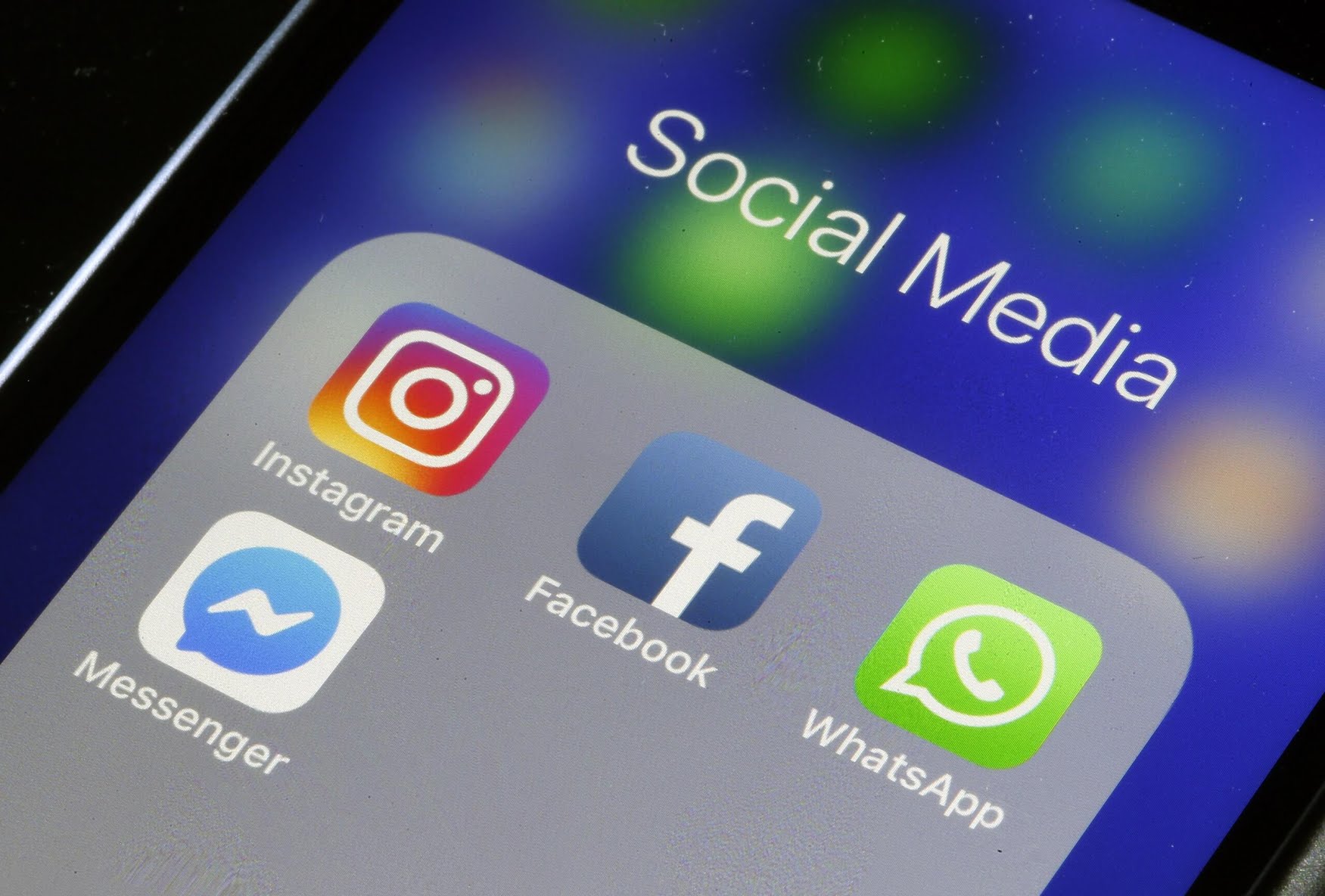 Media Platforms
It is quite the hot waters that Facebook has currently got himself into. From working towards the top as the years passed by, Facebook is a monstrous giant in the industry. It allegedly has used this designation of power to establish more dominance in the market.
It can be an exciting piece of news to see how this case develops. Whether the company is forced to continue fighting a lawsuit after losing its assets remains to be seen. The Wall Street Journal is also one of the most widely used applications for staying up to date with news.
Stay tuned for more from Brandsynario!