When we think of social media, what comes to our mind? The thought of WhatsApp may cross, or one related to messenger may cross too. Then there is also Facebook, which is considered the epitome of social media. It may not be the most preferred app out there, but it is definitely amongst the top ones.
Despite there being other platforms to resort to, Facebook still gathers quite a lot of audience. Every meme makes its way on Facebook, alongside all kinds of groups and pages. You can do promotions on it, and it recommends ads based on your preference. When we think of Facebook, we may not be able to imagine this latest news. The company has launched a new app by the name of BARS. It has been explicitly made for rappers!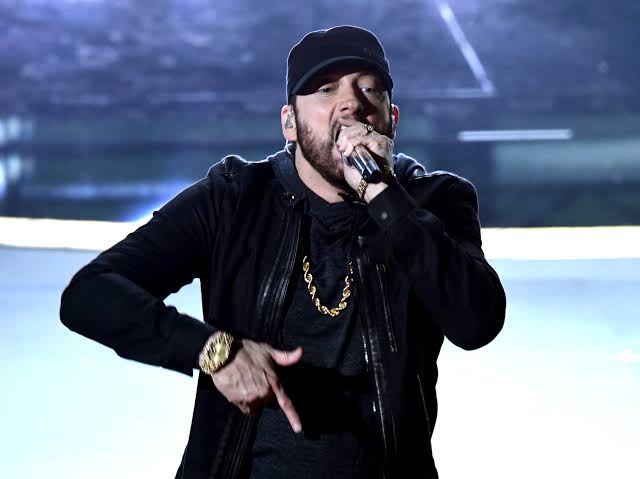 Rapping Done Right
Now here is a genre of music that requires attention. You can move to the beat of a rap song, but it focuses on understanding both the lyrics and the music. Have you ever heard any of Eminem's fast songs? It can be hard to keep track of where one line starts and the other ends. Similarly, rappers like Busta Rhymes, Tupac, DMX are all part of a long line of musicians.
What makes the art of rap so interesting is that it's absolutely raw. It takes everyday issues or problems and mixes itself up with music. When a rapper sings, their words go into the depth of any given situation. Of course, there are always new rappers on the rise. To acknowledge them, Facebook has now launched an app made explicitly for rappers!
BARS, By Facebook
This new app, BARS, allows a person to record sixty-second videos with a professional beat playing in the background. Anyone wishing to enter the rapping domain can try out this application. If you want to glance at rising stars, this platform is also for you—the level of rap changes with difficulty. Rhyming words will be given to beginners to try and make lyrics.
If we move to the hard difficulty, then the user may be given specific words to integrate into their pieces. It will not only allow them to showcase their talent but also polish themselves. BARS is definitely going to be an app that will be quite popular. A lot of people want to rap but don't know where to start. This is an excellent place to do so.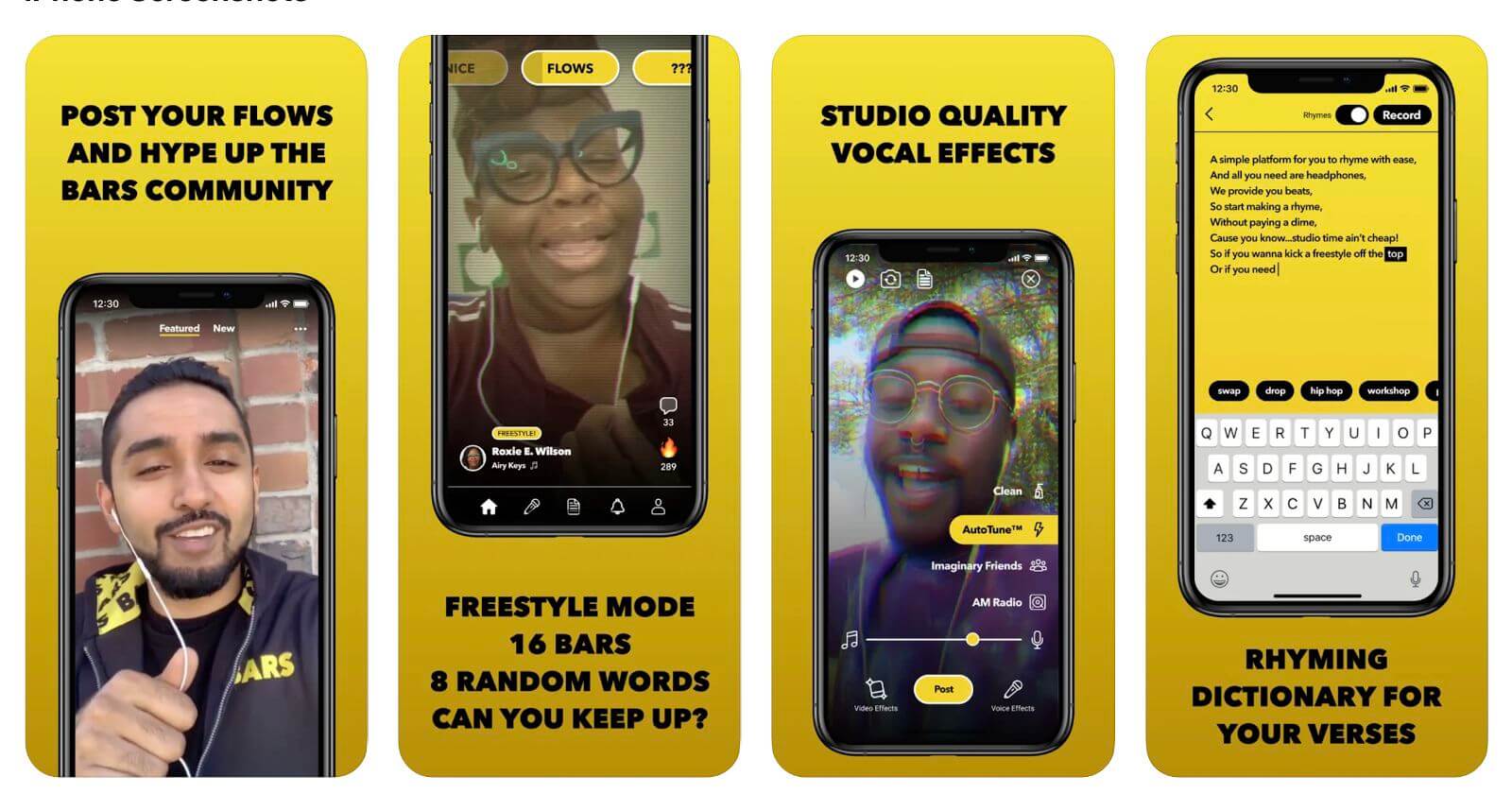 Further Horizons
The release of BARS by Facebook shows how they are willing to move in a diverse direction. Whether you're a fan of rap or not, it is recommended that you check this app at least once. It doesn't take a lot, and maybe you will get inspired by one of its many users!
We hope that the app touches new horizons, allowing everyone to have a go at rapping. Who knows, maybe the next Eminem or Tupac is sitting right amongst us, waiting for the app to download.
Stay tuned for more from Brandsynario!