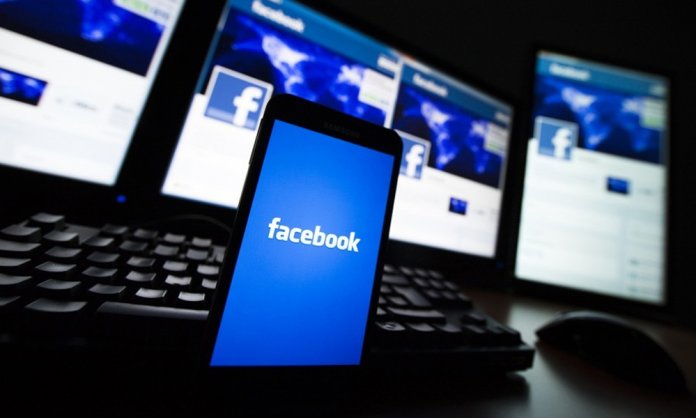 In its F8 Conference, Facebook announced that it will release a project that will link cameras in our smartphones with augmented reality and according to the rumor mill, it is all set to launch its own smartphone into the already saturated cell phone market.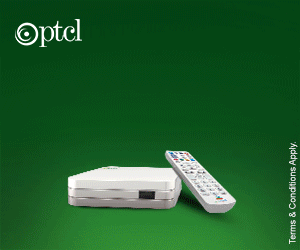 Recently, an unknown device with speakers, camera, touch screen display, and a microphone was sent for a trial by Facebook. This news has been rejected by Facebook and they have refused to comment on it.
These devices feature speakers, microphones, touch display, GPS, and even function as a phone but are however not 'actual' smartphones but 'modular electromechanical devices'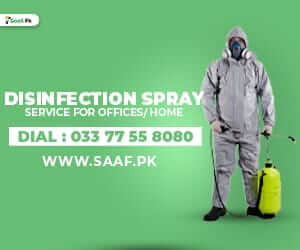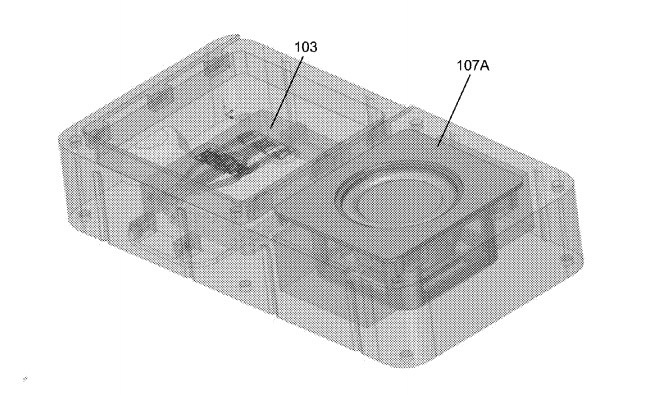 This device will compete against Amazon's Echo or Google Home. Previously, the social network had partnered with HTC for a handset, but it was a complete failure.
Now, this device is expected to lay out a blueprint of new generation of smartphones for us. Facebook currently rules the social media world and has taken over Instagram, Messenger, and WhatsApp. It could be the next ruler of smartphones too!
Stay tuned to Brandsynario for latest news and updates.
Contributed by: Umaima Nadeem