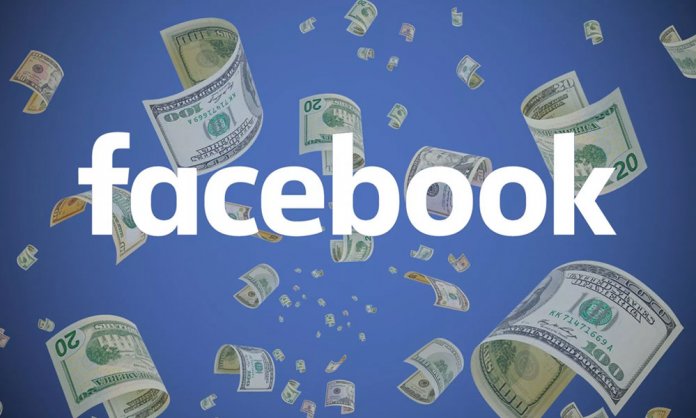 Sorry folks, but it looks like Facebook's new feature might allow groups to charge you a monthly fee if you wish to be a part of the network.
The company is reportedly working on a new strategy, targeting cooking groups as an experiment. This feature will allow the administrator of the platform to charge its members an amount from $5-30 on a monthly basis.
The feature will be rolled out for parenting, home cleaning, and other groups during the beta phase of the test. Since the current groups are free to join, admins will have the authority to create premium sub-groups and earn.
For instance, Brandsynario can charge its members $5 for them to be updated with the latest news, while Very Filmi can charge $15 more exclusive celebrity content and Brandsynario Food and Brandsynario Auto can charge $30 for their services respectively.
On the other hand, Facebook has ensured that the platform is free for everyone around the world, and intends on remaining this way while creating tools for businesses to generate revenue.
According to the platform, this feature will help group admins earn for the time and dedication they give in return for the services provided. As of now, it is still in trial phase, we are yet to see if the feature will roll out in Pakistan sooner or later.
What do you think about it? Stay tuned to Brandsynario for more news and updates.