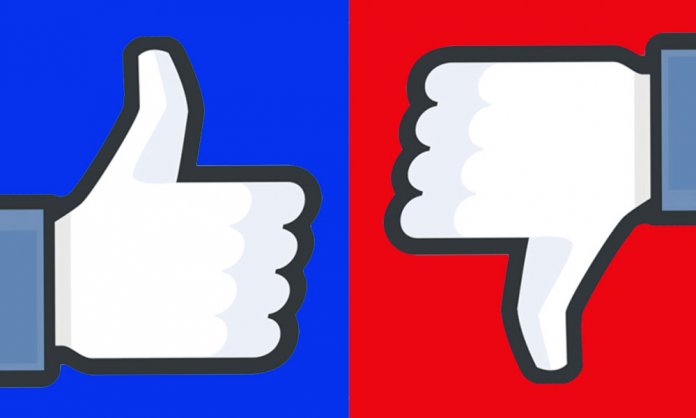 Facebook has been experimenting with a new downvote a.k.a dislike button recently in Pakistan. Several users have noticed the downwards arrow appear and disappear on their feed in the last couple of days.
The feature is not to degrade anyone, the concept is simple, to stop bad comments and disrespect towards another person. If the comment, or link, or material shared is inappropriate and should not belong on the platform, users can simply downvote.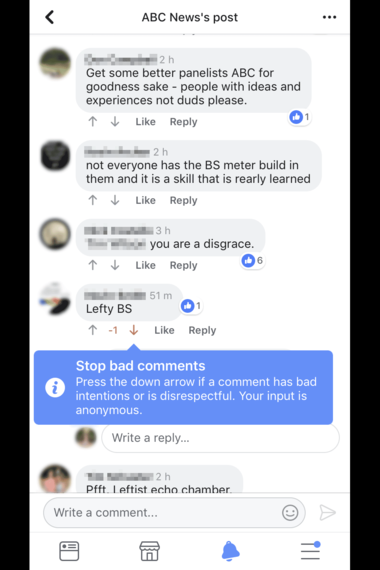 Facebook Shuts Over 583 Million Fake Accounts
Users can also use this feature to tackle the rising problem of fake news conquering one's Facebook feed. It will let others know that the information being provided on the particular link is not authentic and will discourage the spreading of hoax news.
However, there is still a question of whether it will be 'visible' enough to meet its purpose. Having a dislike button on top or a reaction would have been more noticeable comparatively.
Nonetheless, it is a feature a lot of people have been waiting for, that too for quite some time now. It has started to roll out to a few individuals as of now and is expected to be available to users across the nation very soon.
Other platforms like Quora and Reddit already use the upvote/downvote system as a part of their platforms for discussions.
What are your thoughts on the much-awaited downvote button?
Stay tuned to Brandsynario for more news and updates.
HUAWEI P20 Pro: Price in Pakistan, Specifications & Features