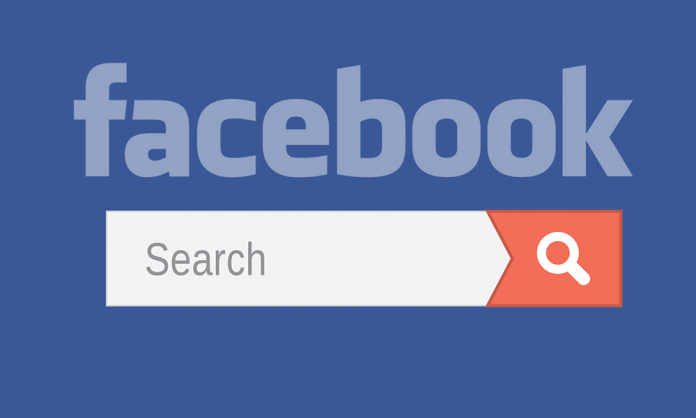 Facebook has certainly landed itself in troubled waters lately. With the recent Cambridge Analytica Case they have been trying to correct the situation by bringing updates to the platform.
Past updates include deploying safeguards for the protection of user data, disabling the third-party application data sharing as well as tweaking the ad targeting email policy.
In order to increase user data security, Facebook has now decided to shut down the search option for users using their phone numbers and email address.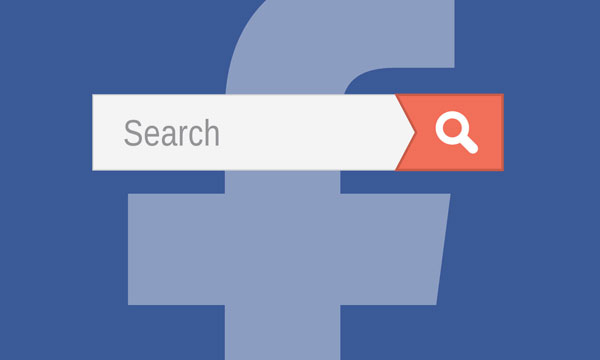 This development is a result of not only the scandal related to the data breach but also due to the increase in data scraping activity on Facebook.
In a blog post, Facebook writes, "Given the size and class of the exercise we've seen, we imagine most individuals on Fb may have had their public profile scraped on this method. So we've now disabled this characteristic."
As per latest Facebook reports, some 'malicious actors' form the 'Dark Web' were able to access people's phone numbers and email addresses which they then used to link users profiles.
This is a major concern for not only the social media giant but also to the users as well. With this sensitive information, hackers and such are able to access all information that a user uploads and shares on their profiles, leading to potential threats along with identity theft of the user.
Mark Zuckerberg on Wednesday said, "We constructed this characteristic, and it's very helpful. There have been lots of people utilizing it up till we shut it down at this time."
Although Facebook allows users to customize their privacy and restoration settings, most of the users tend to stick to the default settings. This can lead to personal information being exposed to the wrong people.
What are your views on this new update?
Stay tuned to Brandsynario for more news and updates.