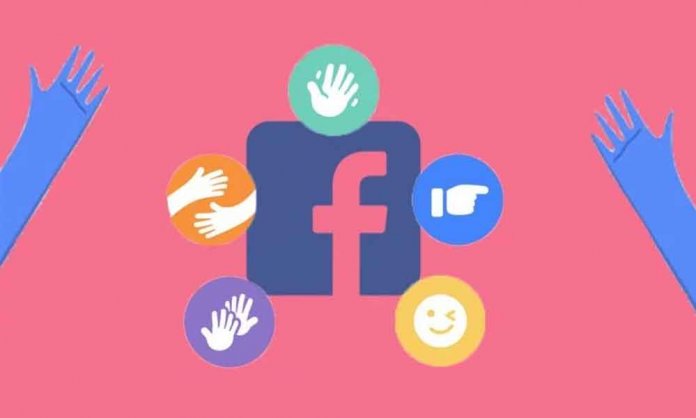 Facebook is well-known for its innovation, and creativity. Facebook Poke is now going a step beyond and is introducing new features.
What is Facebook Poke?
Before moving forward, let's talk about Poke. What is poke? On its help page, Facebook says,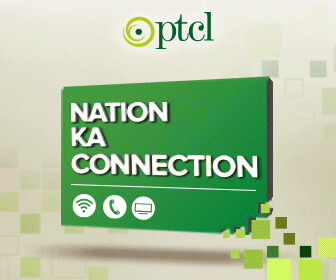 "People can poke their friends or friends of friends on Facebook. When you poke someone, they'll get a notification."
The Company told The Guardian:
"When we created the poke, we thought it would be cool to have a feature without any specific purpose. People interpret the poke in many different ways, and we encourage you to come up with your own meanings".
Now, the addition includes the feature like wink, high-five, hug and an already existing 'wave' which is interpreted as a Hello option in the messenger. People will now be able to greet each other in a better and a more realistic way.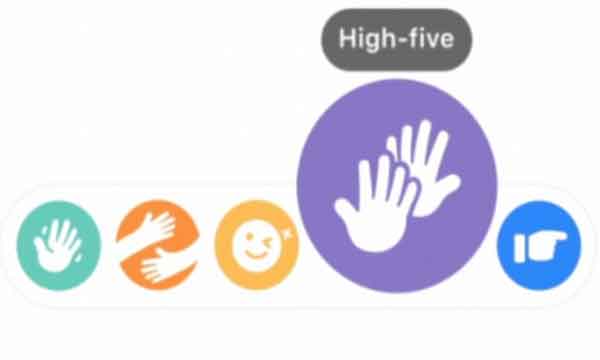 According to a report in The Nation, this new feature is now being tested in selected markets like Britain, Thailand, France, Columbia, Australia, and Canada.
For Mobile Users:
Under the 'Hello' button on your friend's profile, the new options can be seen by just holding the button.
For Desktop Users:
On a desktop, a simple hover over the 'Hello' button will show the alternatives, just like the reaction button that we find on a picture or a status.
Facebook treats its people like a family. It has been using AI (Artificial Intelligence) to identify people who are having suicidal thoughts, even on Facebook Live.
Guy Rosen, Vice President of Product Management at Facebook mentioned in a blog post last month,
"Facebook is a place where friends and family are already connected and we are able to help connect a person in distress with people who can support them. It's part of our ongoing effort to help build a safe community on and off Facebook."
What are your views on this new feature? Let us know in the comments below.
Stay tuned to Brandsynario for latest news and updates.