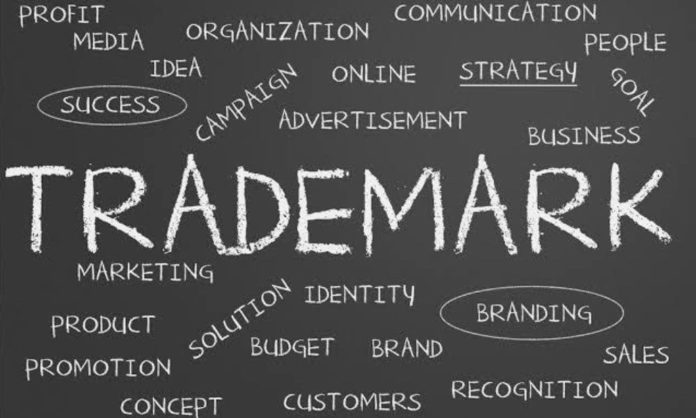 With the proliferation of digital hosting platforms, new ways have emerged for advertisers to interact with consumers, clients, investors, etc. Many companies are now focusing more on digital hosting platforms and online marketplace advertising strategies, as opposed to traditional marketing methods such as print publications, radio, and television broadcasts.
In this wake, digital hosting platforms have become powerful players as they provide a digital infrastructure for a variety of services, including e-commerce, internet search engines, social networks, and application stores.
Recently, the court of Amsterdam has ruled that Facebook is obligated to take appropriate actions against counterfeit products displayed in advertisements on Facebook and Instagram.
This judgement followed a lawsuit by PVH Europe in relation to counterfeit products being offered via Facebook and Instagram. PVH Europe manages famous brands like Tommy Hilfiger and Calvin Klein and has constantly faced the repercussions of counterfeit products.
Facebook and YouTube are two of the most used platforms for paid advertisements. Facebook does have advertising regulations that oversee and approve different advertisements. Regardless of these policies, there are various accounts of counterfeit products and infringement of IPRs on both Facebook and Instagram.
PVH claimed that Facebook should be held liable for not preventing this infringement and allowing users to use PVH'S trademark rights. As a result of this lawsuit, the court ruled that Facebook must take necessary actions to prevent future infringements and is held liable under tort law.
Along with PVH Europe, Louis Vuitton Malletier has also faced intellectual property infringement. In 2006, it was discovered that several websites were selling knock-off goods and using Louis Vuitton's copyrighted images, designs, and trademarks without permission. It was also discovered that the websites were using IP addresses assigned to Managed Solutions Group, Inc. ("MSG") and Akanoc Solutions, Inc. ("Akanoc"), both of which are in the "web hosting" business.
Louis Vuitton has aggressive policies against unauthorized use of its intellectual property and thus sent 18 infringement notices to MSG and Akanoc demanding to take down the websites infringing on Louis Vuitton's intellectual property. When MSG and Akanoc failed to respond, a lawsuit was filed. The verdict was in favor of Louis Vuitton and held Akanoc, MSG and Chen liable for the infringement of thirteen trademarks and two copyrights. The company was awarded $ 10,500,00 in statutory damages for willful contributory trademark infringement and $ 300,000 for willful contributory copyright infringement against each defendant.
A similar claim was brought forward by one of the leading multi-national Descon Engineering Limited (DESCON) when another private company infringed upon DESCON's IPRs by using its well-known trademark/service mark. DESCON's Counsel, JUSnREM filed a Suit for infringement of trademark, unfair competition and damages of PKR 5 Billion against the principal infringer DCC Developers, USD $ 50 Million against Facebook and USD $5 Million against YouTube for contributory/secondary infringement.
DESCON was compelled to file a lawsuit for contributory infringement against Facebook and YouTube for allowing the unauthorized use of its trademark, thereupon, the Intellectual Property Tribunal at Lahore has granted an injunction restraining Facebook and Youtube to facilitate, contribute or provide the principal infringer through their digital hosting platforms.
Reportedly, this is the First order of its kind in the world, imposing Injunctions against Facebook and YouTube. No Court in any other jurisdiction in the world has passed such an injunctive order restraining anyone to stop providing their digital platforms for advertising and marketing.
DESCON has been carrying out its business operations in Pakistan and elsewhere since 1977, for various national and international organizations including various public sector entities with an international repute of 43 years. It has never compromised on its professional integrity, transparency, quality, and standards. When approached by DESCON, Facebook refused to take action against this violation. Hence, DESCON was forced to file a lawsuit.
With the increased influence of social media, platforms like Facebook and Youtube, such platforms must be cognizant of the adverts being placed and should ensure that no party's intellectual property rights (IPRs) are infringed. Companies build their brand equity through years of hard work and dedication.
It is unfair and unjust for these corporations to have to share their equity with other small companies that are trying to capitalize on pre-existing brands. Social media influence has greatly increased over the past few years and the onus lies on these social media platforms to prevent the infringement of IPRs. Their failure to protect companies against intellectual property infringement is highly detrimental and can result in more lawsuits in the future.