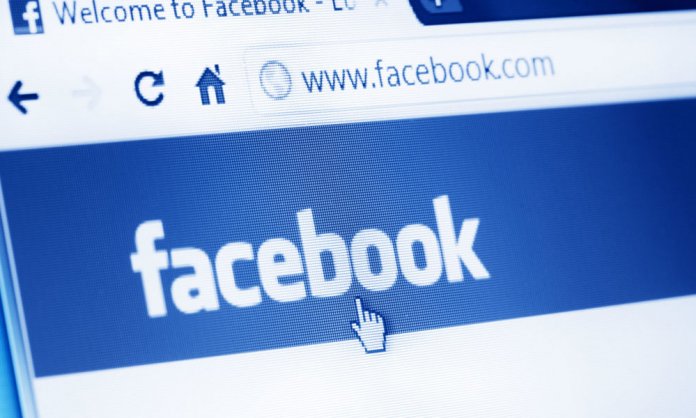 The most prominent names in the tech industry including Amazon, Microsoft, IBM, and Facebook are ready to support our national entrepreneurs and new businesses at the Momentum Pakistan 2018.
This grand event has been planned for 19th and 20th February 2018 in Karachi. The tech giants will not only support Pakistani entrepreneurs and startups but will also mentor them at the event.
The focus will be on 'How to boost your startup' to make a newly established business a success in future.
According to Ami Jafari, new entrepreneurs in our country often face difficulty with establishing and boosting their business due to lack of money, whereas, in other parts of the world, startups often depend more on tools and resources.
Pakistani young talent is employed around the world, where they get a chance to showcase their skills. However, not everyone gets the opportunity to do so and therefore, the majority of the Pakistani talent remains unidentified.
This brings more importance to the fact that Pakistani youth needs more opportunities through a proper platform, exposure, and the right mentorship. Such events will help these youngsters polish their skills.
The event will last for two days and will include various workshops and even one-on-one sessions with successful startups. People from around the world will participate in this grand event and share their part of entrepreneurship story. Startups from different industries will be able to benefit from this.
As mentioned earlier, Amazon, Microsoft, IBM, and Facebook will also be participating in the event and will have their representatives present at the Momentum Pakistan 2018.
The Facebook team will highlight details on FBStart program to help new businesses establish themselves in the long run. On the other hand, Amazon will be providing details on data center facilities to help startups grow.
Amazon is also planning to offer free cloud services to certain entrepreneurs during the event.
Contributed by: Mahi Afaq